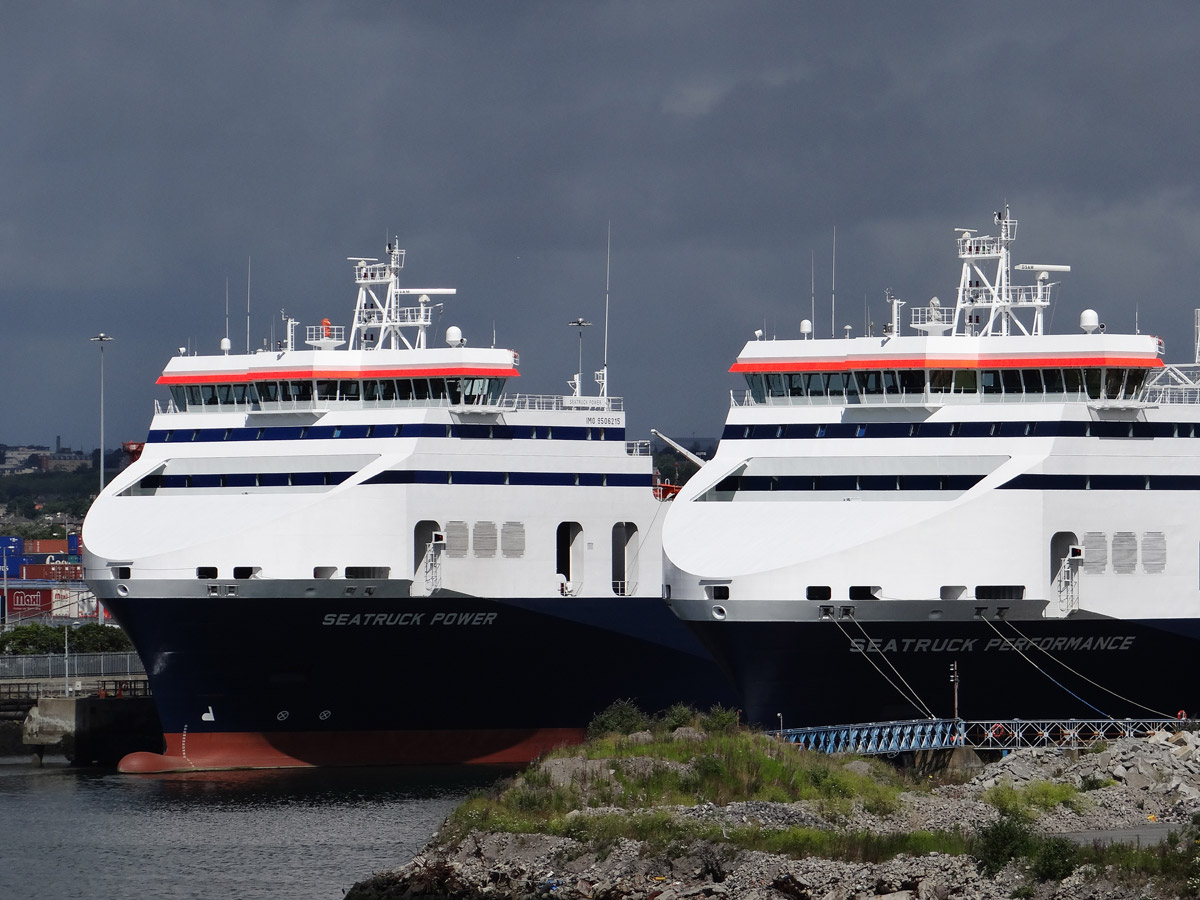 Nautilus has criticised moves by Seatruck Ferries to impose a 15% pay deferral on seafarers earning over £30,000 per year.
The flat rate cut-off would disproportionately hurt crew on lower salaries, Nautilus International head of industrial Micky Smyth said.
'Strong representations, at the highest possible level, were made in relation to our concerns that the cut-off of £30,000 could potentially put some colleagues at a detriment,' he said.
Mr Smyth said it was extremely disappointing that the company chose not to take on board the concerns raised.
The Union stands ready to enforce the rights of its members by ensuring that any salary deferrals are recovered at the earliest possible opportunity and that any liabilities of the company with respect to deferred payroll will be paid universally, irrespective of any assertion to the contrary.
Members are urged to contact the Union should, upon departure from the company, deferred salary is withheld.
In December 2019 members employed by Seaway Manning Services (Guernsey) onboard vessels operated by Seatruck Ferries voted overwhelmingly to accept the company's offer of an uplift in salaries of 2.5%.
Nautilus members who are concerned or are experiencing difficulties related to the coronavirus outbreak are advised to contact their industrial organiser for assistance. In an emergency, members can also contact the Nautilus 24/7 helpline.
More Nautilus assistance and our coronavirus resource hubcan be found on our Assistance page.
---