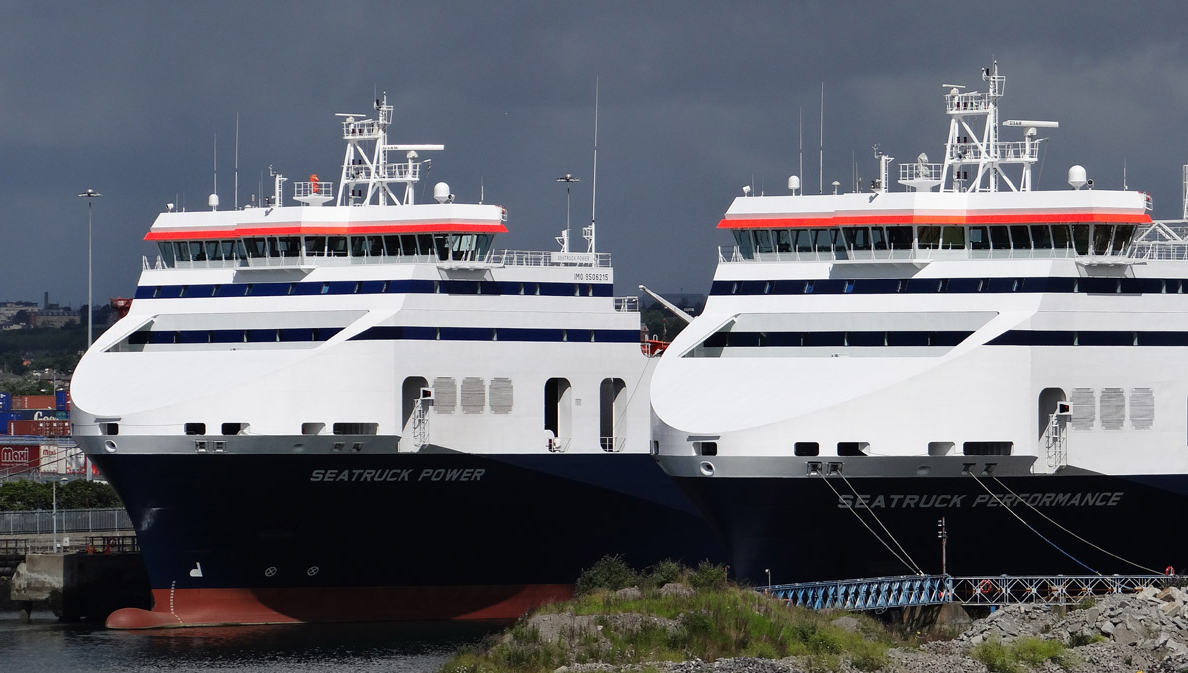 Hard working members at Seaway Manning Services onboard vessels operated by Seatruck Ferries are pushing for a pay rise above the current RPI Rate of Inflation, which is 2.4% as published in October 2019.
This increase is due to the contribution of members continually delivering an excellent service.
Other requests in the 2020 Pay and Conditions Review include an increase in recall/retention rates, increase in Death in Service payments, a rise in travel expenses and the introduction of seniority pay scales.
---
Tags