Organising
Serco announced as preferred bidder for Orkney and Shetland ferry routes
20 September 2019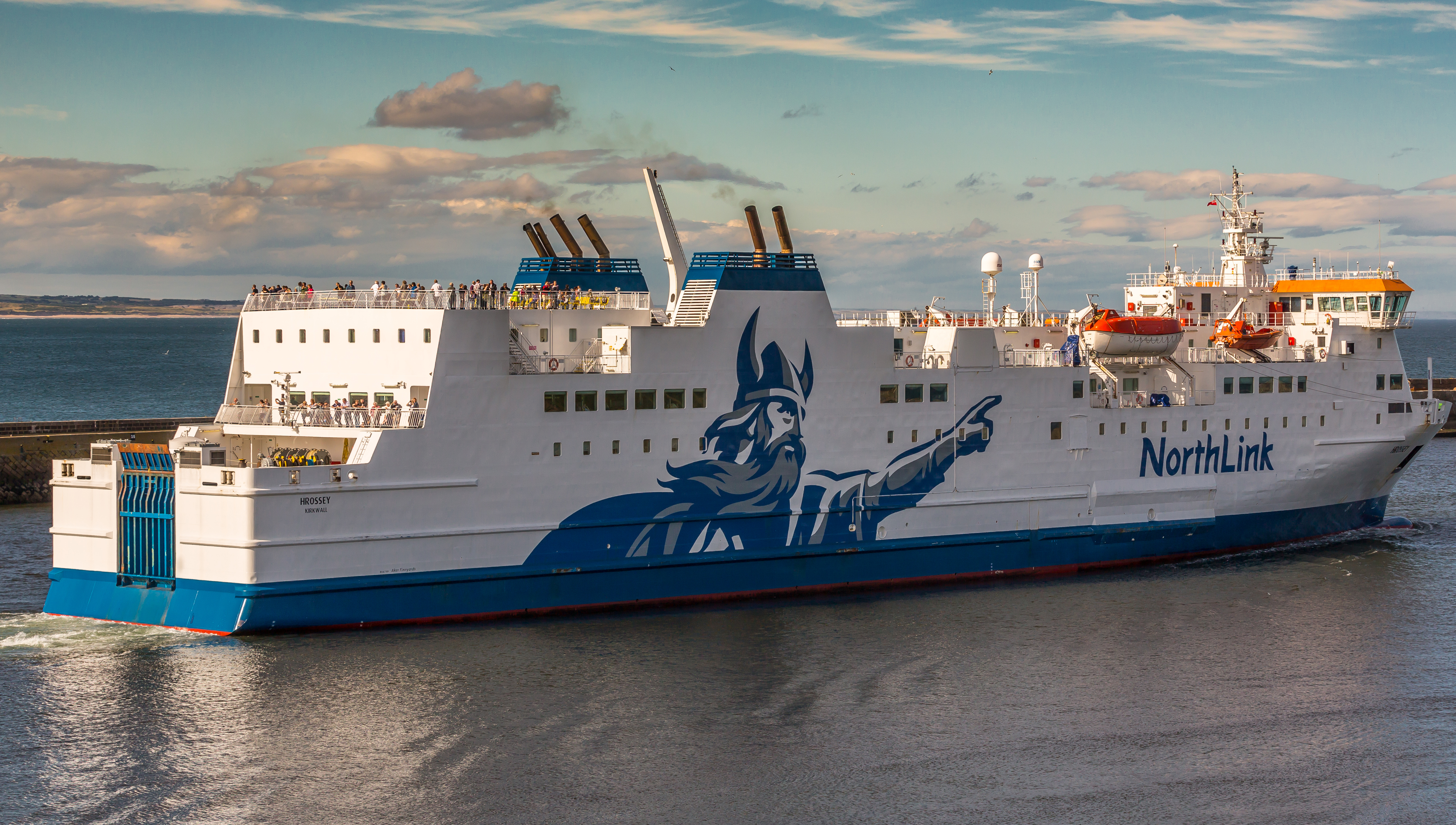 Serco NorthLink Ferries have been selected as the preferred bidder to operate the next contract for the Northern Isles Ferry Services (NIFS) network.
Serco, which has been running the NorthLink franchise for the last seven years, was up against bids by German firm Förde Reederei Seetouristik, and fellow Scottish operator CalMac.
Making the announcement, Minister for Energy, Connectivity and the Islands, Paul Wheelhouse said: 'The Scottish Government remains fully committed to high quality ferry links to the Northern Isles so I am delighted to announce Serco NorthLink as the preferred bidder to operate these services for a further eight years.'
The £450m contract would be for an initial six-year term, with the option for the Scottish government to extend it for a further two years, valued at an additional £160m.
Once the contract is renewed, Serco has committed to making a series of improvements on the ferry services linking Aberdeen with Orkney and Shetland.
Scottish ministers have also unveiled plans to introduce a substantial package of fare reductions on the routes.
Nautilus general secretary Mark Dickinson, tweeted that the decision to renew Serco's contract was 'good news' and said that the Union was 'Looking forward to building on our excellent working relationship with the company on behalf of the maritime professionals we represent, and they employ.'
Mr Wheelhouse said of the promised service improvements: 'Serco are making some exciting new customer focused enhancements. These include an extra ten premium cabins on the Aberdeen-Kirkwall-Lerwick routes, a full refurbishment of the terminal lounge at Hatston, earlier boarding at Aberdeen harbour and extended opening hours of NorthLink's customer services centre.'
Mr Wheelhouse also said about the package of fare reductions: 'Building on the 30% discount for passenger and vehicle fares already enjoyed by islanders, cabin fares on routes from Orkney and Shetland to and from Aberdeen will be reduced by 20% from January, and we will also introduce a three-year islander fares freeze for passengers, non-commercial vehicles and cabins on those routes.'
The Minister said that the new contract would reflect 'the Scottish Government's commitment to the Fair Work Framework, providing pension protections and security of employment for the staff involved in the delivery of the ferry services.
'It is important to remember that Scottish Ministers will retain control of all of the key issues, such as fares and timetables through the public service contract, and I look forward to continuing to build on our strong working relationship with Serco NorthLink Ferries in the months and years ahead.'
---
Tags