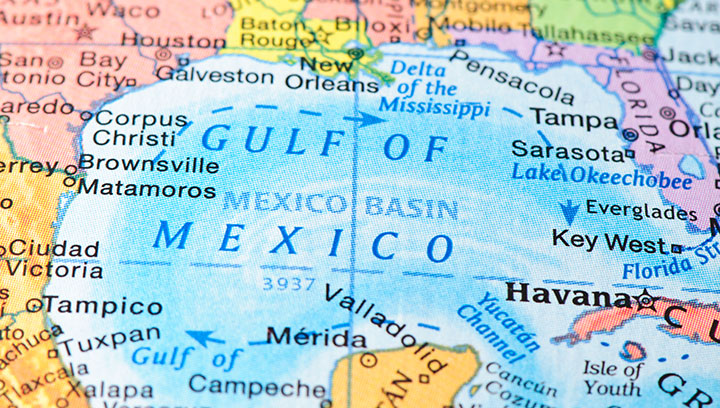 Royal Dutch Shell has confirmed two workers lost their lives with a third sustaining non-life-threatening injuries in an accident during a routine lifeboat drill at its largest net producing asset in the Gulf of Mexico.
The company said the incident occurred during a routine and mandatory test of lifeboat launch and retrieval capabilities at Auger Tension Leg Platform, located 214nm south of New Orleans in the US Gulf of Mexico.
One of the workers killed was a Shell employee while the other was employed by a contractor. The injured worker, also a Shell employee, was treated and released.
The company has launched its own internal inquiry and is fully co-operating with investigations by safety and environmental authorities including the US Coast Guard.
In 1994, Auger became Royal Dutch Shell's first tension-leg platform operating in the deep-water US Gulf of Mexico. It was originally expected to be decommissioned in 2010 but continued operations following the discovery of the nearby Cardamom field.
---
Tags