Environment
Shipping associations demand full compliance with sulphur cap deadline
24 September 2019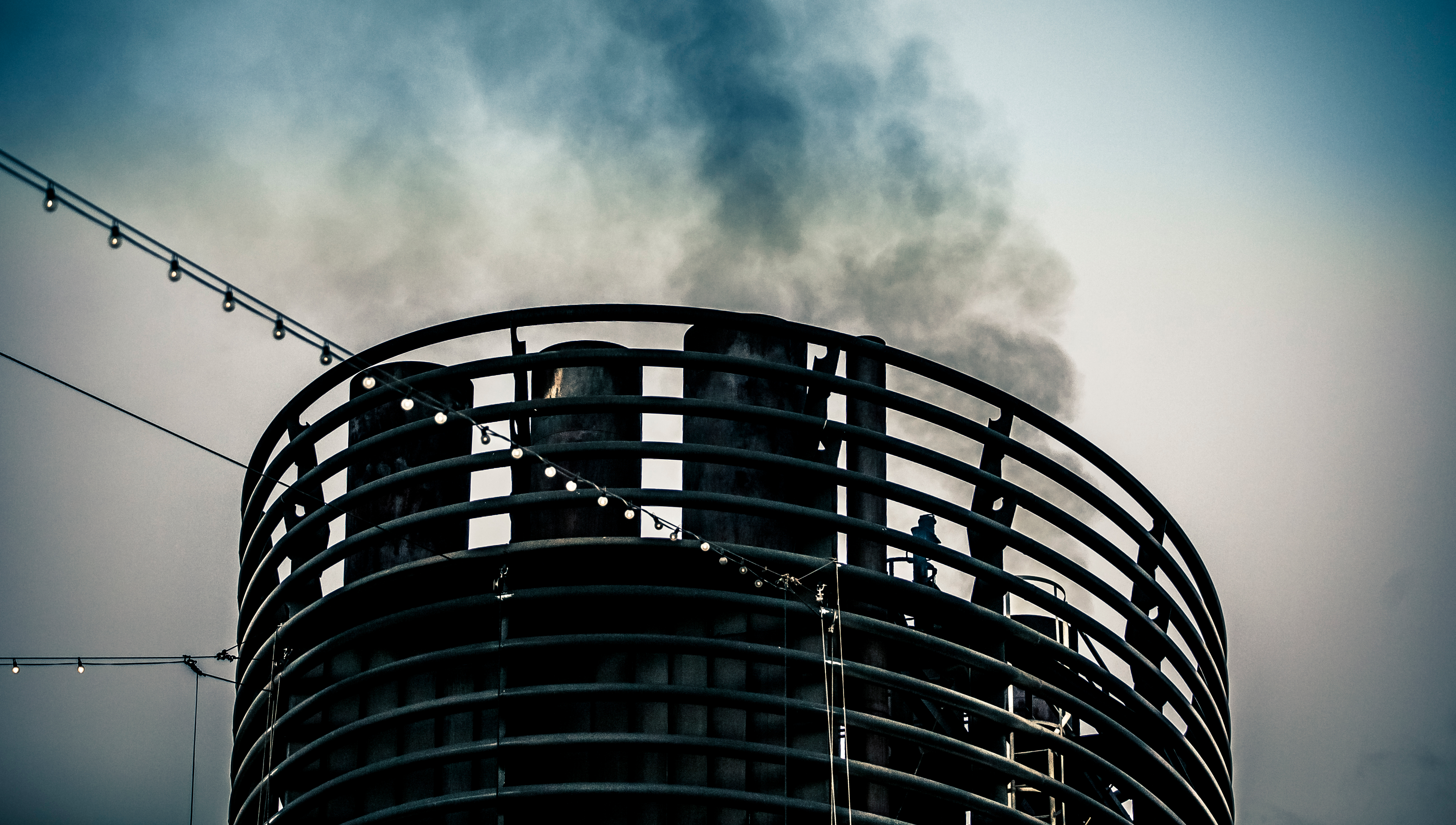 Leading shipping associations have called for the strict and full implementation of the global Sulphur cap, following reports that several Asian countries may delay the enforcement of the ruling by the International Maritime Organisation (IMO).
The World Shipping Council (WSC), Baltic and International Maritime Council (BIMCO), the Cruise Lines International Association (CLIA) and the International Parcel Tankers Association (IPTA) issued a joint statement demanding that IMO states fully implement the measure by its deadline of 1 January 2020.
Released on 18 September, the statement said that 'the cost of compliance is high, so it is critical that the rule is consistently applied and enforced. There must be a level playing field if this important regulation is going to work.'
Angus Frew, the secretary general and CEO of BIMCO, said that 'the primary reason to move to low sulphur fuel is to improve air quality. For nations not to implement this regulation is to continue to put at risk the health of their coastal populations.'
Recent reports suggesting that some nations might not fully implement the new rules are disturbing, said John Butler, the WSC president and CEO. 'Lack of full implementation would risk undermining improvements to public health and the environment.'
The regulation affects vessel operations everywhere on the planet, and it will be expensive, Mr Butler said: 'This will be an important test case for IMO member states to demonstrate that they will exercise the political will to implement and enforce the fuel sulphur limits they have adopted.'
The IMO decided on the deadline for the global Sulphur cap in 2016. The new limit of 0.50% m/m (mass/mass) represents a significant cut from the 3.5% m/m global limit currently in place and demonstrates a clear commitment by IMO to ensuring shipping meets its environmental obligations.
---
Tags