Environment
Shipping emissions added to European Green Deal on route to EC climate emergency law
12 December 2019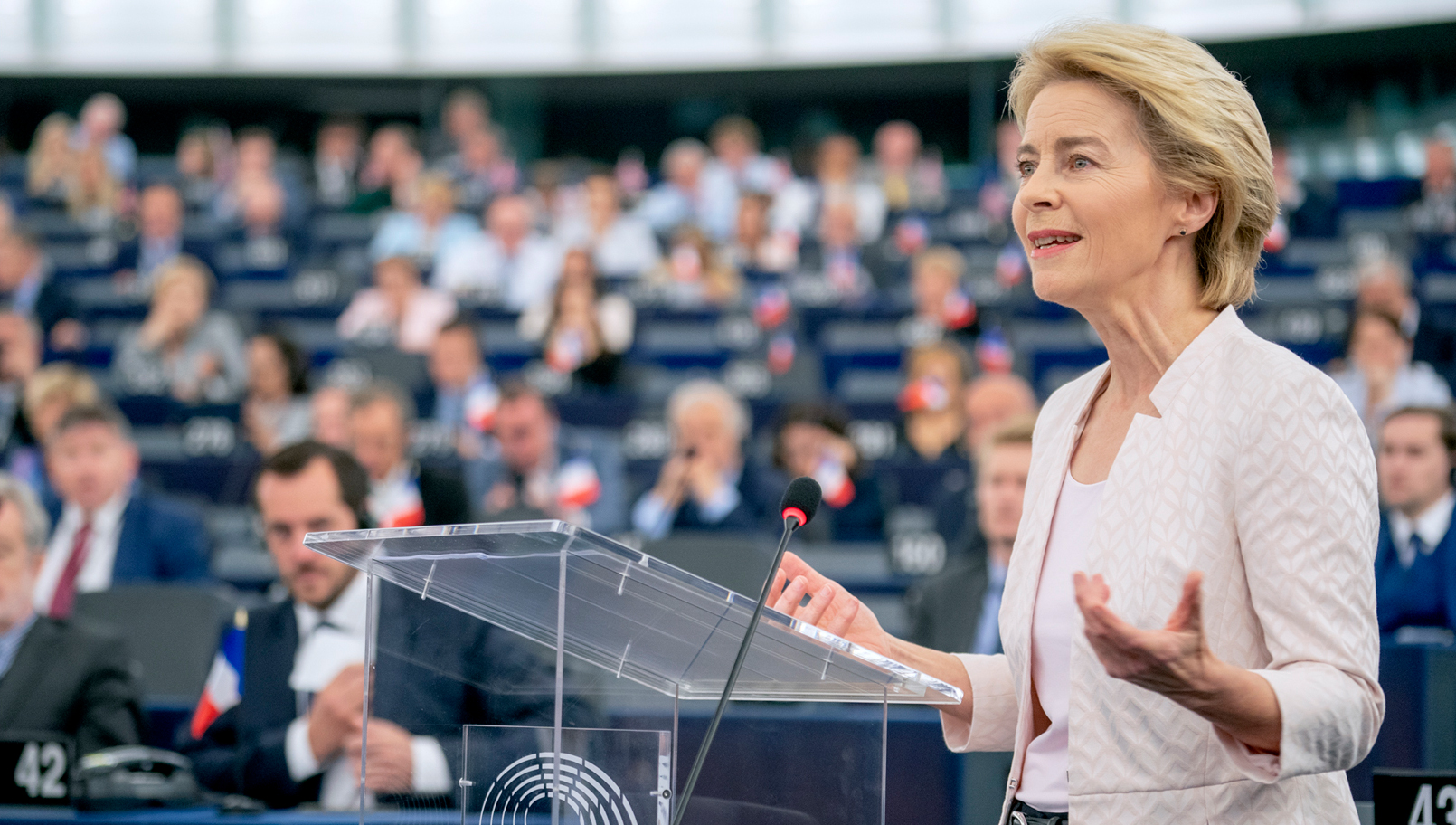 The European Commission (EC) is to add shipping to the EU Emissions Trading System (ETS) - as part of its new plans to address the climate emergency.
The decision could be the industry's greatest shake-up since the global sulphur cap, which comes into force on 1 January 2020.
On Monday 9 December 2019, new EC president Ursula von der Leyen, in one of her first major speeches, promised the United Nations climate conference in Madrid, to make Europe the first climate-neutral continent by 2050 by introducing a 'European Green Deal'.
In March 2020, the EC will propose the first-ever European Climate Law to make the transition to climate neutrality irreversible, including by extending emissions trading to all relevant sectors including shipping.
Emissions trading is an initiative aimed at reducing pollution, which offers economic incentives to businesses for achieving reductions in emissions.
'The European Green Deal will open new opportunities in all sectors - from transport to taxation, from food to farming, from industry to infrastructure,' said Ms Von der Leyen.
The International Monetary Fund (IMF) recently estimated that a shipping carbon tax of $75 per tonne of CO2 in 2030, and $150 in 2040 would reduce shipping CO2 emissions by nearly 15% in 2030 and 25% in 2040.
---
Tags