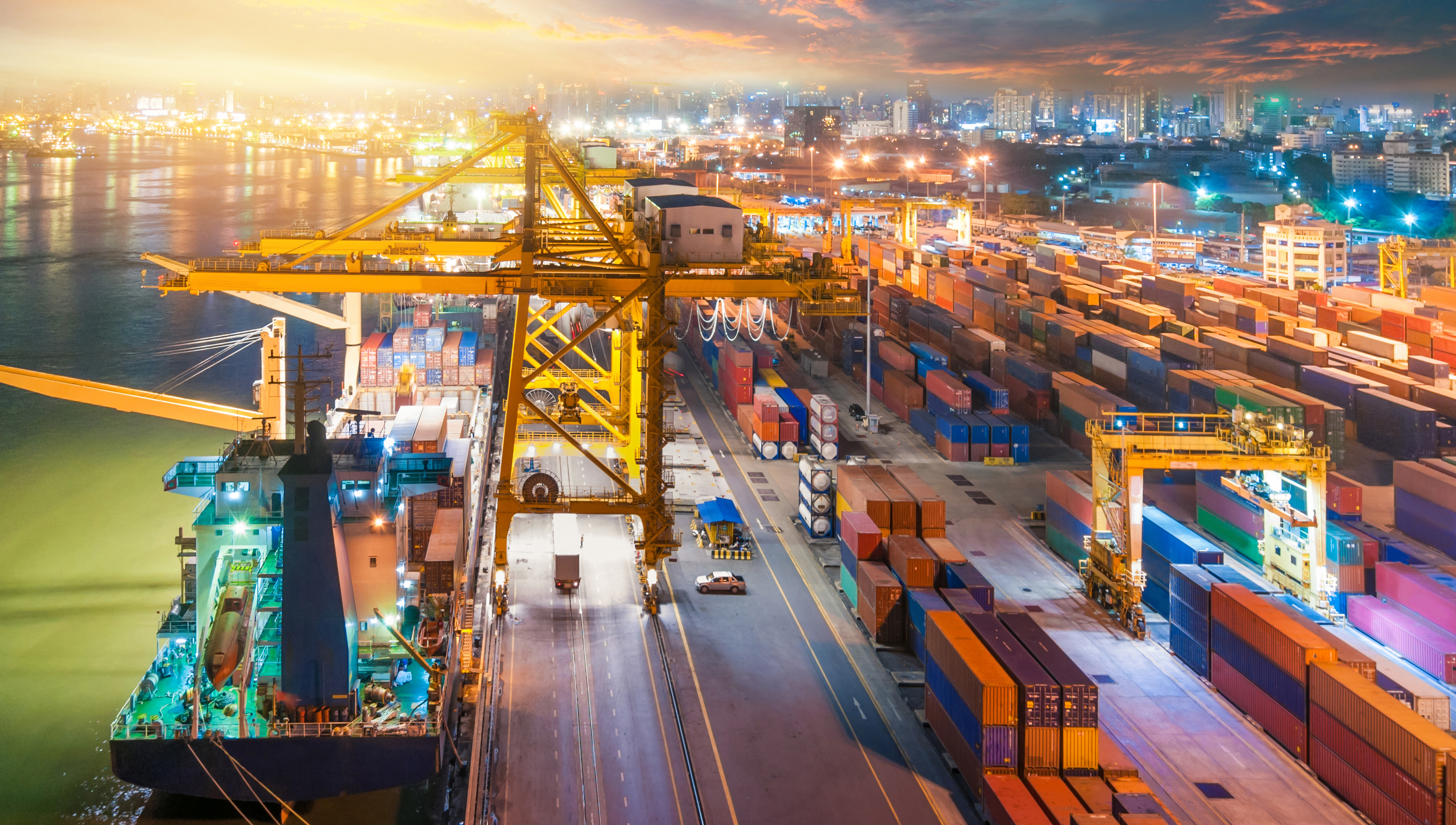 Singapore, one of the world's busiest ports, will from 23 March at 23:59hrs shut its borders to seafarers and passengers on short term visits and crew changes will also be banned.
The Maritime and Port Authority (MPA) of Singapore said crew would not be allowed to disembark in Singapore 'for the time being'. It did not say for how long the border would be shut to crew.
MPA has also introduced several precautionary measures for crew and vessels arriving at the port:
All crew members are advised to take their temperature twice daily
All crew members are advised to maintain good hygiene in accommodation areas by cleaning frequently touched surfaces (desks, door handles, switches, telephones, etc)
Shipmasters should isolate unwell crew and passengers
Shipmasters are required to report unwell crew/passengers to MPA and the Port Health Office (PHO), and make the necessary arrangements to seek medical attention
All suspected cases of Covid-19 in crew and passengers will be assessed and/or tested, according to MPA.
Vessels with confirmed cases will be quarantined at a designated anchorage or wharf. Operations will not be allowed until the quarantine is lifted.
If there is a need for any critical operation, PHO's approval will be required and all persons working onboard will be required to don the appropriate Personal Protective Equipment (PPE) which may include surgical gowns, masks and gloves.
Vessels that can prove they remain free of Covid-19 will have no restrictions on operations.
Since 24 January, MPA has implemented temperature screening at all sea checkpoints, including ferry and cruise terminals, PSA terminals and Jurong Port, for inbound travellers.
MPA has also put up health advisories at the sea checkpoints to inform travellers and ship crew on the precautionary measures to take when travelling, as well as to remain vigilant and adopt good hygiene practices.
Singapore ceased port calls for all cruise vessels from 13 March.
---
Tags