Education and training
South Shields Marine School launches new Marine Pre-cadetship in Northern Ireland
15 October 2019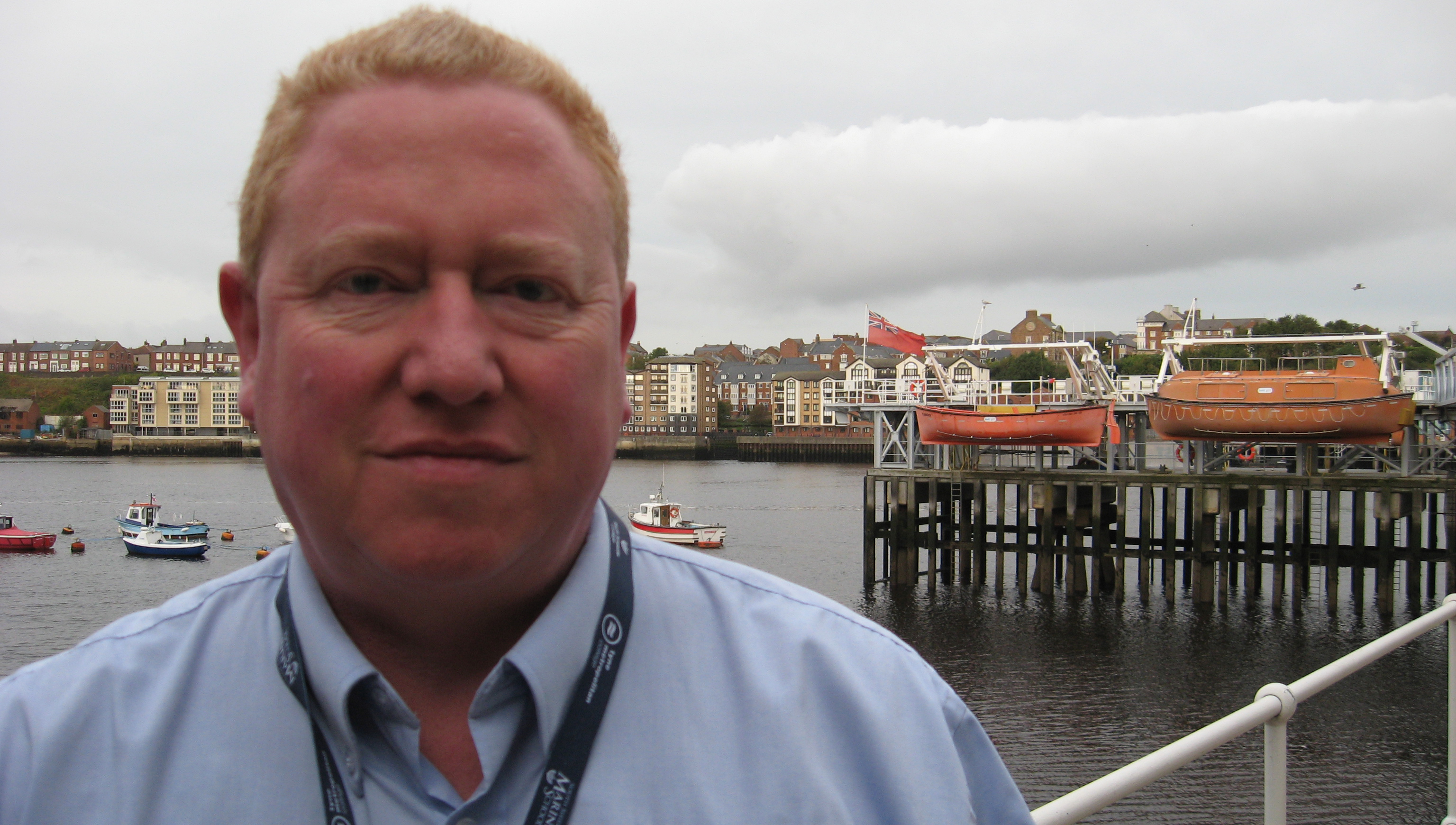 South Shields Marine School (SSMS) has entered into a pioneering partnership to launch a new engineering course for students in Northern Ireland seeking careers at sea.
The NE England nautical school is working with South Eastern Regional College (SERC) in County Down, on the one-year Level 2 Marine Pre-Cadetship programme, aimed at those looking to become maritime industry engineers.
Based at SERC's Bangor campus, a facility boosted by a recent £3m refurbishment, the course blends theory and practical elements.
Modules include preparing and using lathes, producing sheet metal components, engineering techniques and principles, and personal safety and social responsibilities in the maritime sector.
Students can also complete a further short course from a range which includes firefighting and fire prevention, personal survival techniques, first aid, social responsibility, and marine security.
The Pre-Cadetship, aimed at people who will then seek a full cadetship with a sponsor, will support professional career entry into the Merchant Navy, the fishing industry, and work on cruise liners.
Michael Speers, Head of School at South Shields Marine School's Marine and Offshore Safety Training Centre (MOST), said: 'Delivering this high-quality Level 2 marine engineering course is a pivotal first step towards SERC eventually offering both engineering and deck pre-cadetships like those developed and run in South Shields.'
For more information on the Level 2 Marine Pre-Cadetship go to the SERC Website
---
Tags