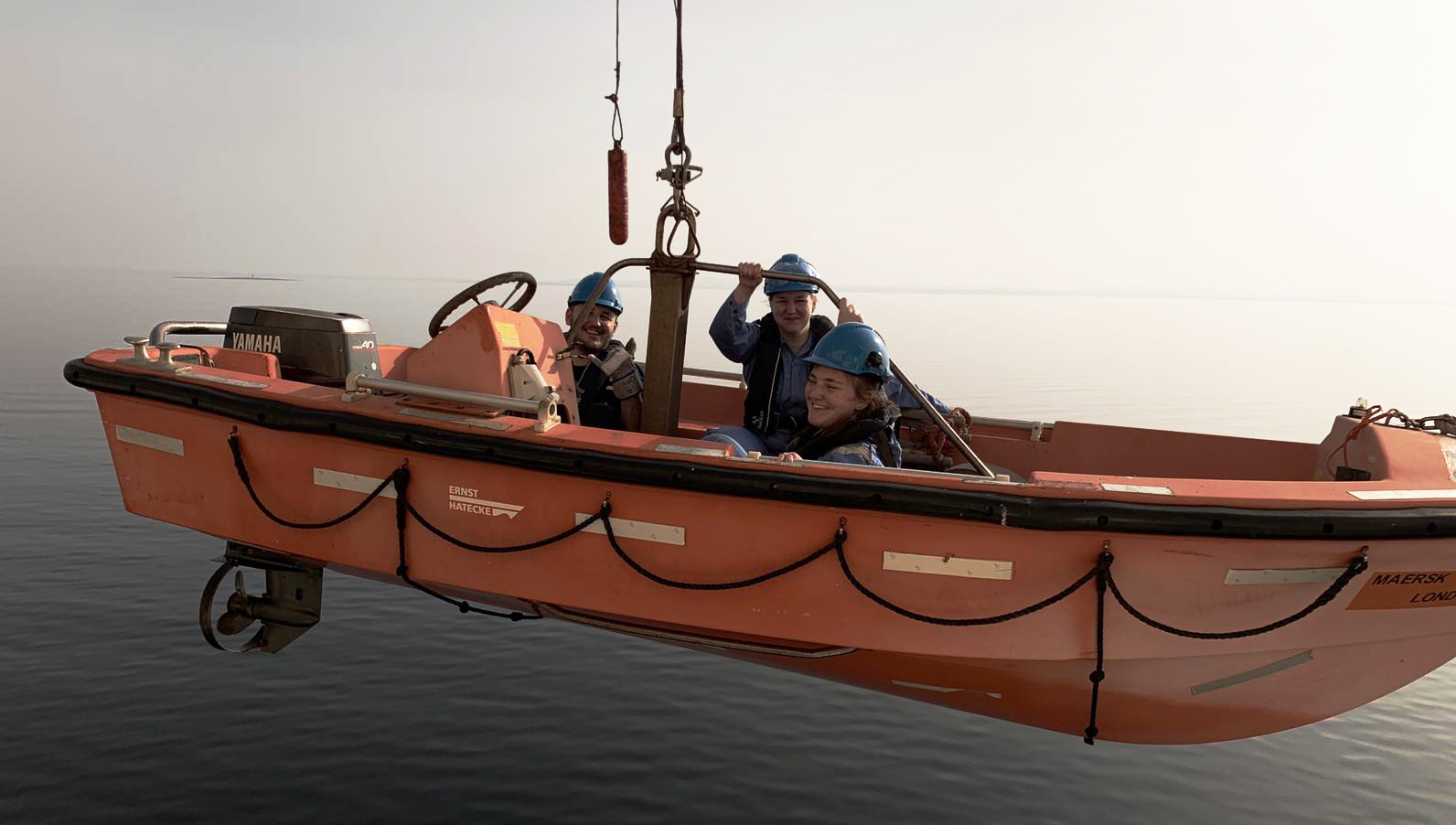 Committing to a gender-equal 2020 is the theme of this year's International Women's Day set by the United Nations.
The United Nations says the 2020 #GenerationEquality theme reflects a pivotal year for advancing gender equality worldwide, as the global community takes stock of progress made for women's rights since the adoption of the Beijing Platform for Action 25 years ago.
It will also mark several other galvanising moments in the gender equality movement: a five-year milestone towards achieving the UN Sustainable Development Goals; the 20th anniversary of UN Security Council resolution 1325 on women, peace and security; and the 10th anniversary of UN Women's establishment.
This year's theme also highlights the fact that equality is not a women's issue, it's a business issue.
Gender equality is essential for economies and communities to thrive, including shipping and the wider maritime industry.
Women in various professions are also being asked to get photos of themselves striking a pose in a way that best supports their perspective on the hashtag #EachForEqual and upload to social media.
---
Tags