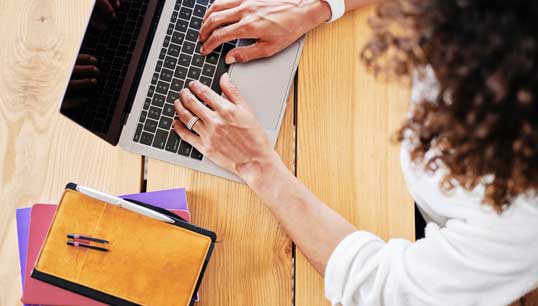 Study leave at Technip is being curtailed in a bid to save £100,000 for the company to ease the economic impact of the Covid-19 pandemic.
All study leave for courses that have not yet started will be cancelled.
Nautilus has received assurances that anybody who has study leave cancelled as a result of these measures will be a priority consideration for future courses. If members have incurred costs because of these cuts, please contact the Union as soon as possible.
Technip said that further cuts across the company cannot be ruled out.
---
Tags