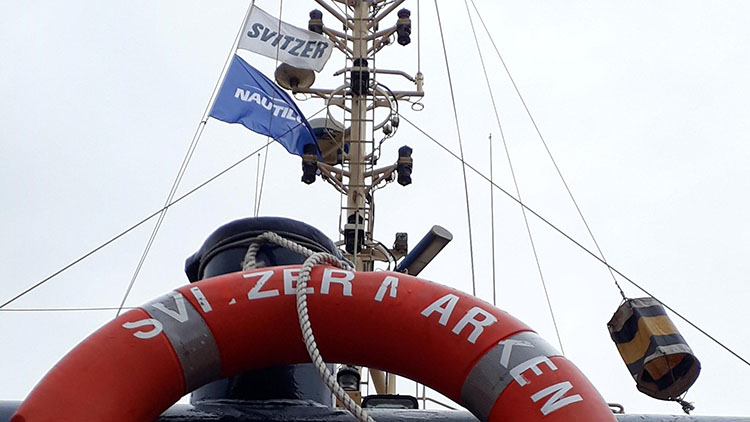 Employees of towage company Svitzer are taking further industrial action in the Netherlands on Monday 27 May, as disagreements continue over a new collective bargaining agreement (CBA).
Tug crews want Svitzer to reimburse unpaid working hours – an average of 8.5 hours per person per week – which the crew had agreed to in 2014 as a stop-gap measure to help the company out of a financial slump.
Now that the company is out of financial difficulties the employees want Svitzer to adjust their wages to the 49 hours per week worked. Employees have offered for the additional payments to be spread over a few years.
Svitzer, a subsidiary of the Danish multinational A.P. Moller-Maersk, has to date refused to respond to these demands. In recent weeks, Svitzer crew have been on strike five times in the ports of Amsterdam and Rotterdam in support of a fairer CBA - which currently applies to 63 employees.
Nautilus members will demonstrate outside the Svitzer office in the port city of IJmuiden. The trade unions FNV Havens and Nautilus International are supporting the crews in their demand for a new CBA.
On Thursday 16 May, an exploratory meeting was held by the company with FNV Havens and Nautilus International at the initiative of Svitzer, but the talks broke down.
FNV Havens and Nautilus International has been negotiating with Svitzer Euromed for a new CBA after an existing agreement expired in 2018. Negotiations broke down in February 2019 when the company refused to pay back the 8.5 hours.
Nautilus industrial officer in the Netherlands Jos Hilberding said: 'Now that the employer has not shown any understanding for the demands of the employees, it remains for the staff to continue their actions.'
---
Tags