International
Thousands of Filipino seafarers could be barred from European waters for training failures
25 February 2020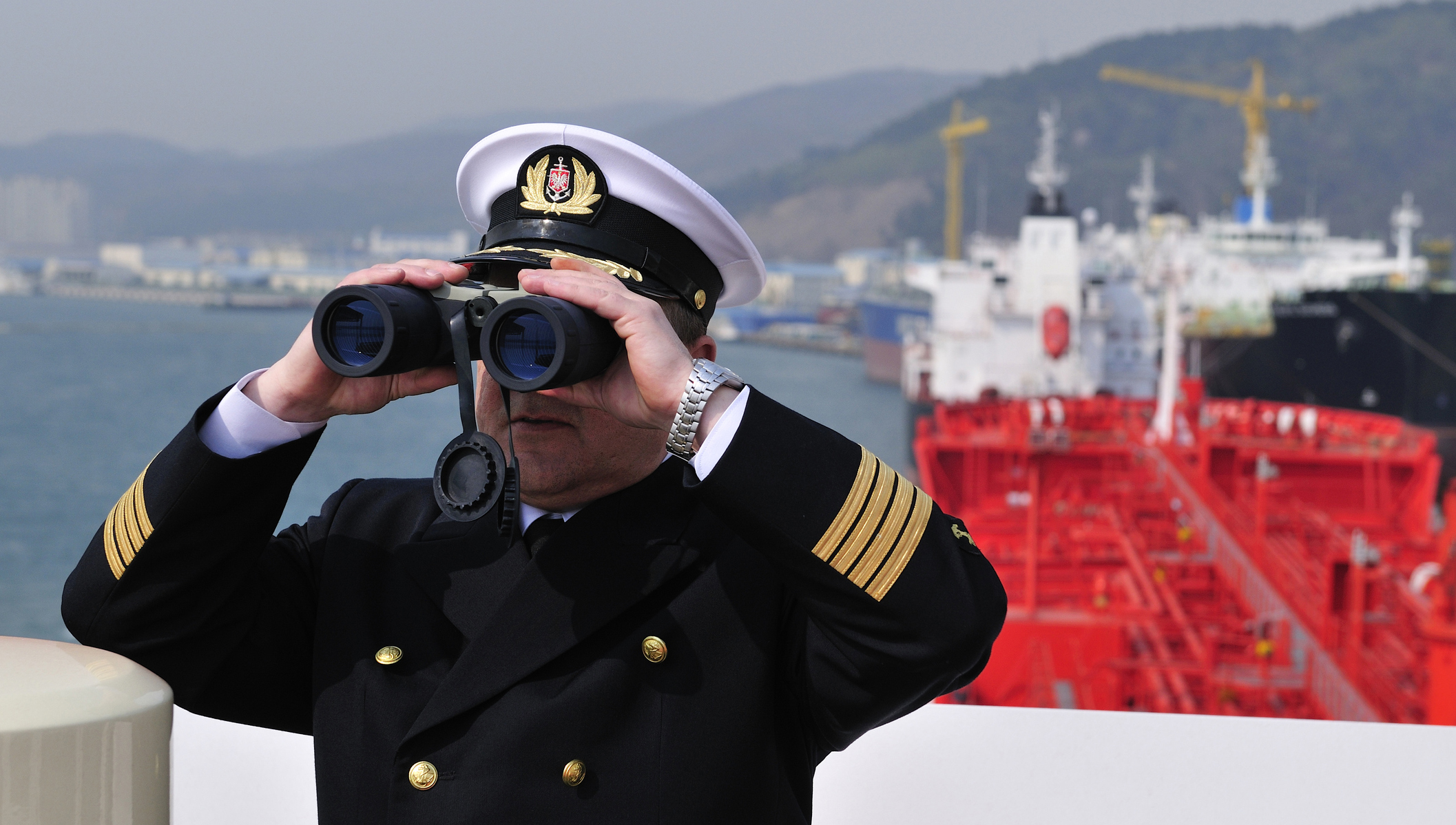 Two thirds of Philippines maritime training providers could be shut down if they fail a European Maritime Safety Agency (EMSA) audit, according to local media reports.
From February 24 to March 13 EMSA will visit the Maritime Industry Authority (MARINA), Commission on Higher Education (CHED), three assessment centres and nine maritime higher education institutions located in Manila, Zambales, Cebu, Tagbilaran and Iloilo.
The audit will decide if the training providers are compliant with the International Convention on the Standards of Training, Certification, and Watchkeeping (STCW) requirements and will determine the country's fitness to continue deploying seafarers into European waters.
Failure to comply would put thousands of seafarer jobs at risk as the European Union would no longer recognise Filipino certificates of competence (CoC).
The Philippines has about 100 maritime training institutes and is a major provider of seafarers globally.
The Philippines was first inspected by EMSA in 2006 when it was found to be non-compliant with STCW requirements.
Subsequent audits conducted in 2010, 2012, 2013, 2014 and 2017 gave the same results.
The European Commission gave the Philippines three years to take corrective action and to enforce the STCW Convention.
This latest inspection is the final audit before a decision on extending or withdrawing recognition is taken by the EU.
---