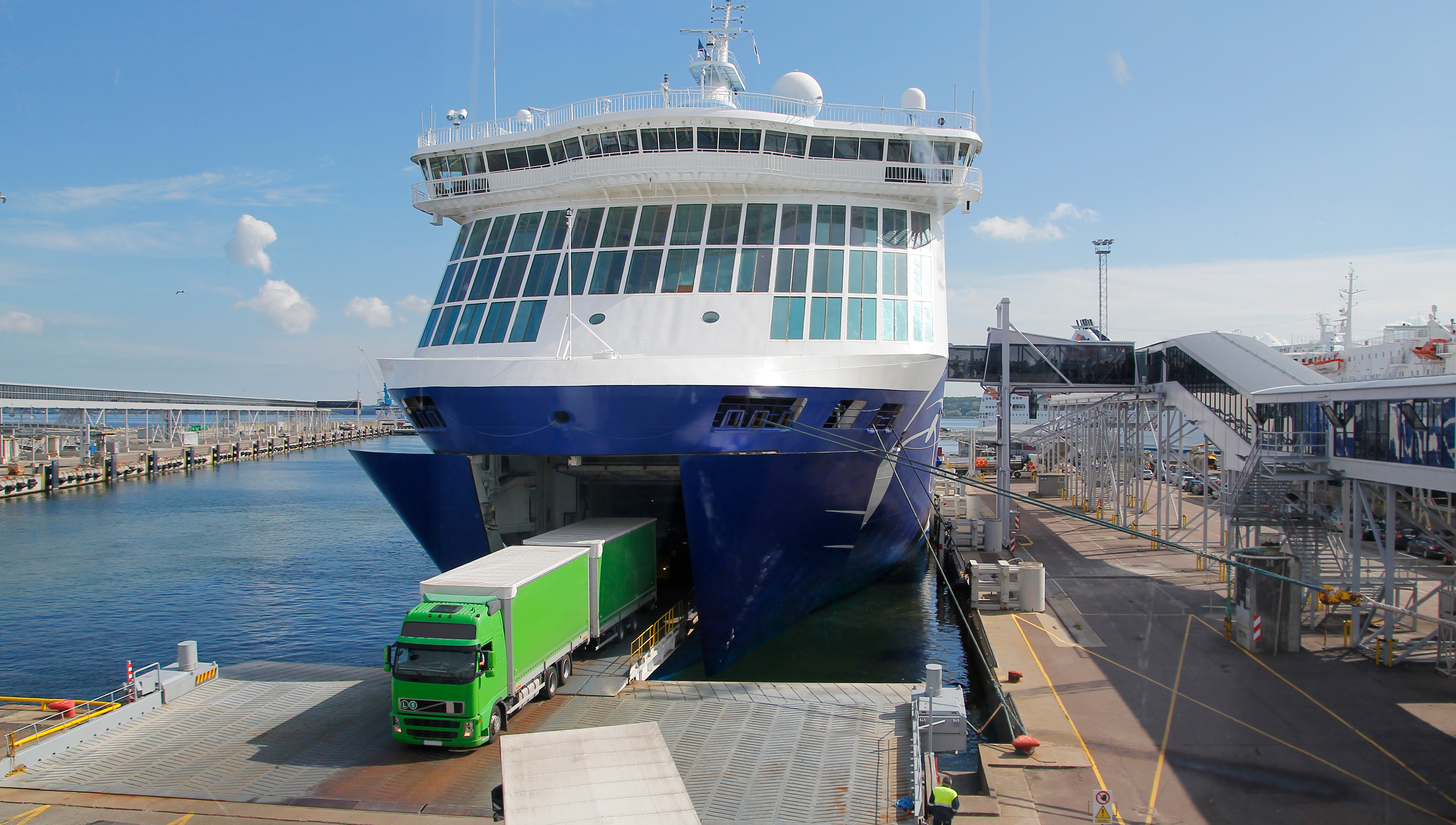 The European Transport Workers Federation (ETF) has published an open letter to the European Commission (EC) voicing its concern over the 'lack of ambition' in tackling the issues faced by transport workers in EU member-states and across the continent.
Signed by ETF acting general secretary Livia Spera and president Frank Moreels, and addressed to the president-elect of the Commission, Ms Ursula von der Leyen, ETF's letter said not enough attention was being paid to the 'social dimension' of the sector in the EC's transport portfolio for 2019-2024.
Calling for a 'positive change' to end lower social protections, greater exposure to job insecurity and social dumping faced by the 10m workers keeping Europe moving, the letter also draws attention to the need for fair and just pricing to achieve social and environmental sustainability in transport.
In response to the letter, Nautilus international organiser Danny McGowan said: 'It is disappointing to see that the issues faced by seafarers and other transport workers throughout the continent have received little attention in the new transport portfolio.
'We were proud to take part in the demonstration in Brussels on 27 March 2019, as part of the ETF's Fair Transport Campaign. We hope that the outpouring of support for that demonstration and the ongoing actions of Nautilus and its members around the world, will show European governments and the Commission that transport workers' issues cannot be forgotten.'
---
Tags