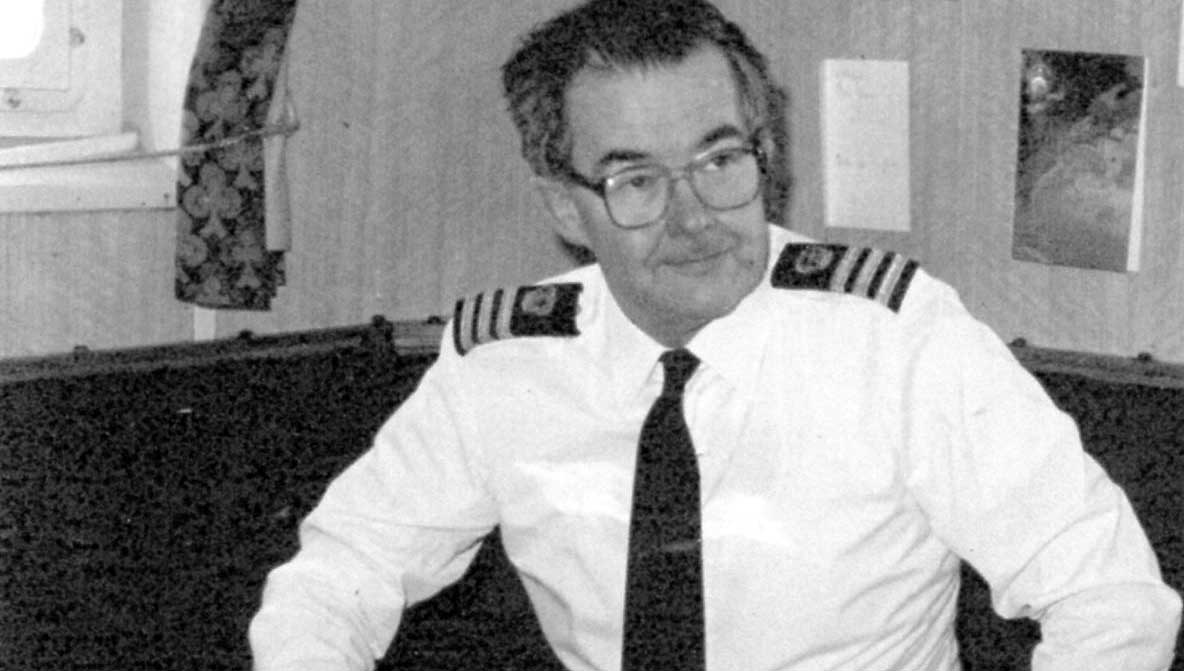 Captain Michael Harding – a former NUMAST Council member – died at the age of 81 on 25 January 2020, after a brief illness.
Capt Harding spent his life as a seafarer, firstly working as an apprentice with Athel line and later serving for many years on the RRS Shackleton, RRS John Murray and RRS Discovery, on which he was well-known as the captain. He had been a member of the Union since 1969.
Former Nautilus Telegraph editor Andrew Linington knew Capt Harding when the master was a Union Council member from 1991-1998. 'Mike was a larger than life character,' he said, 'with a fine sense of humour and a strong sense of dedication to his fellow seafarers.
'He took his role on Council very seriously, and was an articulate and passionate speaker on behalf of his colleagues.'
At the end of his distinguished career at sea, Mike Harding retired to Devon, where he lived with his family. He died at Derriford Hospital Plymouth, with his wife and family by his side.
---
Tags