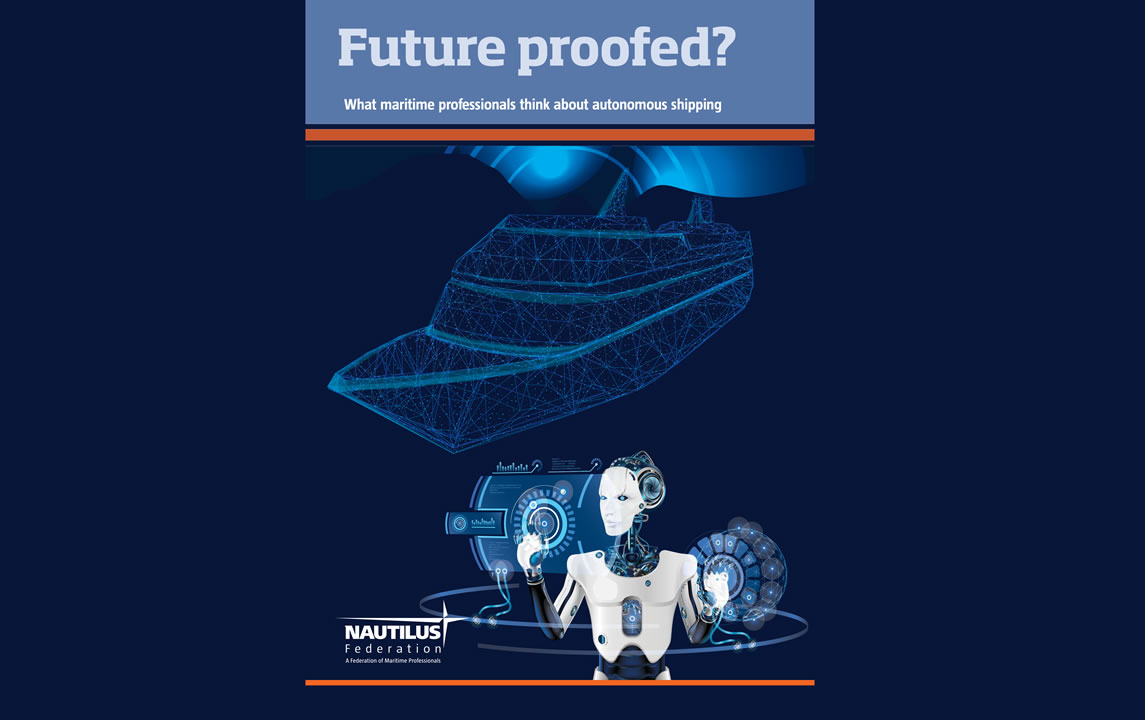 Nautilus has welcomed a UK government announcement of plans to develop a long-term maritime policy programme.
Transport secretary Chris Grayling has launched a call for evidence for Maritime 2050 – what the government describes as a 'landmark strategy to make the most of future opportunities for the nation's maritime industries to thrive'.
The policy programme aims to identify challenges and opportunities to enable the government and the UK shipping industry to develop long-term plans for maritime technology, trade, infrastructure, environment, people and security/resilience.
The Department for Transport consultation is also addressing the impact of new technology such as autonomous ships and digital ports, and is seeking 'innovative and ambitious ideas' to secure the country's maritime future.
The initiative was discussed during a meeting between Nautilus and shipping minister Nusrat Ghani on 27 March 2018.
'The minster did raise this and I emphasised the need to listen to maritime professionals and take note of the findings of the Nautilus Federation's Future Proof report, and the need for the IMO to put the human factor needs at the centre of the debate,' said Nautilus International's general secretary Mark Dickinson.
We are not opposed to new technology, and we want the debate to be about how we use it to enhance jobs - not destroy them - and most definitely not to turn young people away from a career in shipping. Nautilus International general secretary, Mark Dickinson
'When technology companies selling their products drive the change it ends badly and the IMO needs to be allowed to do its job without pressure from technology companies to rush to outcomes that haven't been fully assessed,' added Mr Dickinson.
Follow this story
Government

Environment

Federation
---
Tags