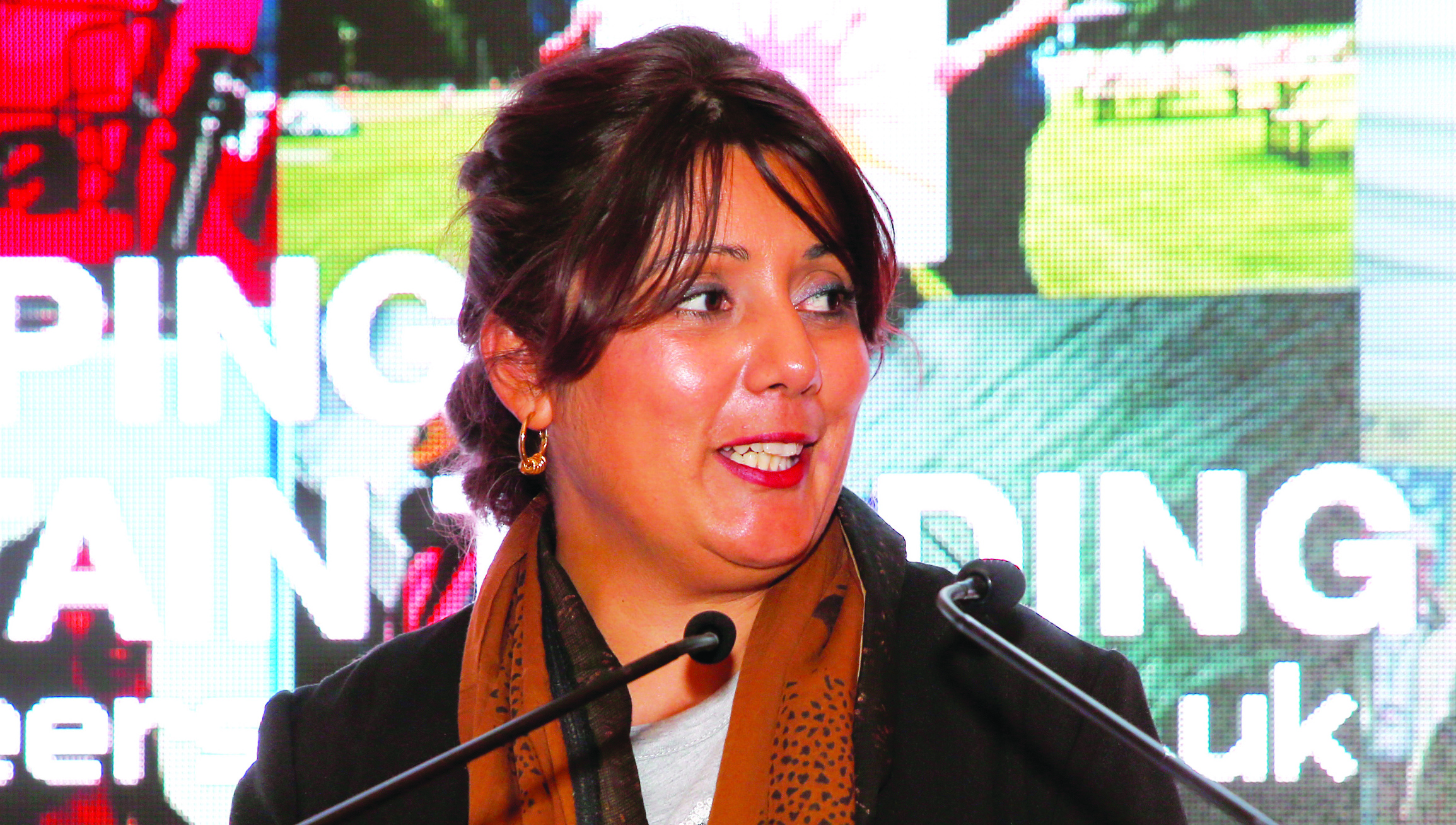 On IWD 2019, UK shipping minister Nusrat Ghani announced that the Department for Transport had given £100,000 to an educational charity to support the promotion of maritime careers for women.
The charity, known as the 1851 Trust, is based in Portsmouth and is the official charity of INEOS TEAM UK. It will put the grant towards 10 roadshows around the UK where girls, aged 11 to 14, can speak to women already working in the sector about the full breadth of careers available before they make their GCSE choices.
Ms Ghani commented: 'This International Women's Day, I am delighted to support the 1851 Trust in linking up 1,500 young women with female role models and inspire them to consider a life at sea or on shore.
'Having seen the work the Trust does encouraging young people to consider maritime careers, I am confident this series of roadshows will inspire and provide plenty of food for thought about the breadth of possibilities
available in the industry.'
---
Tags