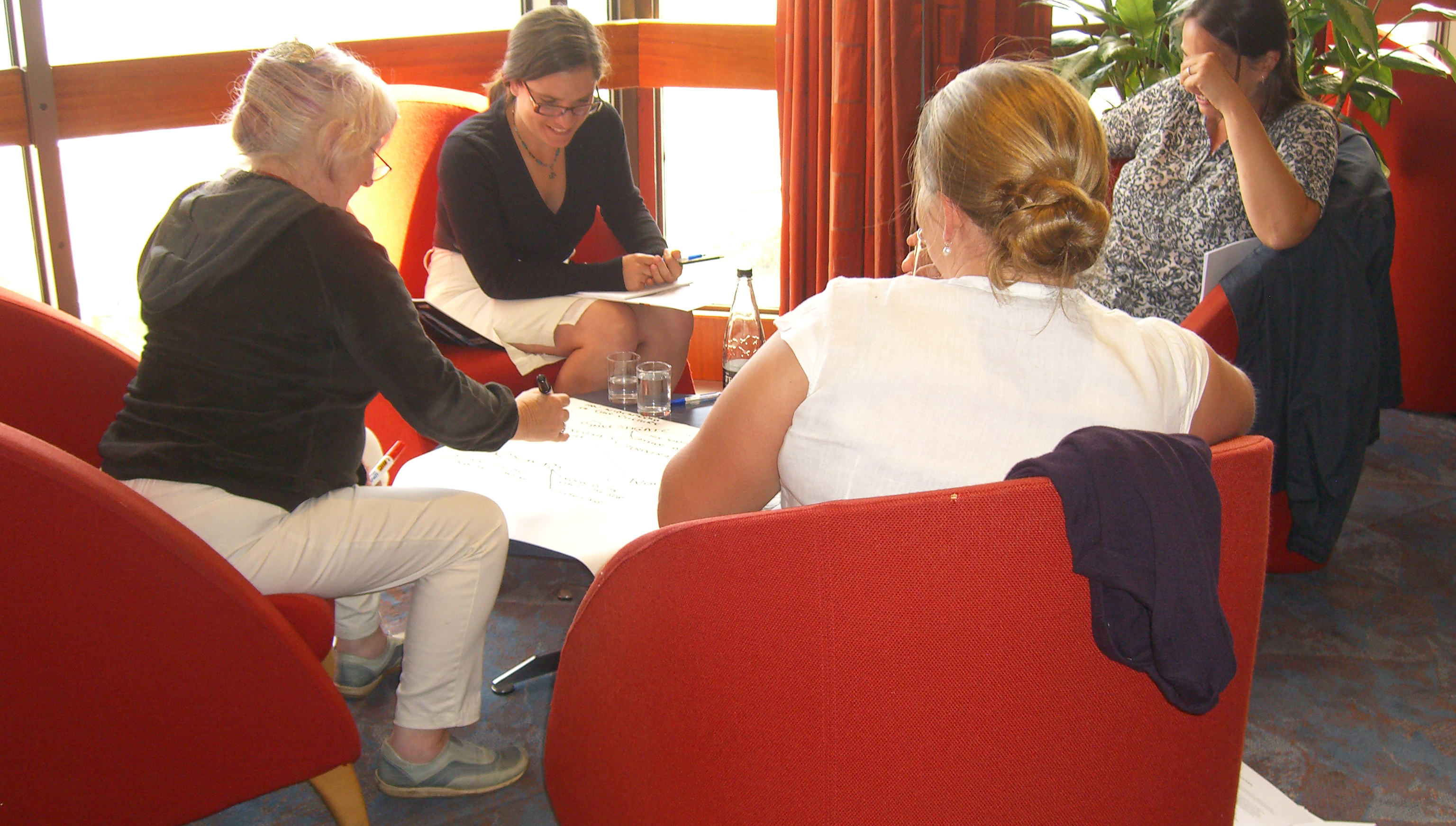 Nautilus was represented at the first meeting of a new industry taskforce to tackle fairness, equality and inclusion in the UK maritime sector.
Established by the umbrella group Maritime UK, the taskforce aims to identify practical steps to increase the number of women in the sector – and especially within senior roles in shipping, ports, marine and business services.
The taskforce aims to draw from best practice in other industries, and issues being examined include recruitment, pay, progression and retention.
Shipping minister Nusrat Ghani attended the first meeting and said the taskforce 'will be crucial in opening up the wealth of career opportunities in the maritime industry to women around the country'.
Nautilus head of strategy Debbie Cavaldoro added: 'It was a very good first meeting of the Women in Maritime Taskforce, and some exciting and far-reaching ideas were discussed. I look forward to working with leaders from across the maritime sector to ensure that the voices of female maritime professionals are heard and placed at the heart of any new initiatives.'
Nautilus members with ideas on how to address the gender imbalance in the industry are invited to contact Debbie Cavaldoro at the Union's head office or email: dcavaldoro@nautilusint.org
---
Tags