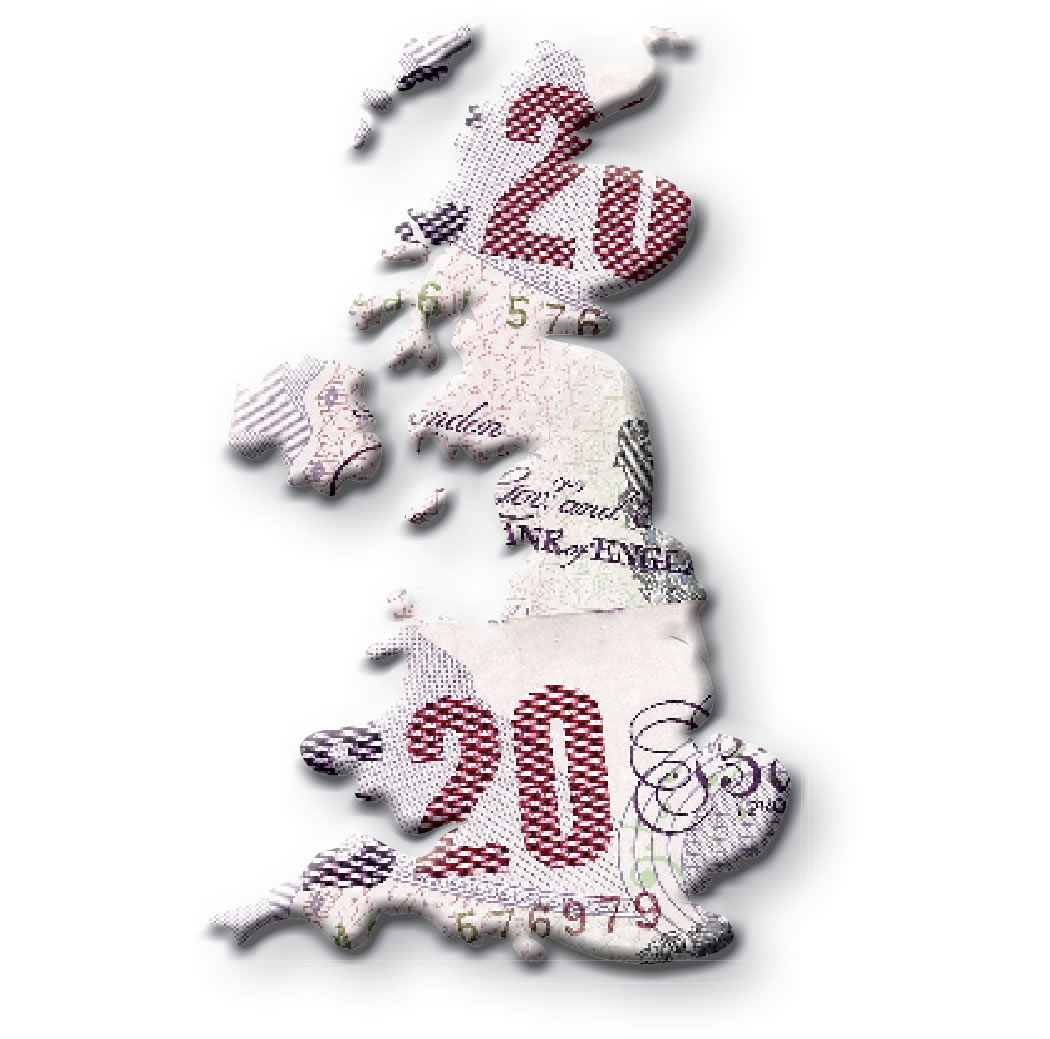 Government moves to extend the National Minimum Wage (NMW) to all seafarers working in UK waters do not go far enough, Nautilus is warning.
The Department for Business, Energy & Industrial Strategy has published guidance to the shipping industry on the application of the NMW and Living Wage in UK waters, warning employers that failure to comply could result in fines of up to 200% of the underpayment, public naming and, for the worst offences, criminal prosecution.
Ministers said the guidance had been developed in response to concerns about exploitation of seafarers around the UK coast. They said UK Border Force officers will be handing out the material – translated into 50 languages – to seafarers and employers, stressing that:
Minimum wage law applies to seafarers:
• when they are working on ships within UK waters and ports regardless of where the ship is registered, or where the worker ordinarily works or lives
• on a foreign ship for work performed outside the UK if they ordinarily work in the UK
• on UK registered ships if some of their work is in the UK and they live in the UK
Charles Boyle, head of Nautilus legal services, said the guidance falls far short of what is needed and the measures sought by the maritime unions during an expert working group on the issues.
There is no mention in the guidance of changes to the law, so while this may put pressure on some owners to comply with the NMW it is persuasive rather than binding. Nautilus head of legal services, Charles Boyle
'While concentrating on "visiting ships", the owners are dodging the issue of non UK-flagged vessels trading between UK ports and conducting one-port voyages,' Mr Boyle added.
---
Tags