Careers
UK port operators launch open data project to boost jobs in coastal communities
29 June 2020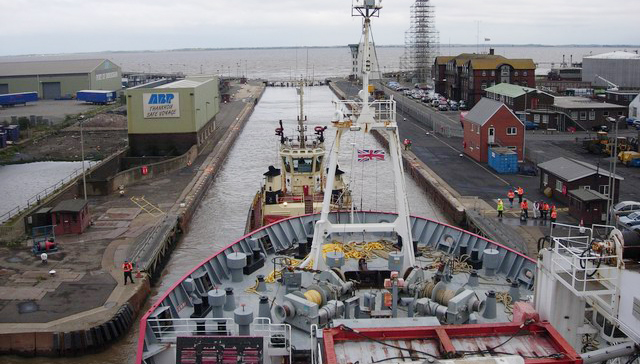 The UK Major Ports Group (UKMPG) has launched an 'open data' project to boost jobs in coastal communities.
Working with the Open Data Institute Leeds, the project will create a large-scale resource of data – interactive and open to all – to inform and improve policy making for the UK's often hard-hit coastal communities.
UKMPG chief executive Tim Morris said: 'Research has shown the challenges that coastal communities often face and ports know from being a big part of these communities that there is huge potential to revitalise the UK's "Coastal Powerhouse".
'Communities in these locations are desperate to unleash more of their potential. Yet there is no coherent significant Government strategy for meeting the needs and realising the potential of coastal areas.'
Founder of the Open Data Institute Leeds Paul Connell said: When you work in the open, share your data and thinking, be honest about your challenges – you can innovate faster. When people are allowed to join in without permissions or barriers, they will help you find the errors in your data or they will suggest how you should publish something to get the most people using it.'
---
Tags