Health and safety
UK remains on high alert over Gulf of Oman as seafarers' safety takes 'top priority'
8 July 2019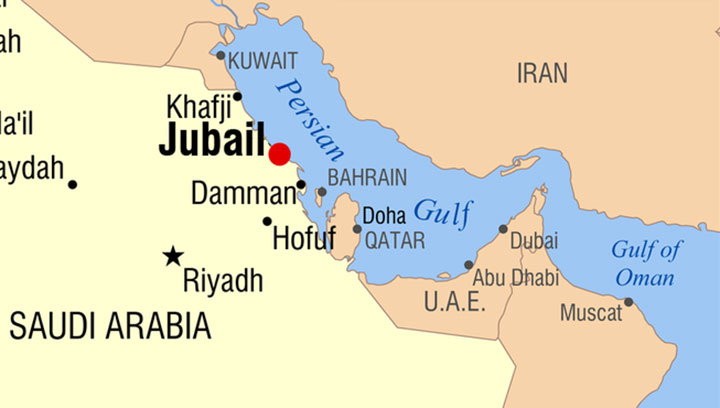 UK shipping remains on high alert over safety in the Gulf of Oman following a meeting of the Warlike Operations Area Committee (WOAC) in central London.
WOAC members the UK Chamber of Shipping and trade unions Nautilus International and RMT, met on Tuesday 2 July 2019 to assess security threat levels and recent attacks on vessels in and around the Gulf of Oman.
It was agreed that the overriding priority is to ensure the continued safety of shipping and seafarers in the region.
In a press release statement, the WOAC committee said: 'Central to this aim is maintaining the closest links with the UK Government and agencies to facilitate the timely sharing of information and advice.'
The UK Chamber of Shipping will lead the liaison with government and agencies on behalf of the WOAC committee.
WOAC considers areas of the world where special hazards to seafarers may arise because of warlike activity or piracy and makes proposals for appropriate actions. These can include recommendations on areas of high risk, where they extend to and how much special pay crew should receive above their normal rate while the ship is transiting the defined high-risk zone.
Under WOAC recommendations Nautilus members have the right to refuse to sail through a designated warlike area.

Some operators may arrange military escorts for their ships, or on-board security teams.
Nautilus members are urged to notify the Union should they experience problems related to safety of maritime traffic in the Gulf to enable it to assist if necessary.
---
Tags