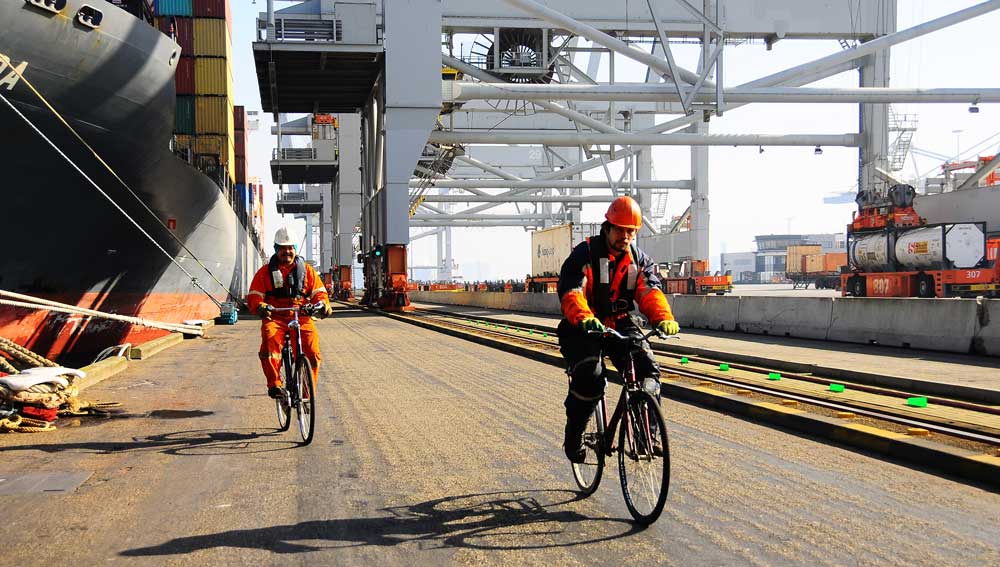 The UK Maritime and Coastguard Agency (MCA) has updated its guidance on annual leave and the deferred repatriation of crews, as the global coronavirus pandemic continues.
It is increasingly difficult for shipowners to make arrangements for repatriation and crew changes due to reduced availability of flights and travel restrictions in many ports.
As a result, seafarers may have to remain on board for longer than their contracted period of service and may be unable to take their statutory leave within the leave year.
This is primarily an issue for the deep-sea sector but if the situation worsens it may spread into the short sea sectors where many non-UK residents are employed, according to the MCA.
Where such a situation arises, ship owners and seafarers should consider the following:
extended periods working on board ship without leave are likely to give rise to greater risk of fatigue, and a dip in morale particularly if anticipated leave is deferred at short notice
the master and all seafarers should monitor and be alert for signs of fatigue and report any concerns to the master or the safety committee
consideration should be given to rearranging work patterns to allow for additional rest periods/shore leave where possible, and to providing increased connectivity to allow seafarers to contact home and entertainment on board
the seafarer's informed consent should be obtained in any case where the shipowner is advising/requesting the seafarer to stay on board, where repatriation might be possible
even where deferred repatriation/leave is unavoidable, seafarers and/or seafarers' organisations should be kept informed of the reasons and consulted on possible impacts and mitigating measures. A record of such discussions and outcomes should be kept
any right to repatriation or annual leave which is deferred should not be lost, but the opportunity provided to take it (subject to any conditions in the seafarer's SEA) as soon as practicable, reviewing the situation at regular short intervals
if that is not possible before the termination of the seafarer's SEA, and so the seafarer receives pay in lieu of untaken leave they have accrued, it is the responsibility of seafarers to take sufficient leave before embarking on a new contract to ensure that they are properly rested and fit for duty when they start work.
The guidance is valid from 1 March 2020 to 31 August 2020, subject to review at least at monthly intervals from 1 May 2020.
Nautilus members who are experiencing difficulties related to the coronavirus outbreak are advised to contact their industrial organiser for assistance. In an emergency members can also contact the Nautilus 24/7 helpline.
More help and our coronavirus resource hub can be found on our Assistance page.
---
Tags