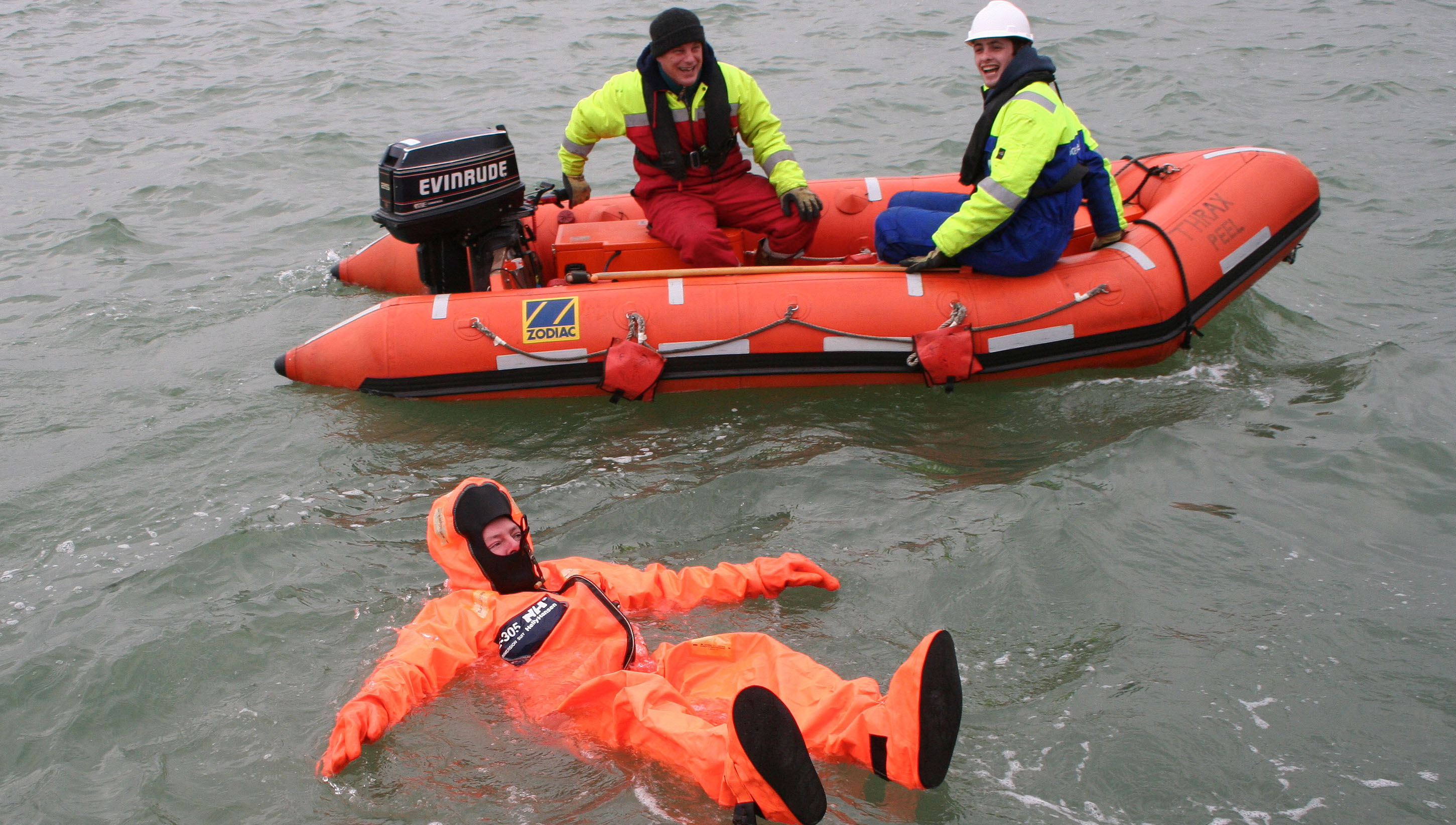 Prize money totalling US$50,000 is being offered by the UK P & I Club in a competition challenging students and young people embarking on a maritime career to develop innovative ideas to improving safety at sea.
The club's 'Investing in a Safer Tomorrow' competition has been launched to coincide with its 150th anniversary. Teams of up to four, or individuals, are invited to propose an improvement to any element of sea safety – from developments in seafarer wellbeing through to measures that will improve physical safety or navigation.
Participants will have the opportunity to share their ideas on a global platform, with shortlisted candidates gaining access to maritime industry experts and a chance to expand their professional network.
Finalists will be flown, all expenses paid, to the UK in June 2019 to attend the Club's 150th Gala Dinner in London and the winning team or individual will receive a prize fund of $30,000, with second place winning $15,000 and third place $5,000.
In the first stage of the competition, entrants will outline basic information regarding their concept and how it could improve safety in the industry, submitting required written and visual documentation by 30 November 2018.
After assessment by UK P&I Club, based on criteria such as originality, relevancy and simplicity, shortlisted entrants will be invited to meet with UK P&I Club's Loss Prevention team, master mariners and business leaders to help to develop their ideas.
The shortlisted competitors will then have four months to complete their proposals and produce a video, whitepaper or presentation for the final judging and prize award.
Thomas Miller P&I chairman Hugo-Wynn Williams commented: 'Shipping has a rich history of creativity and invention, and attracting new talent to the industry will help create the thought leaders of tomorrow.'
---
Tags