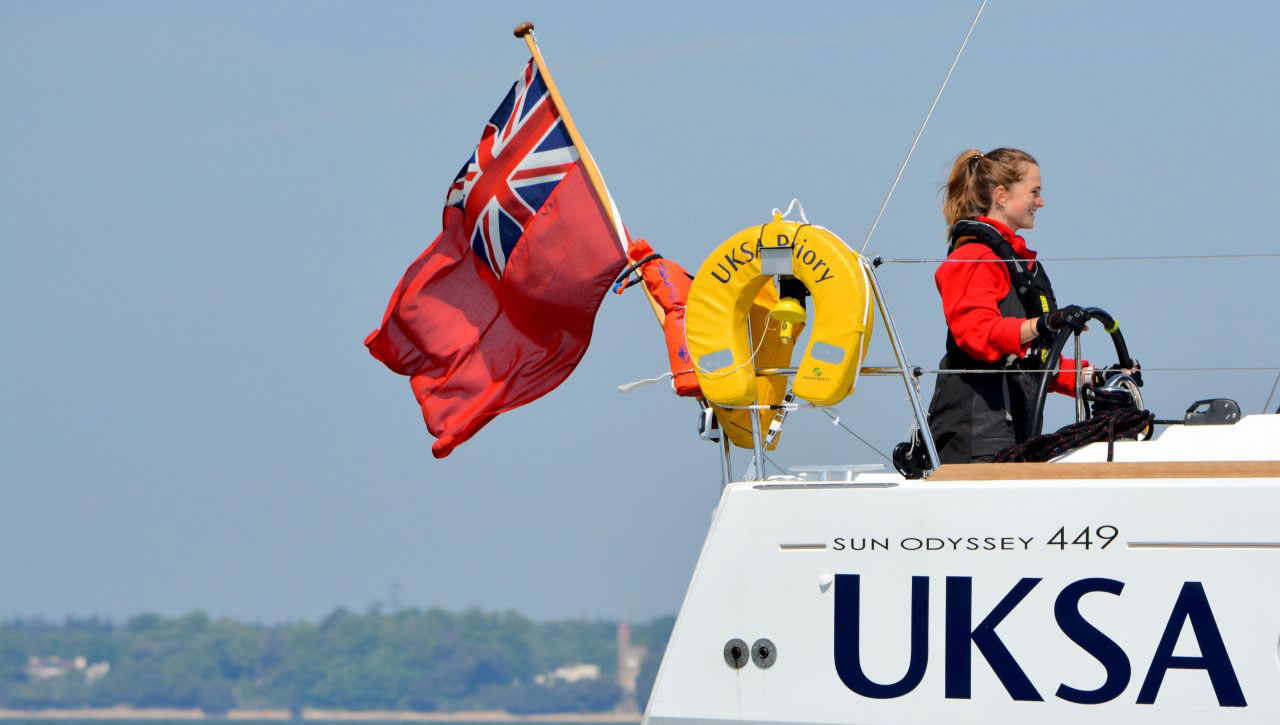 Nautilus strategic yacht partner UKSA is launching a new foundation course aimed at 16-year-olds who have finished their GCSEs and are looking to start a career in the maritime industry.

The two-year Maritime Foundation course will equip learners with all the essential skills, qualifications and knowledge for entry level positions, with its 60/40 split of practical and theory training.

Will Satterly, Education Manager for the Isle of Wight-based professional maritime education and youth charity, said of the course: 'UKSA is determined to provide as many opportunities to young people across the Isle of Wight and further afield. This new course is designed to open as many doors as possible for those willing to work hard, listen and learn from experienced tutors who are passionate about helping them set long term goals and giving them the tools to achieve them.'

Topics covered by the course include maritime safety, vessel rope work, anchoring, mooring operations, vessel construction and stability and control operation of survival craft.

Successful completion of the course will open up opportunities for work on-board superyachts, in the Merchant Navy, Royal Navy, on work boats and within the fisheries industry.

The course is fully funded as part of a full-time 16+ Further Education (FE) programme and is ideal for those looking for work in the maritime sector or would like to take a structured pathway towards UKSA's flagship course, the Superyacht Cadetship. This is due to the fact it gives students the chance to achieve the UCAS points needed to progress onto the foundation degree attached to the Cadetship programme.

UKSA chief executive Ben Willows added: 'UKSA offers fantastic alternatives to traditional academic pathways, such as college and university. Whatever your ambitions are, we'll give you the skills and experience you need to fulfil your potential. Not only will UKSA give you the very best training, we'll also help you build your confidence and self-esteem in and out of the water. We have regular open days, so would encourage both students and parents to visit our fantastic waterfront base where the expert team can answer any questions you may have.'

Will Satterly concluded: 'UKSA's Maritime Foundation could be the first step into a career in a thriving industry, with long-term prospects, opening pathways into future training. The first step is always the hardest but UKSA is experienced in supporting young people and was created to inspire and raise aspirations. Come and join us!'

For further information contact UKSA on (01983 203038) or the Student Services team at the Isle of Wight College (01983 526631), or visit their website.
For information about UKSA open days visit their website.
---
Tags