Welfare
'Ultimate seaview' image is required to win the Shipwrecked Mariners' photo competition
25 June 2019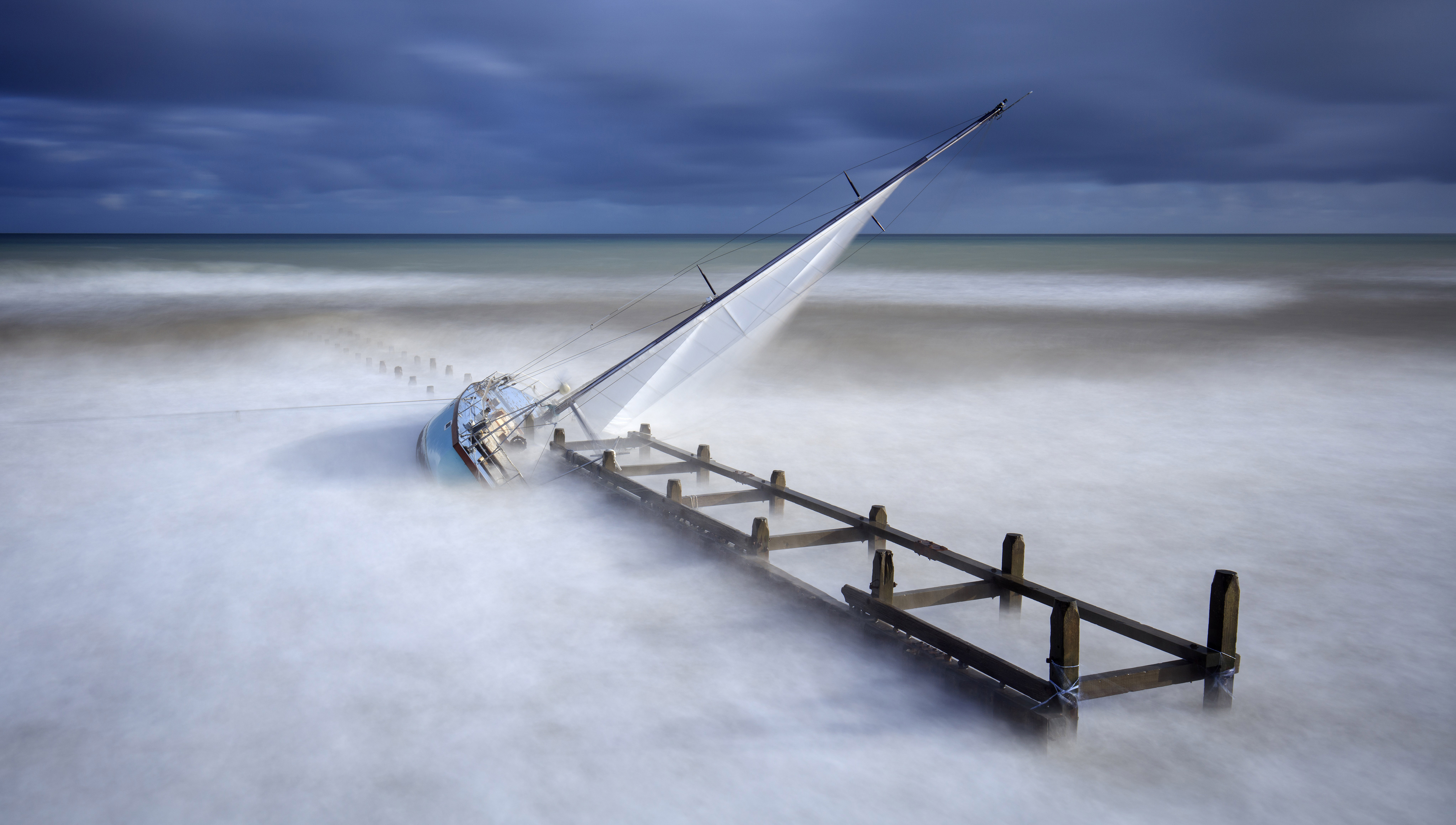 A leading UK-based seafaring charity is urging maritime professionals to take part in its 'Ultimate Seaview' photographic competition launched on Day of the Seafarer and supported by Nautilus.
The Shipwrecked Mariners' Society - which is celebrating its 180th year - is once again on the lookout for photographers to submit their favourite images of the sea, for its annual competition honouring Britain's proud maritime heritage.
Launched to coincide with the International Maritime Organization's global Day of the Seafarer (25 June), the Society's maritime photographic competition is also supported by headline sponsor, and maritime pension specialist Ensign, and one of London's '12 great livery' companies - the Worshipful Company of Fishmongers - who comprise the capital's 110 modern and ancient trade organisations.
The regular competition encourages photographers, both amateur and professional, to enter standout images that capture the essence of Britain's enduring connection with the sea - including its merchant ships, fishermen, coast, harbours and ports.
Photographs should be submitted through the Shipwrecked Mariners' Society's website before the deadline on Monday 26 August. Photographers can also enter their pictures via email, post or the Society's social media channels.
Last year's competition attracted more than 1,300 entries, and the challenging judging process in 2019 will be carried out by various picture editors from the Sunday Times, the i, as well as the Shipwrecked Mariners' Society's chief executive and former Royal Navy captain Justin Osmond.
Captain Osmond commented: 'Britain's strong maritime heritage can be traced back through generations and the history of our rich relationship with the sea is something we should be proud of. We should not forget this, nor how heavily we rely on our maritime community today, given that 95% of our imports and exports by volume are transported by sea.
'It is special to see all of the entries come in over the summer and for people to share their personal stories of the sea through photography that can be enjoyed by all.'
Ensign marketing director, Jemima FitzMorris added: 'We are thrilled to be supporting the Shipwrecked Mariners' Society as the headline sponsor of the annual Ultimate Sea View photography competition. The Society's support for merchant seafarers, fishermen and their dependants can be life-changing for those in need and as the UK's only specialist maritime pensions provider, ensuring that seafarers, mariners and all those working in the industry have a comfortable retirement is a key part of our vision at Ensign, and one we share with the charity.'
The Society supports fishermen, merchant mariners and their dependants who are suffering financial hardship, whether due to accident, ill health, unemployment or in retirement after a life spent working at sea. Within the past year the Society has provided financial support in more than 2,000 cases of need, and distributed grants more than £1.4m.
---
Tags