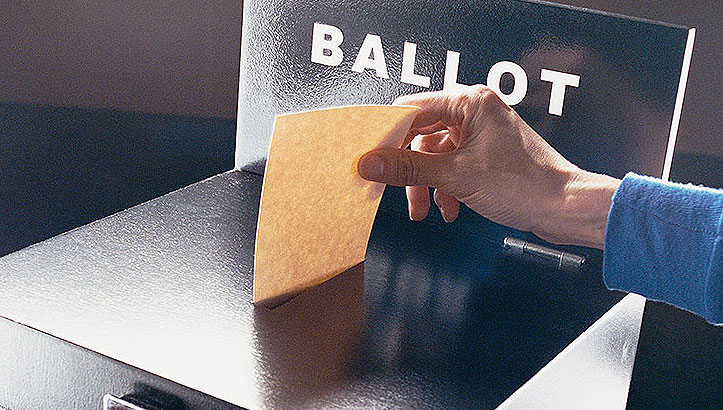 Have you voted in the elections to Nautilus International's governing body, the Council? Time is running short – as the deadline for the return of the ballot papers is 1700hrs on Wednesday 17 April.
'We have an encouraging number of candidates standing for some of the seats this year, and it's important that members use their rights to vote in these elections,' said assistant general secretary Ronnie Cunningham. 'Please don't get caught out by the deadline, and make sure you return your voting papers as soon as possible.'
There are 32 seats on the Nautilus Council – 23 for members of the UK branch, eight for members of the Netherlands branch and one from the Swiss Branch. The seats reflect various categories of membership, and members are normally elected to serve a four-year term.
A total of 20 seats are up for election in 2019, although a ballot is only necessary in the UK section for navigators and other particular categories. All members (from all countries) may vote in these categories and are urged to do so.
Ballot papers for relevant categories and information on all candidates (irrespective of whether or not a ballot is required) have been sent to all full members in benefit. Information on the candidates and the election process is also available in the My Nautilus members' resources area.
The results of the elections will be announced to members as soon as possible after the results are declared by the Scrutineer - Electoral Reform (Ballot Services) Ltd - on Thursday 18 April.
Follow this story
Nautilus news

Nautilus news
---
Tags