Nautilus news
Union calls for new UK shipping minister to safeguard home-grown maritime expertise
20 February 2020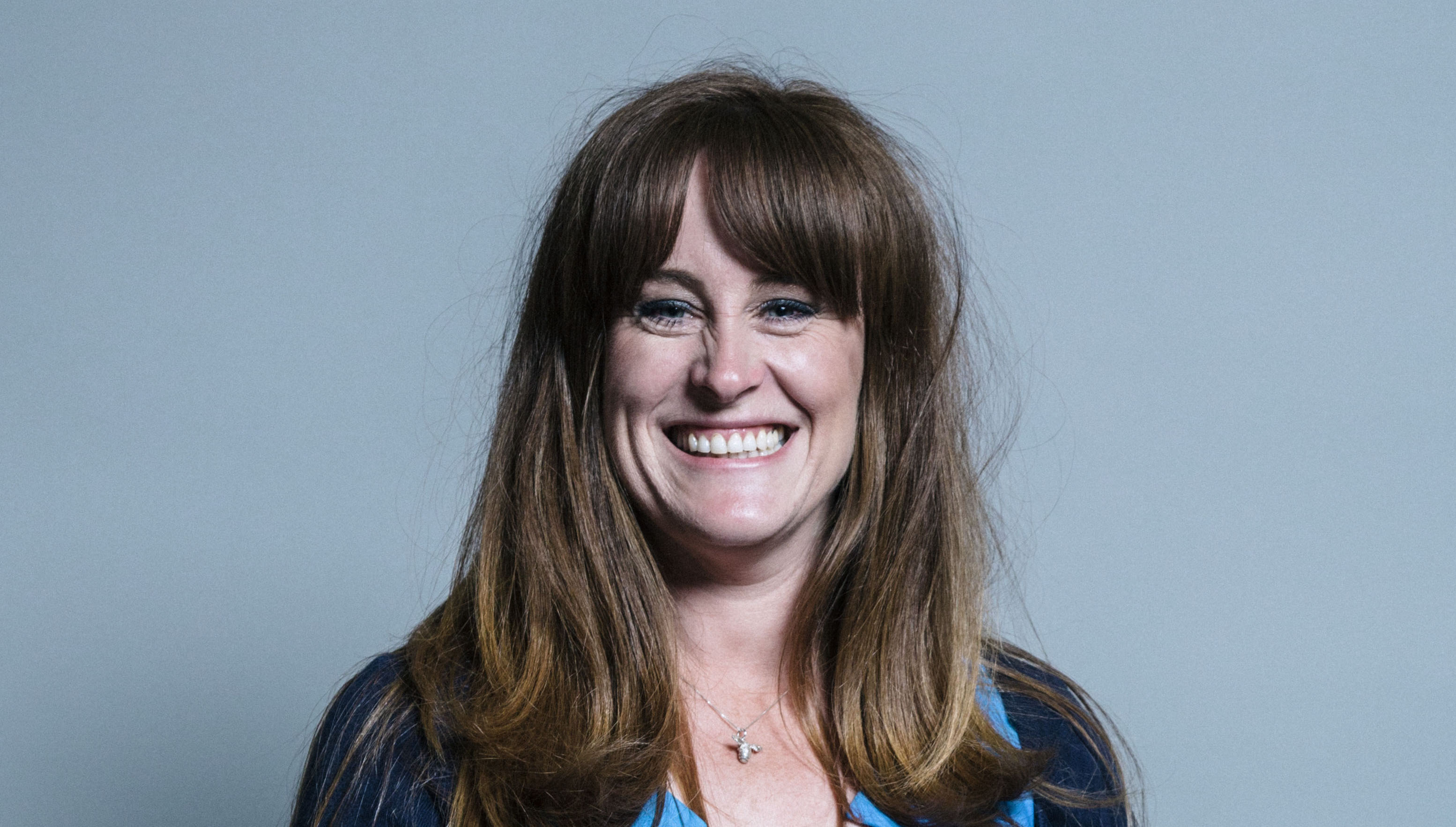 Nautilus International has welcomed Kelly Tolhurst MP as the new UK shipping minister and called on the government to take urgent action to safeguard the future of British shipping and avert a forecast shortage of home-grown maritime expertise.
The trade union representing 20,000 maritime professionals working at sea and ashore, wrote to Ms Tolhurst requesting a meeting to discuss its support for British Seafarers as set out in its manifesto.
'Nautilus is particularly keen to see the delivery of commitments made on the application of the National Minimum Wage to all seafarers serving in UK waters and improvements to the UK Tonnage Tax scheme,' Nautilus general secretary Mark Dickinson said.
'Since the result of the referendum was announced we have been calling for all existing health, safety, environmental and employment legislation to be maintained following the UK's withdrawal.
'We remain concerned about the future recognition of UK seafarer certificates as part of any trade agreement with the European Union.'
Kelly Tolhurst was appointed Parliamentary Under Secretary of State at the Department for Transport on 13 February 2020.
She is responsible for aviation, maritime, security and civil contingencies and commons shadow roads.
The Rochester and Stroud MP was previously Parliamentary Under Secretary of State at the Department for Business, Energy and Industrial Strategy.
'Ms Tolhurst has taken over at a critical time for the future of the industry and those who work within it,' Mr Dickinson said. 'Nautilus looks forward to working with her in future.'
---
Tags