Health and safety
Union calls for priority testing of key workers for coronavirus ahead of home testing kit hitting the high street
25 March 2020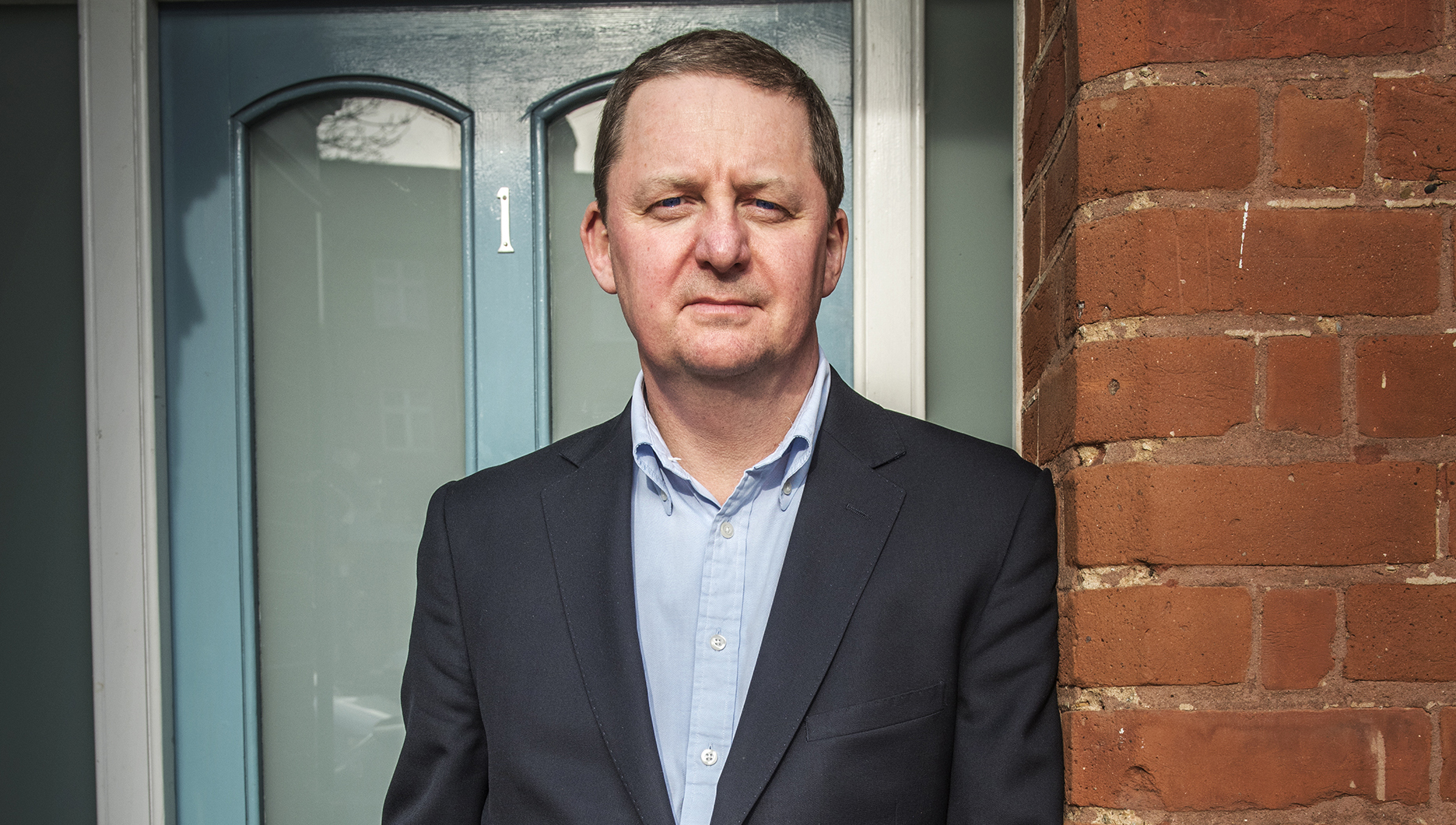 Nautilus has called for key workers – including maritime professionals – to be given top priority for home testing coronavirus kits expected to be available in the UK 'within days'.
Thousands of 15-minute home tests for coronavirus will be delivered by Amazon to people self-isolating with symptoms and will go on sale on the high street within days, according to Public Health England (PHE), the Guardian reported. The tests could be widely available by next week.
'Maritime and transport workers are the lifeblood of a global economy linking supply chains and keeping the world moving. They have responded to the challenge of Covid-19 despite considerable risk to their own health and wellbeing. They should be given top priority for home testing kits,' Nautilus general secretary Mark Dickinson said.
'Let's get key maritime workers tested and give them the peace of mind to continue to ensure essential supplies reach those who need them.'
The test involves pricking the finger to produce a drop of blood, which is then analysed by the device, the Guardian reported.
Once validated it be available for healthcare workers and the general public.
Amazon has agreed to carry out distribution and the tests will also go on sale in chemist shops.
Following sustained pressure from Nautilus and other transport unions, on March 20 the UK government officially designated seafarers as key workers.
The Isle of Man designated seafarers as key workers on March 18.
On March 24 the European Commission approved a 'Green Lane' system for cross-border movement of freight on land and at sea to ensure the delivery of essential supplies in response to declarations from several EU countries that they will be closing their borders during the Covid-19 pandemic.
Nautilus members who are concerned or are experiencing difficulties related to the coronavirus outbreak are advised to contact their industrial organiser for assistance. In an emergency members can also contact the Nautilus 24/7 helpline.
More Nautilus assistance and our coronavirus resource hub can be found on our Assistance page.
---
Tags