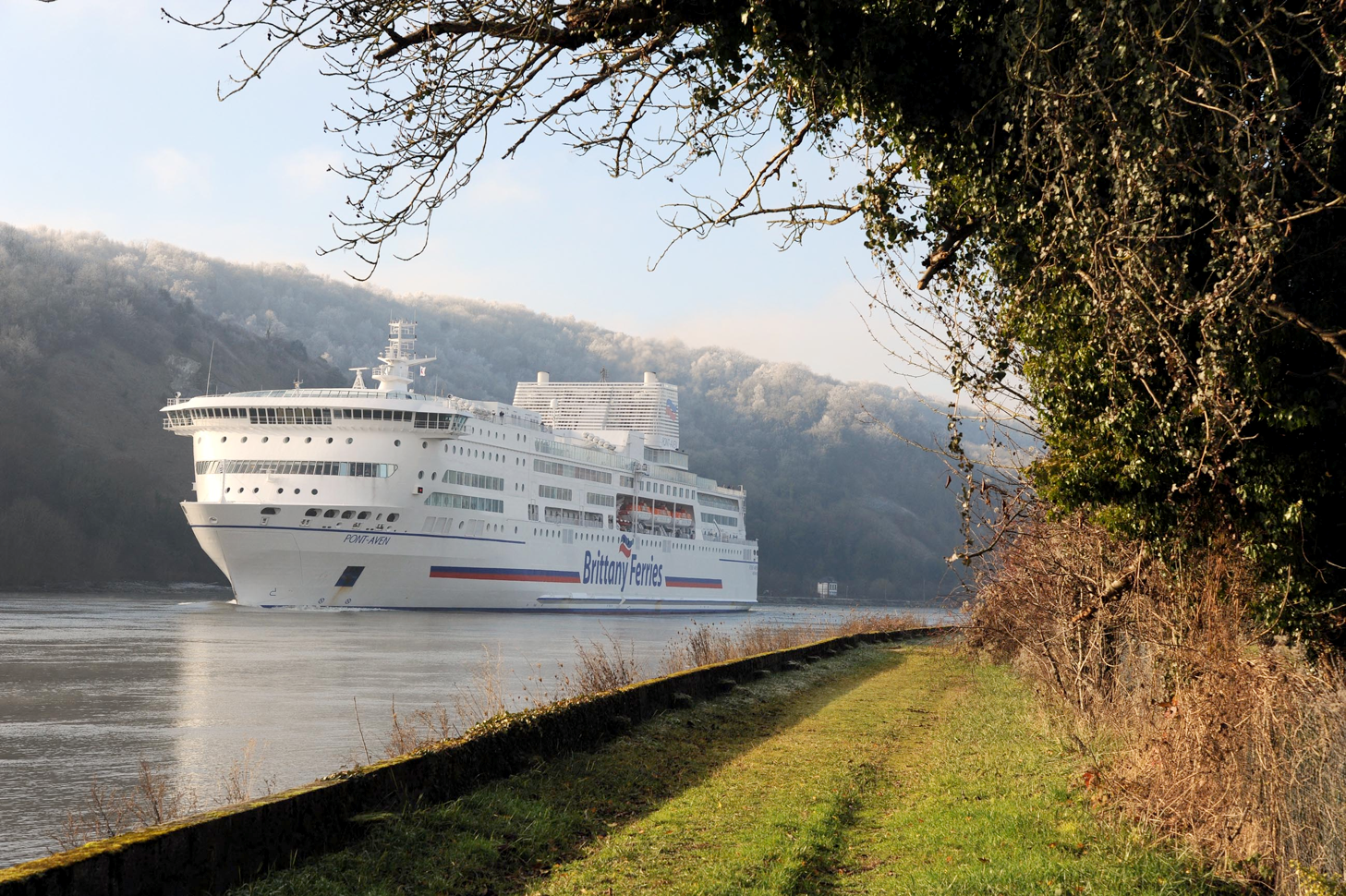 Nautilus International has warned that the UK government's move to spend more than £100m to secure additional ferry capacity to keep trade flowing in the event of a no-deal Brexit could create a costly and damaging own goal for the British shipping industry.
The union says the plans to use ships from Brittany Ferries, which has no significant UK employment offer, as well as a start-up UK operation Seaborne Freight, could undermine existing operators who train and employ British seafarers.
Nautilus is challenging ministers to ensure that seafarers serving on the chartered ships are employed on UK wages and conditions, and is questioning whether the government has put sufficient safeguards in place over the technical and crew management of the vessels.
'Brexit was meant to be all about opportunities for the UK, but that does not seem to extend to the British shipping industry or British seafarers,' said general secretary Mark Dickinson.
'We've heard rumours about a new operator with plans to reopen the Ramsgate to Ostend ferry route, but it seems the company is still unable to state what ships it is planning to use or when the service will begin,' he added. 'We hope the government has undertaken due diligence on the registration and operational standards of the ships that it plans to use, as well as the technical, crewing and safety management of this company – especially if key elements of its operations are contracted out, as is likely given its inexperience.
'It's also deeply frustrating to see that the Department of Transport can find more than £100m at the drop of a hat to come up with a sort of Dad's Navy answer to some of the many maritime challenges of Brexit, when the industry had to fight for years to secure an extra £15 million for UK seafarer training support to maintain the country's maritime resilience,' Mr Dickinson noted. 'I'd like to see some longer-term commitments to substantially expand the UK shipping industry, including targets for growing UK seafarer employment. We've set this all out in our Charter for Jobs.'
---
Tags