Members at work
Union flags concerns over yacht crews' access to financial aid and repatriation
15 April 2020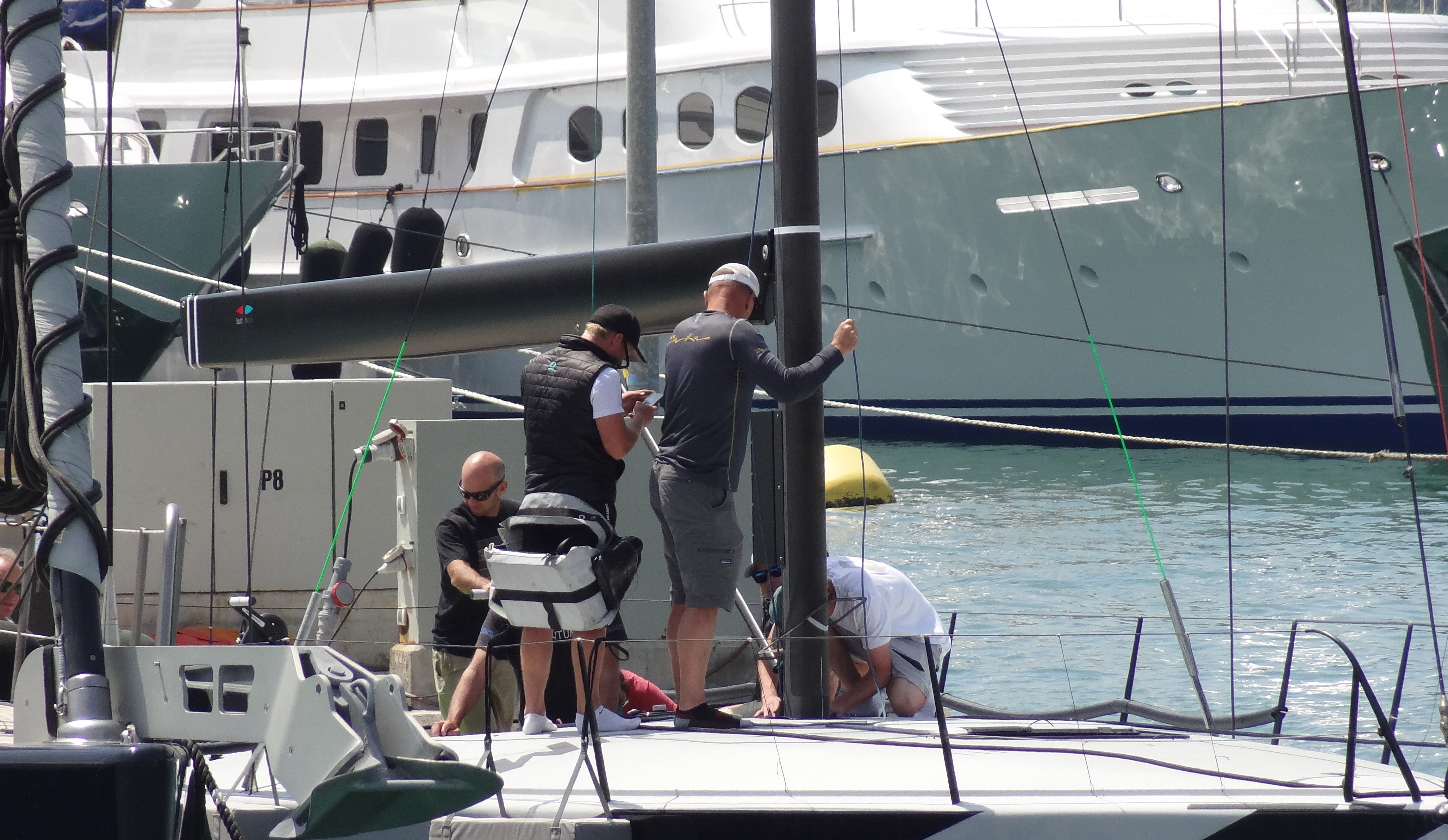 Nautilus has flagged concerns over the potential for yachties' to be locked out of government financial support schemes, while facing job losses due to minimum manning requirements and difficulties securing repatriation.
'Many yacht crew will be employed on offshore contracts,' Nautilus director of legal services Charles Boyle said. 'In order to benefit from the UK's Coronavirus Job Retention Scheme (JRS), the employer must have a UK bank account and the employee in question must be a registered PAYE worker, which is going to cause problems.
'I expect that yacht personnel are going to be unable to benefit from the UK's furloughing or self-employment schemes.'
With travel restrictions in place in numerous countries across the world, many yacht owners are facing tough decisions over crewing during the pandemic. Some owners may reduce the number of crew on board to minimum standards to account for lost charter revenues. Other owners, eager to maintain crews and go yachting once the pandemic is over, may decide to keep their crew employed throughout the crisis.
'While the options vary, typically they include being repatriated without future pay, or being kept on board with reduced pay,' Mr Boyle said. 'Even so, there will likely be a number of crew members with cash flow problems for the coming months.'
With no job and no access to government aid, many yachties could be required to live on whatever cash reserves they have or seek alternative employment.
Yachties facing difficulty with repatriation are urged to contact their union, if they have one, be aware of their repatriation rights under the Maritime Labour Convention (MLC) and to contact their local consulate or embassy, Mr Boyle said.
'While getting home may be the solution to many seafarers' problems, the situation is just not that simple today. Depending where they are in the world, even getting out of the port may not be possible. Equally, the jurisdiction they are trying to reach may not be accepting any flights.'
Nautilus is supporting moves by cross-industry partners to get governments to accept seafarers as essential workers, which would include yachting and commercial personnel. That would mean yachties get categorised on a special status for transit to ship and back, as well as repatriation, Mr Boyle said.
Nautilus members who are experiencing difficulties related to the coronavirus outbreak are advised to contact their industrial organiser for assistance. In an emergency members can also contact the Nautilus 24/7 helpline.
More help and our coronavirus resource hub can be found on our Assistance page.
---
Tags