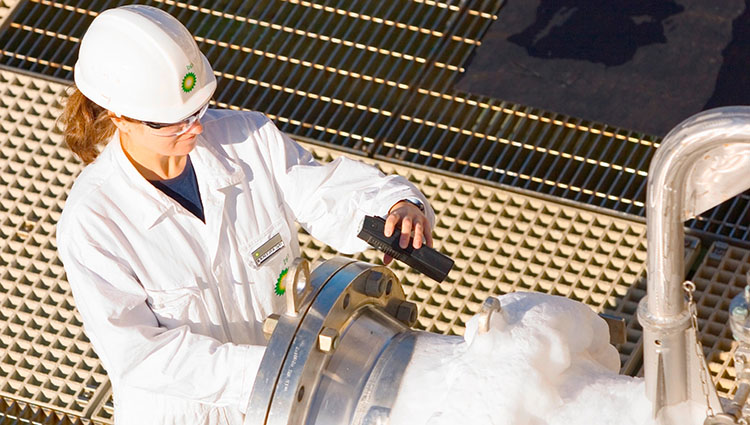 Nautilus members have alerted the Union to plans by BP Shipping to make a raft of redundancies as part of its ongoing fleet modernisation programme.
The company will reduce its number of vessels from 24 to 12, leaving it with six liquefied natural gas (LNG) and six oil ships.
The LNG ships will be crewed by European officers and Filipino seafarers, while the oil ships will have Indian officers and crew onboard.
BP Shipping previously committed to zero crew losses as part of its fleet modernisation programme.
Nautilus International head of recruitment & membership Derek Byrne slammed BP Shipping for its apparent U-turn over crew redundancies.
'We are very disappointed that BP Shipping has turned its back on its crew, many of whom have been loyal employees of the company for decades,' he said.
Nautilus International does not have a Collective Bargaining Agreement (CBA) with BP Shipping.
Maersk Tankers has agreed to buy all 12 vessels from BP Shipping. Nautilus contacted the Danish company to ask about possible employment opportunities for members who are losing their jobs but was told that there are enough seafarers at Maersk Tankers, and any requirements will be fulfilled either through internal promotions or candidates who are already in the pipeline.
In April 2019, BP Shipping took delivery of six new LNG vessels – British Partner, British Achiever, British Contributor, British Listener, British Mentor and British Sponsor.
---
Tags