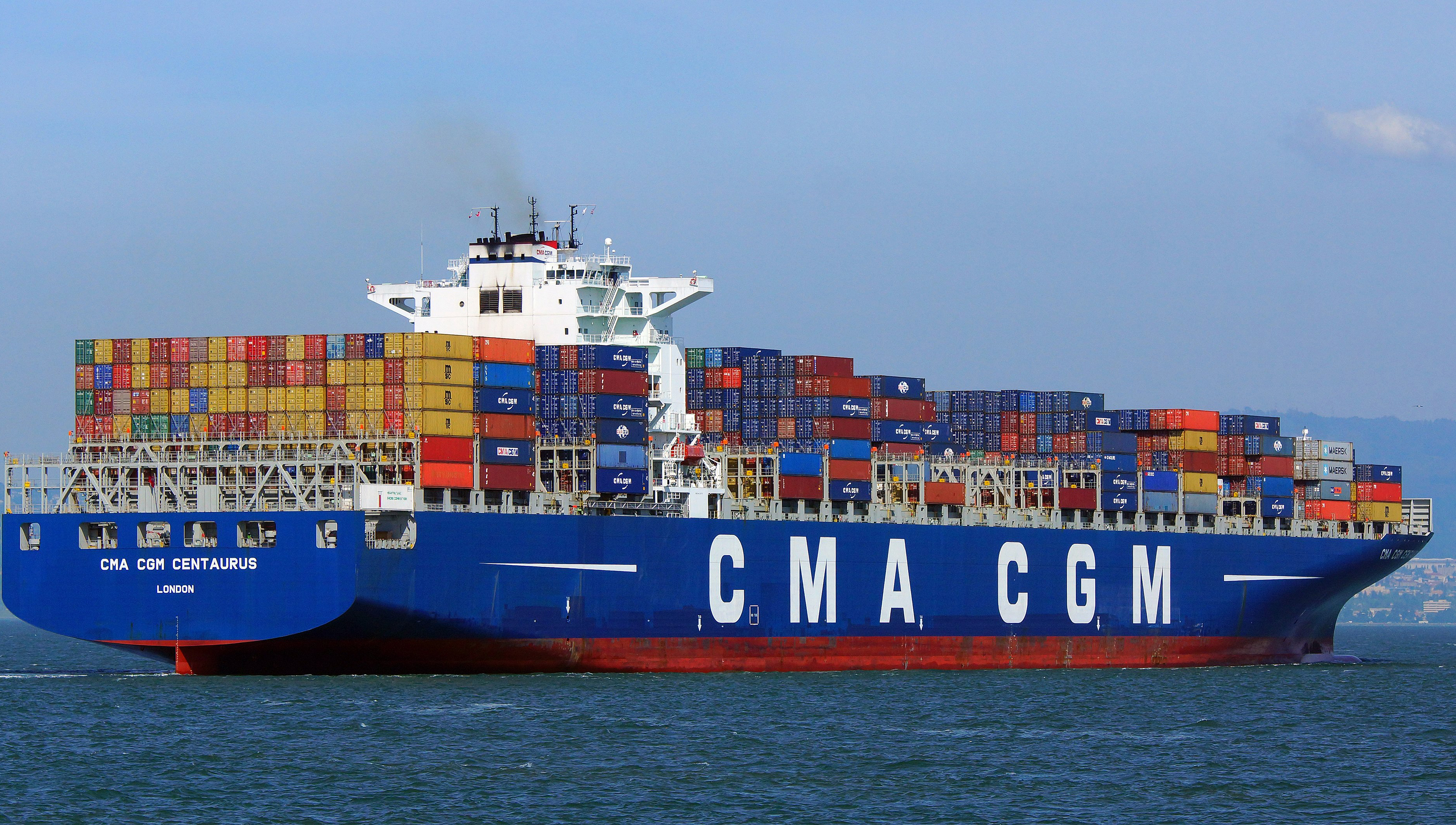 The Maritime Union of Australia (MUA) has criticised the government's decision to remove laws that protect the country's shipping industry, after it repealed legislation related to the former publicly owned shipping company Australian National Line (ANL), which was sold to a French owner.
The CMA CGM group bought ANL in 1998. The primary aim of the ANL Legislation Repeal Bill is to remove legal protection for several business names formerly used by the Commonwealth shipping company, including: ANL; Australian National Line; Maritime Agencies of Australia; and Searoad.
'The Morrison Government has found the time to draw up legislation to allow the foreign owner of the former Commonwealth shipping line to use business names and domain names that deceptively suggest an ongoing link to Australian shipping, yet they've been unwilling to do anything to actually support the local industry or seafarers,' MUA national secretary Paddy Crumlin said.
'ANL isn't based in Australia, it no longer employs Australian seafarers, yet the Federal Government is passing legislation that is solely aimed at assisting this foreign business by removing restrictions on its use of deceptive business names likes Australian National Line and Maritime Agencies of Australia.'
Mr Crumlin pointed out that the government continues to issue licenses to flag-of-convenience vessels to operate in Australian waters, supply fuel, carry resources and move cargo around the coast, creating a 'genuine crisis' in Australian shipping.
'The number of Australian-owned and crewed vessels is continuing to shrink with thousands of jobs lost in recent decades,' Mr Crumlin said.
'The government should be focusing its energies on supporting Australia's economic and national security by investing in strengthening our domestic shipping industry.'
---
Tags