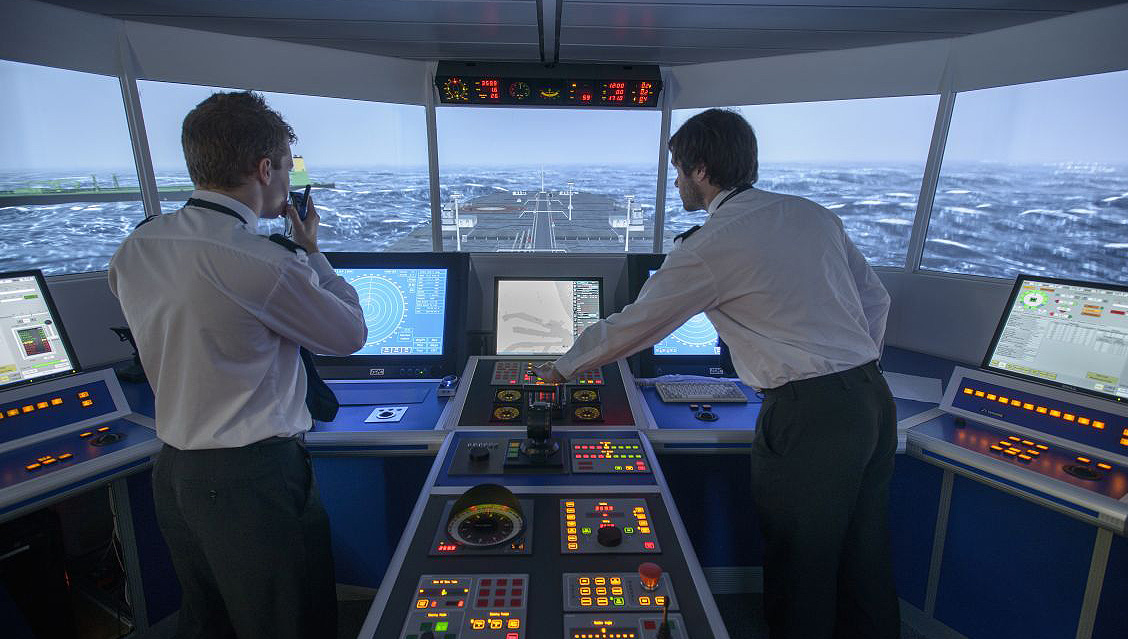 Nautilus has raised concerns over new figures showing a 4% fall in the number of UK officer trainees over the past year.
The annual seafarer statistics published by the Department for Transport reveal that there were 10,480 certificated officers serving at sea in 2018, compared with 10,600 in 2017 and down from 13,570 in the most recent peak year of 2006.
The number of UK officer cadets in training fell from 1,830 in 2017 to 1,760 in 2018 and compares with the most recent peak of 1,990 in 2003.
Almost half of the UK nationals with certificates of competency are aged 45 or over, and almost one-third of masters and nearly 20% of chief engineers are aged 60 or over.
Nautilus general secretary Mark Dickinson commented: 'We are disappointed to see the continued decline in officer numbers – even if it has slowed a bit – and very disturbed by the 4% decline in cadet numbers. Given the scale of the demographic trends within the UK officer population and the large numbers due to retire in the next few years, these numbers need to be much higher.
'The figures are also woefully short of the numbers needed to continue to sustain shore-based demand for experienced seafarers and this will create increasing problems in the years ahead in many safety-critical roles and in maintaining the UK's traditional dominance in many shipping services, such as maritime law, classification and insurance,' Mr Dickinson added. 'We have welcomed the government's decision to introduce the SMarT Plus package, and shipowners now need to deliver on the promises to increase the training numbers by at least 50%.'
The report says there has been an overall downward trend in the number of UK seafarers over the past 15 years, but the estimated total in 2018 – 25,750 active at sea – was 8% higher than the previous year, largely due to an increase in the number of ratings, which the DfT suggests reflects a change in the coverage of the data provided by the Chamber of Shipping. 'For this reason the increase should be treated with caution,' the report notes.
---
Tags