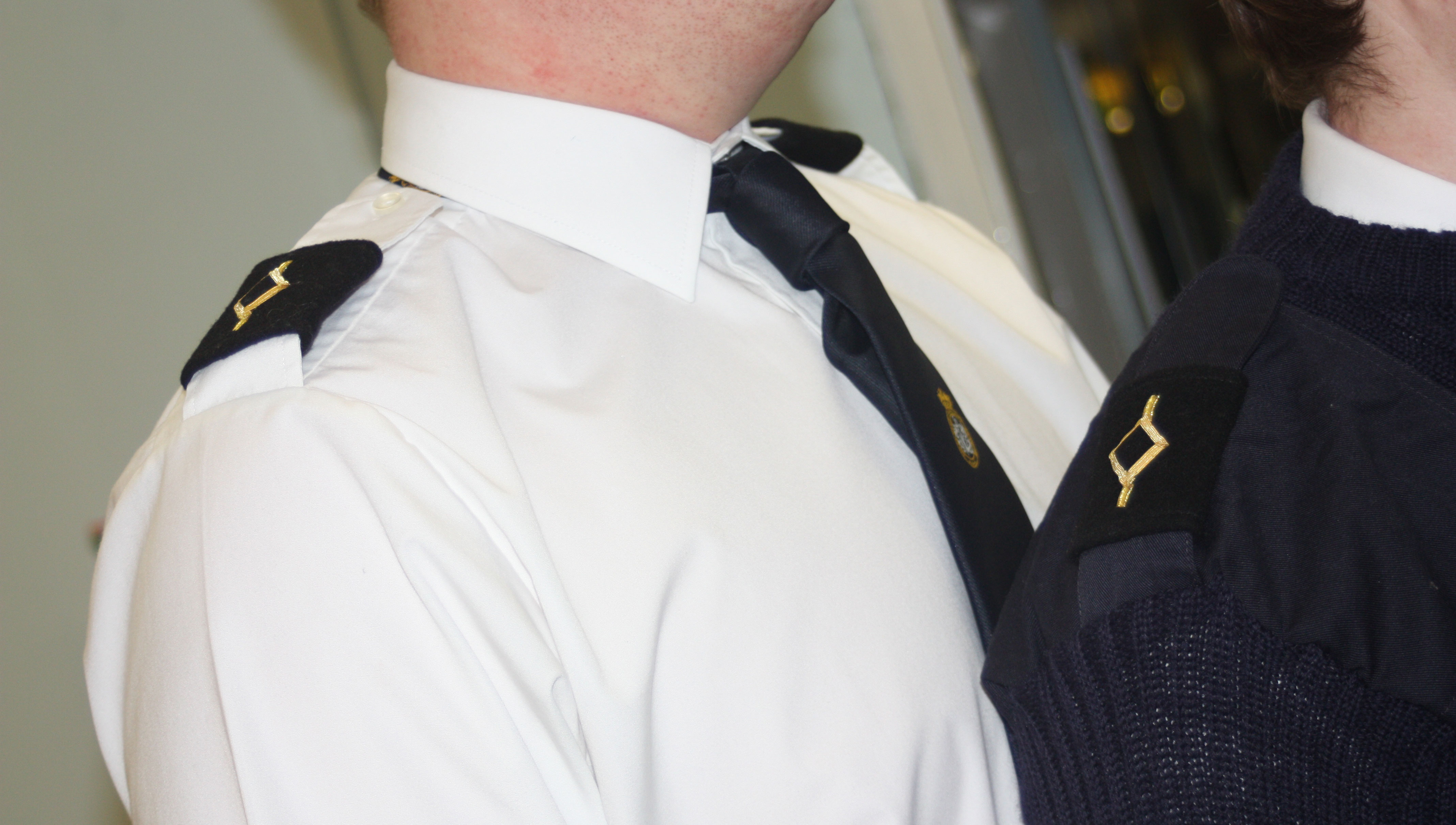 Nautilus officials have discussed career progression and training with James Fisher head of crewing Adrian Young at a recent Partnership at Work (PAW) at its Northern office in Wallasey.
The marine engineering services company is looking to beef up its overall UK cadet numbers to 30 from the 26 it now has, Mr Young told Union officials. Cadets will be employed by the firm once qualified as Officers.
'We are currently recruiting for the next intake [of cadets] and would welcome recommendations from the fleet,' he said.
The company is also keen to encourage more engagement with the its seafarers, including opportunities for crew to trial working ashore.
'Anyone who aspires to a shore job should let us know, there may be opportunities to come ashore for a trial period but leaving the option to return to sea,' he said.
James Fisher recently appointed a new group chief executive Eoghan O'Lionaird and a new shipping Managing Director in London Simon Everett. The company is focussed on sustainability and fleet renewal projects continue, both for vessel newbuilds and in the secondhand market.
Attendees at the Paw included chairperson Bryan Hierons, Master Roy Marsh (via telephone) and Nautilus National Organiser Steve Doran.
Follow this story
Industrial

Education and training
---
Tags