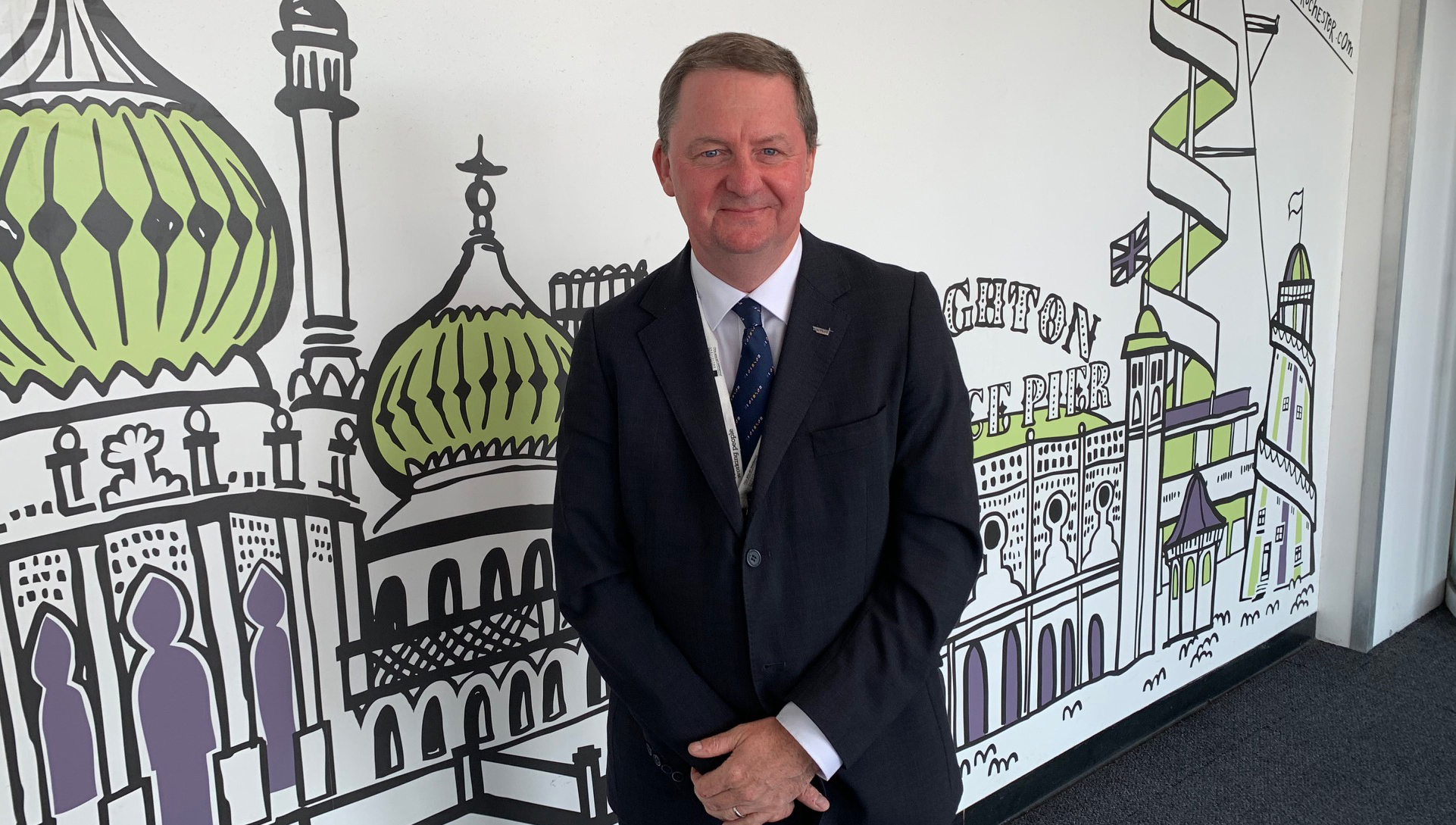 Nautilus International has welcomed a reduction in risk levels by the UK for vessels transiting the Strait of Hormuz.
The Warlike Operations Area Committee (WOAC) agreed to downgrade the Strait of Hormuz from a High-Risk Area from November 7.

It means that UK-flagged ships will soon be able to transit the Strait of Hormuz without Royal Naval support and British seafarers will no longer receive additional payments for making this journey.

Nautilus general secretary Mark Dickinson welcomed the decision and said that the safety and security of seafarers was of utmost importance to the Union. He reminded members transiting the zone to contact the Union's 24/7 helpline if they have any concerns now or in the future.
The WOAC decision was made one month after the British-flagged Stena Impero was released from detention by Iran. The country's revolutionary guards seized the British tanker in response to the UK's capture of an Iranian vessel off Gibraltar.
There has been an escalation of violence in the Strait of Hormuz since May, with a number of attacks on shipping.

WOAC is made up of Trade Unions Nautilus International and RMT, and the UK Chamber of Shipping.
The International Bargaining Forum (IBF) reduced its risk rating in the Strait of Hormuz on October 19. The IBF is made up of Nautilus International, the International Transport Workers' Federation (ITF), and the Joint Negotiating Group (JNG).
---
Tags