Members at work
Union updates guidance on sea service verification with a new testimonial template
7 June 2018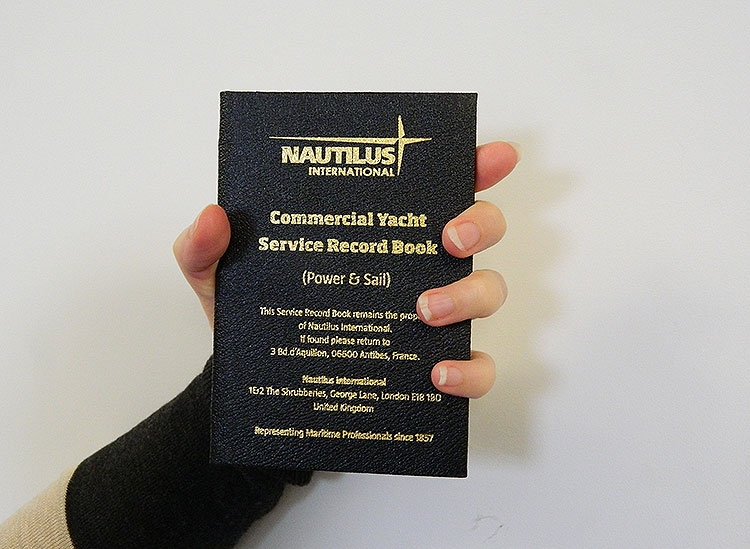 Nautilus has refreshed its guidance on sea service verification for superyacht crew to help members avoid processing delays with the Maritime & Coastguard Agency (MCA).
Since early 2017, the MCA has required all seafarers working in the superyacht industry who are applying for a Notice of Eligibility or revalidation of their Certificate of Competency to have their sea service testimonials verified by an approved organisation such as Nautilus International. This verification means that members can avoid processing delays at the MCA of as much as 160 days.
The Union has now updated its guidance and created a template testimonial, which can be found in the My Nautilus Member resources section. This should ensure that all members can access the sea service verification process in the simplest way possible.
Members who may be responsible for signing testimonials for their crew are encouraged to incorporate the Nautilus testimonial into the procedures onboard their vessels, wherever possible, ensuring that their fellow crew members can also benefit from the process.
Strategic organiser Danny McGowan said: 'It's so important for our members to see that our sea service verification process works for them. All of our members working onboard superyachts receive a copy of the Nautilus Service Record Book which means the process of proving sea time at the MCA is so much easier for them. Everyone working onboard a superyacht should become a Nautilus member in order to have their seatime verified – and of course ensure they have access to our unrivalled package of benefits and protections.'
---
Tags