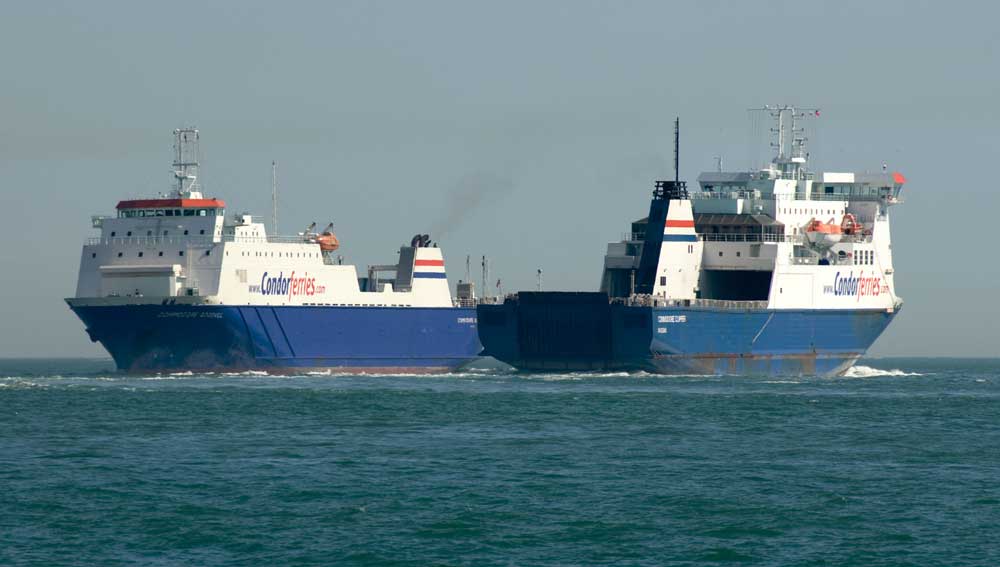 Nautilus has urged Condor Ferries to engage with it over planned crew redundancies on its high-speed services between the UK, Guernsey and Jersey.
The ferry operator plans to make a significant number of Maritime Professionals on the high-speed route redundant, Nautilus understands. However, it has so far refused to recognise any union representation in the UK or in France or agree to collective bargaining procedures.
'Nautilus remains open to collectively engaging with Condor Ferries on behalf of members on the high-speed service and elsewhere,' Strategic Organiser Martyn Gray said.
The Union is already supporting individual members affected by the proposed redundancies.
Nautilus members working for Condor Ferries recently voted in favour of the Union pursuing the right to collectively bargain on behalf of maritime professionals at the company.
Condor Ferries operate an ordinarily profitable operation to the Chanel Islands from France and the UK but has an explicit clause in its contracts precluding collective bargaining and collective negotiation.
Nautilus will continue to seek a bargaining agreement that covers wages, sickness benefits and holiday as a minimum.
According to an ITV report, many of Condor Ferries' employees have been kept on due to the financial support for businesses made available by both the States of Guernsey and Government of Jersey. The company maintained that support did not extend to its crew.
---
Tags