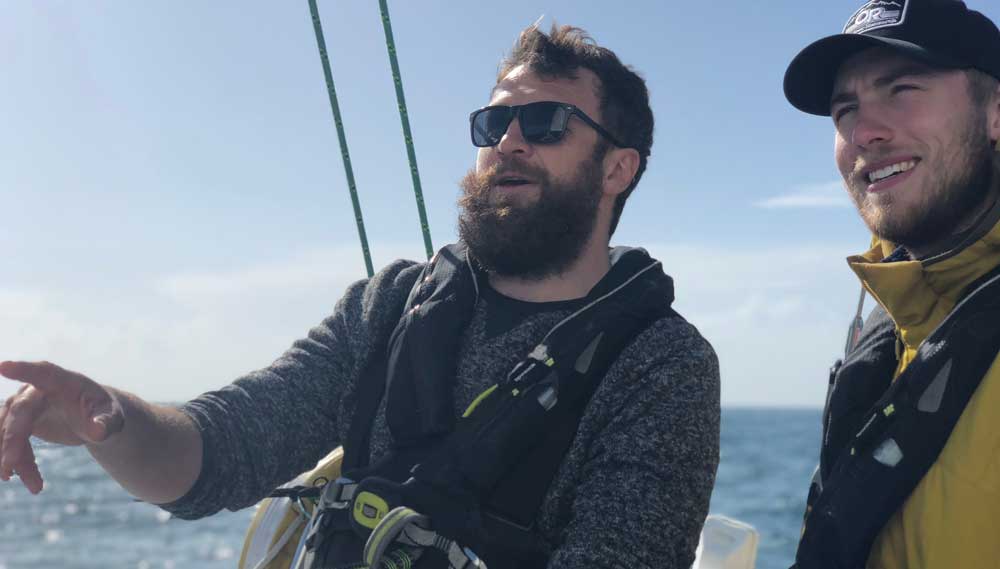 Nautilus yacht sector partner UKSA has launched its first online yacht training courses in a move accelerated by the spread of Covid-19.
The training charity, based on the Isle of Wight, has launched its first edition of recognised RYA and MCA online courses in order to support its students during the coronavirus crisis.
UKSA senior MCA and leisure training and business development advisor Beth Neydorff said some of the courses were already in development but were 'pushed along' by the strong demand it had received from students.
The new extra courses include:
The RYA courses will be delivered either via the RYA interactive website or taught in a digital classroom with one of UKSA's expert and experienced instructors.
UKSA is also able to offer a range of MCA Online Oral Preparation courses.
These are suitable for anyone studying for their Master <200gt to Master <3000gt and everything in between.
UKSA will continue to liaise with students, partners and industry bodies to work together to introduce further online learning opportunities until it can open again.
How soon UKSA opens its training centre again would depend on the UK government advice, said Ms Neydorff. 'As soon as we are given the go-ahead to reopen and safely operate then we will be.'
Nautilus members enrolled at UKSA can contact their industrial organiser if they have concerns or queries.
---
Tags