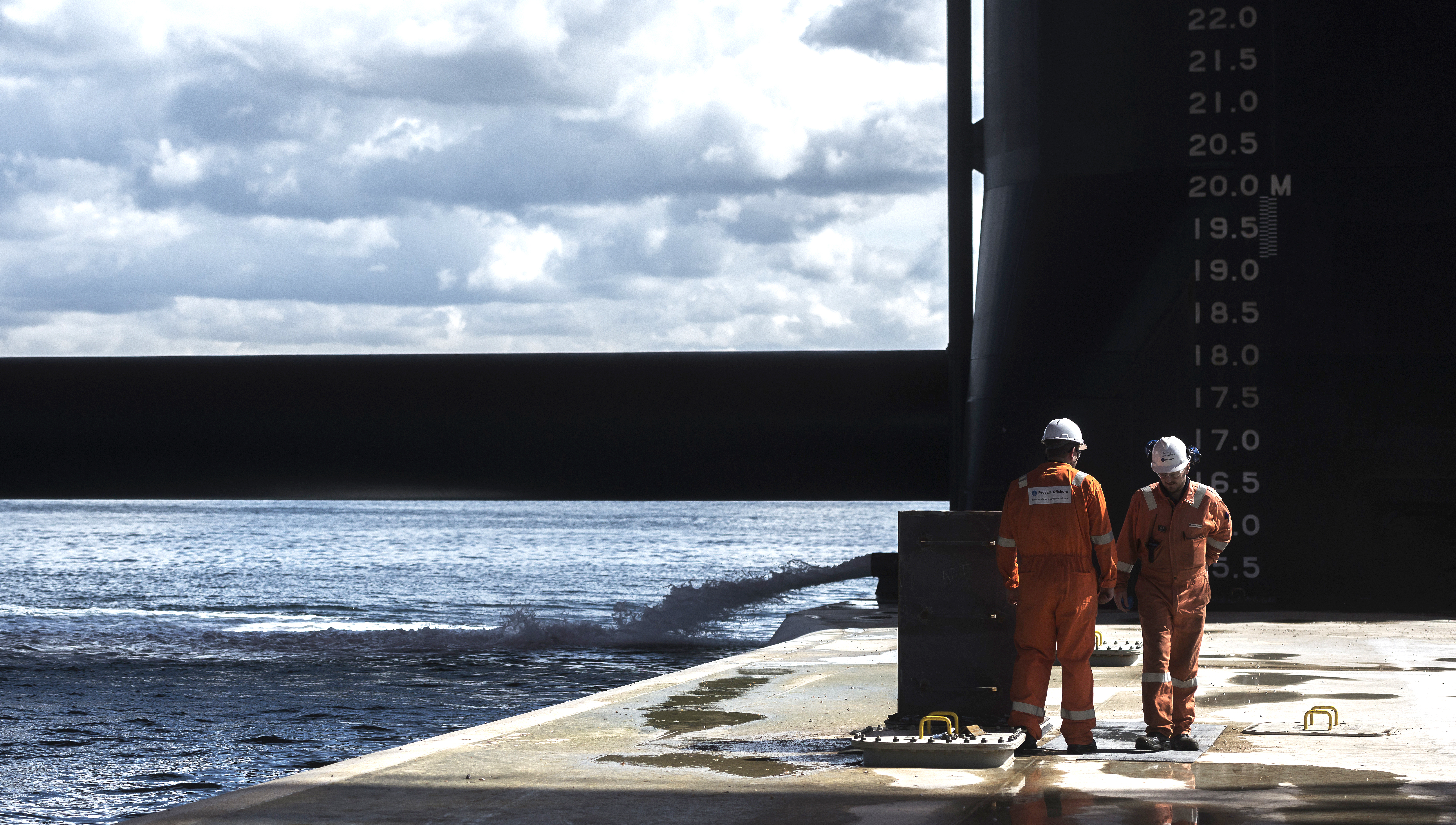 Nautilus and other unions in the Offshore Coordinating Group (OCG) have joined with Norwegian trade union Industri Energi to call on UK operators and regulators to intervene in one of the most 'appalling' examples of social dumping seen in the offshore sector.
OCG chairman Tommy Campbell says Prosafe Offshore has 'dumped their long established, loyal competent employees' and embarked on a recruitment drive in Poland and Croatia on significantly reduced terms and conditions, to man their new accommodation barges due into service in the UK in the coming months.
'Prosafe has cut around 150 employees claiming they have been forced to move to a new crewing system,' said Mr Campbell. 'They enticed their loyal employees to accept "voluntary redundancy" packages and offered to hire them back when activity increased. However, the packages being offered through the OSM Agency are substantially lower, in some cases by as much as 40% lower.'
OCG says the Prosafe Offshore accommodation barges will service the BP operated Claire Ridge project, the Equinor at the Mariner Field and the ConocoPhillips, Judy operation.
'We cannot stand idly by and allow a "race to the bottom" to occur across the supply chain to appease the paymasters - the oil companies,' added Nautilus strategic organiser Lee Moon. 'The industry should be seeking alternative methods to improve efficiency rather than attacking long established terms and conditions.'
The OCG trade unions and Industri Energi have asked the International Transport Workers' Federation to intervene and are seeking meetings directly with the oil companies after an approach to meet and discuss the situation with Prosafe was rejected by the company. The OCG is also planning to raise the matter with Oil & Gas UK in the context of the Supply Chain Principle Charter and approach the Health and Safety Executive in regards to competence and training standards of short term agency workers.
---
Tags