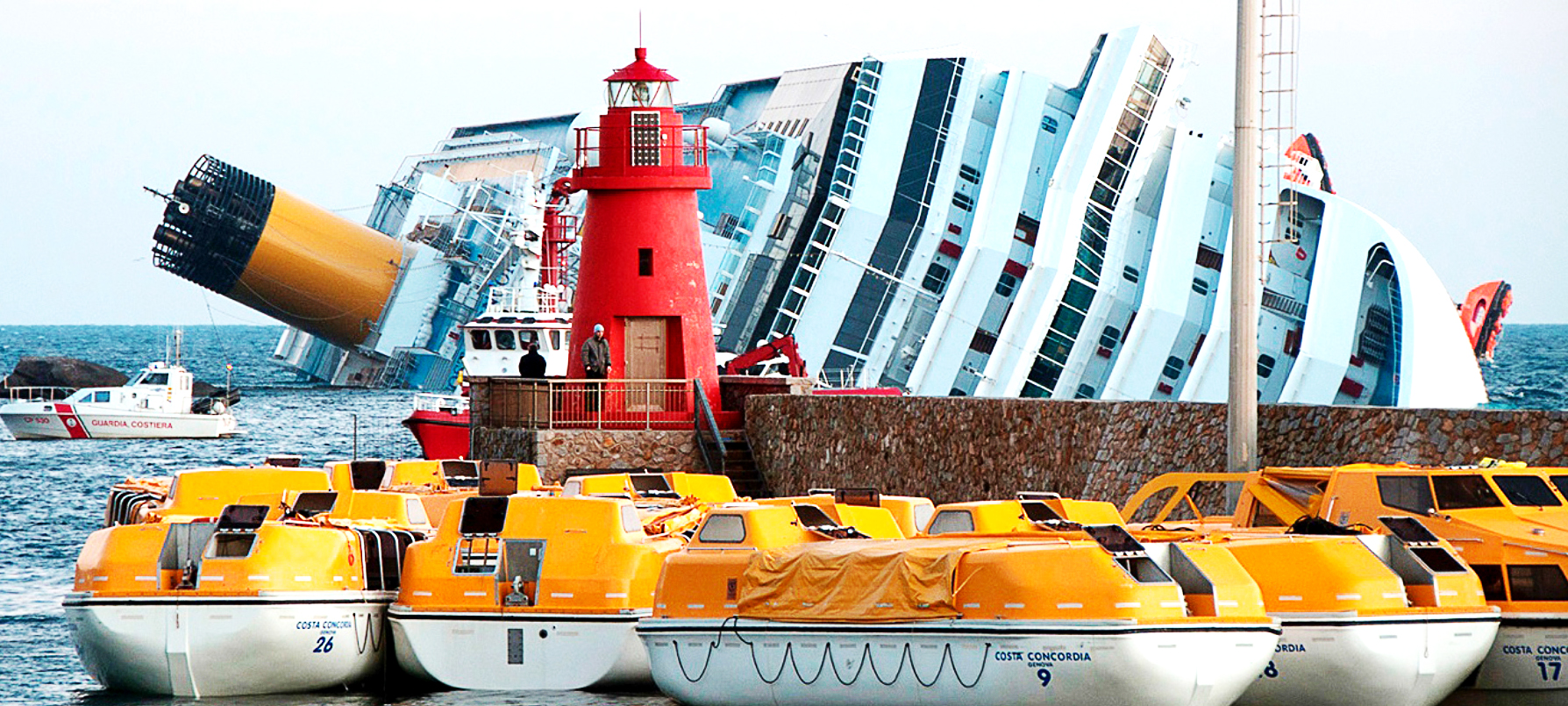 The eighth anniversary of the shipwreck of the Costa Concordia was marked by the citizens of the small Tuscan Island of Giglio in remembrance of the 32 victims.
Unions and local and regional officials joined a midday mass, deposition of a wreath of flowers in the waters off Giglio.
A torchlight procession accompanied by ship sirens was held at 21:45 hrs, the exact moment in which the cruise ship ran aground after hitting an underwater rock.
In 2017 Captain Francesco Schettino was found guilty of having steered the ship too close to shore and abandoning it prematurely.
An appeal upheld the court's decision to sentence Schettino to 16 years in prison for manslaughter despite the prosecution asking for a longer sentence.
Five other employees, including the helmsman, received prison sentences from 18 to 34 months in plea bargains concluded early in the investigation.
Unions criticised Costa Crociere, a Carnival owned company, for sidestepping potential criminal charges in 2013 by agreeing to pay a €1m fine.
The Costa Concordia was written off and finally scrapped in 2017.
---
Tags