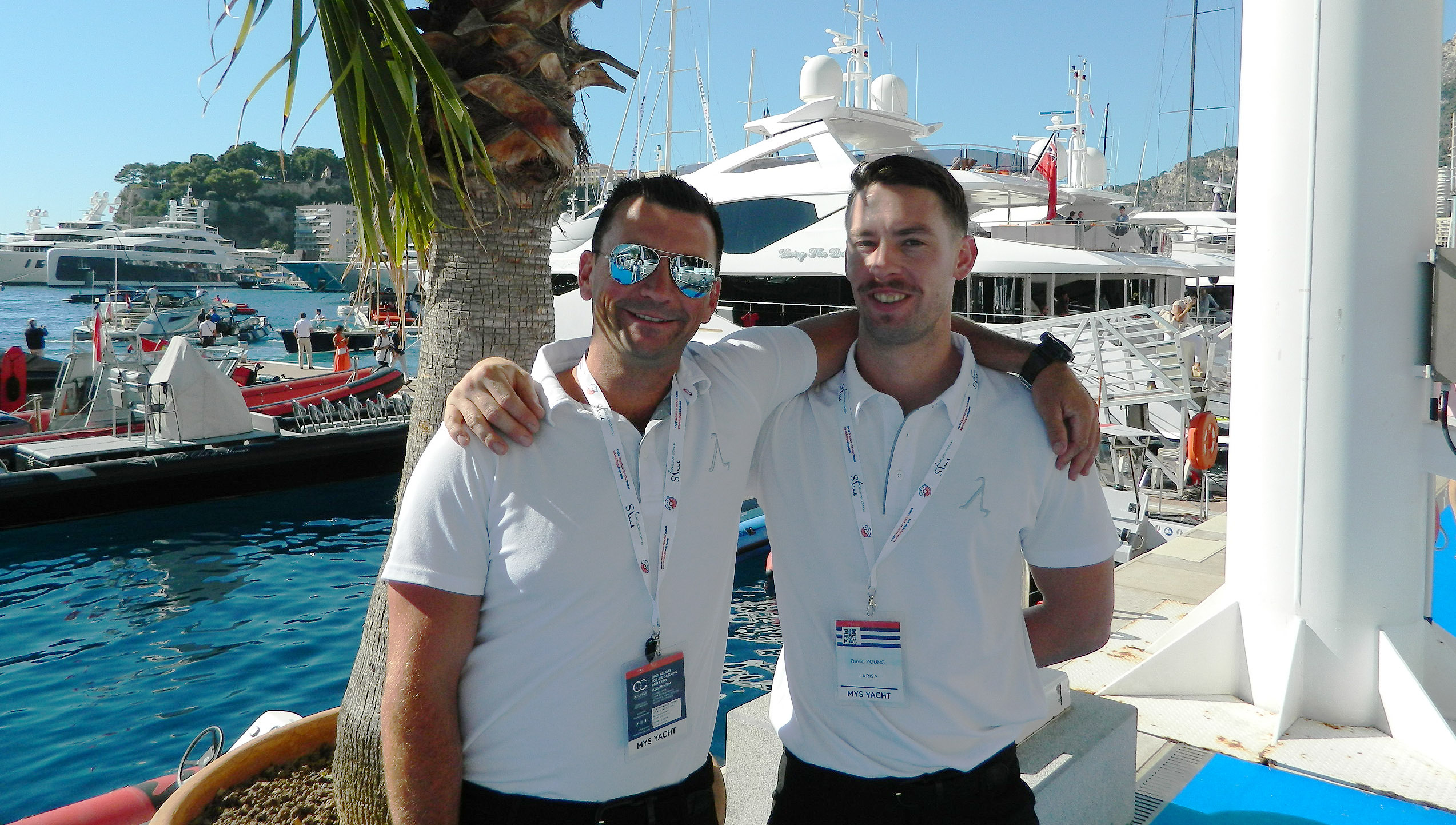 Quick turnarounds on sea service record books is a benefit much valued by Nautilus member David Young, second engineer on the privately-owned superyacht Larisa.
Nautilus caught up with David as he took a break from his job onboard the 57.6m Cayman Islands-flagged vessel which was berthed for sale at the Monaco Yacht Show 2018.
David says he uses the nearby Antibes office of Nautilus strategic partners, D and B services, to verify sea time: 'They have been pretty fast and I always recommend Nautilus, because you have all the legal cover, and the turnaround for the service book is about a week. I then send the record book to the MCA.'
Originally from Southampton, and with a father also in the maritime industry, David admits it is an industry he 'pretty much fell into'. He trained at Warsash Maritime Academy and has been at sea for six years. He first decided to do some formal engineer officer training after meeting a chief engineer while doing electrical refits at a Southampton shipyard.
His current vessel, built by Dutch shipyard Feadship, is on the market for nearly €40million via Y.Co. It has 12 crew and can host a maximum of 12 passengers.
David says his maritime career experiences so far have been generally good ones, but he admits the trick is to 'find the right boat to get the right experience and to work for someone who is willing to share their knowledge. If someone is not keen to do that and then you are on your own in that sense'.
David feels the superyacht industry is fairly secure economically, as 'billionaires don't really get affected by the economy - there are always more boats needed'. Even so, he admits finding jobs can be a challenge. He has found various social media and engineering forums work well for finding jobs, compared with crewing agencies where lack of experience can be a barrier.
In terms of crew accommodation and working environments, David says he has been lucky his current crewmates all get on well, and have a good relationship with their captain, but he adds, he has generally been employed on larger vessels where living conditions are more amenable.
'This boat is pretty nice downstairs. You can work on some stinkpots where you are treading water a bit, but I have only been on 60m-plus vessels, so I have not had to share bathrooms. We share a cabin, but that is normal. '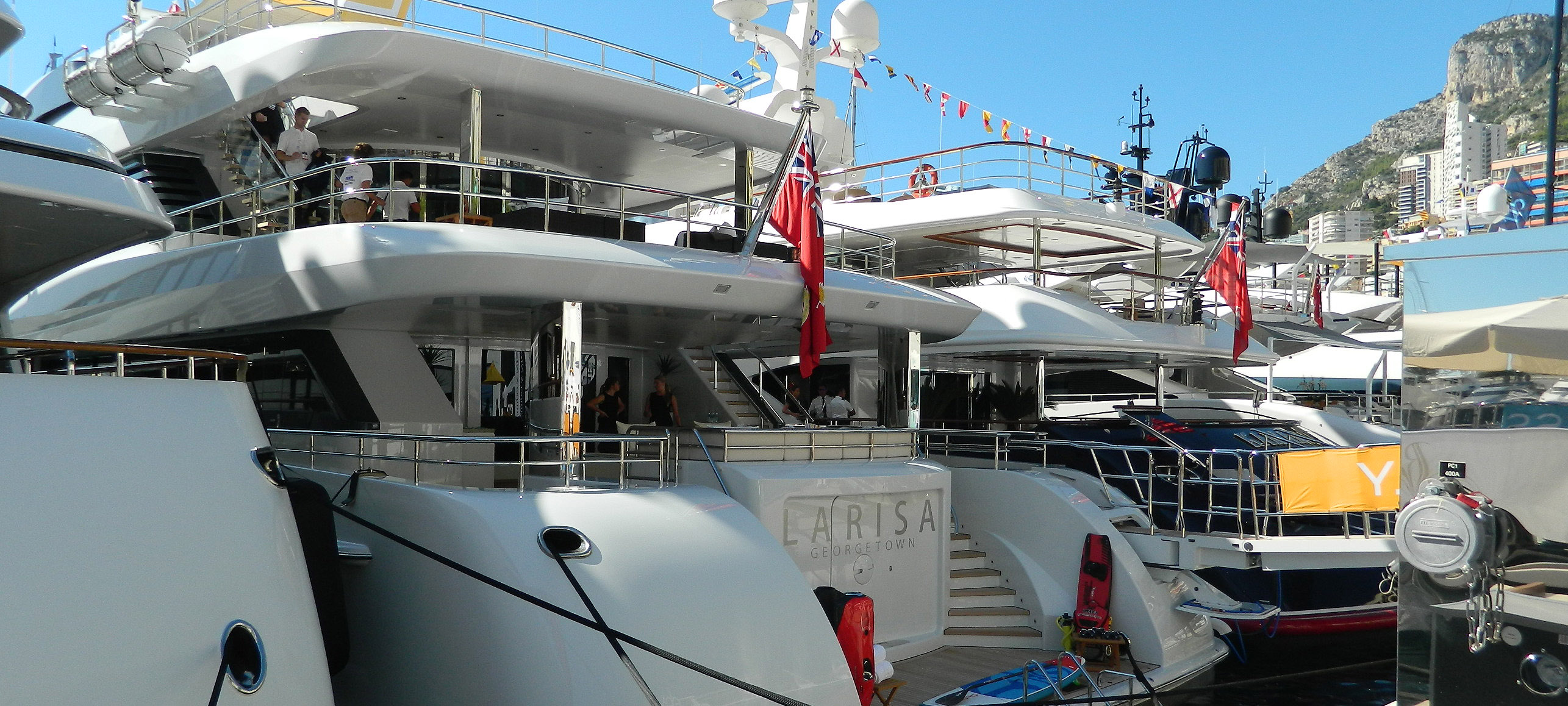 ---
Tags