Members at work
'Wage Rage' report reveals a generation's coordinated fight against low pay
16 April 2019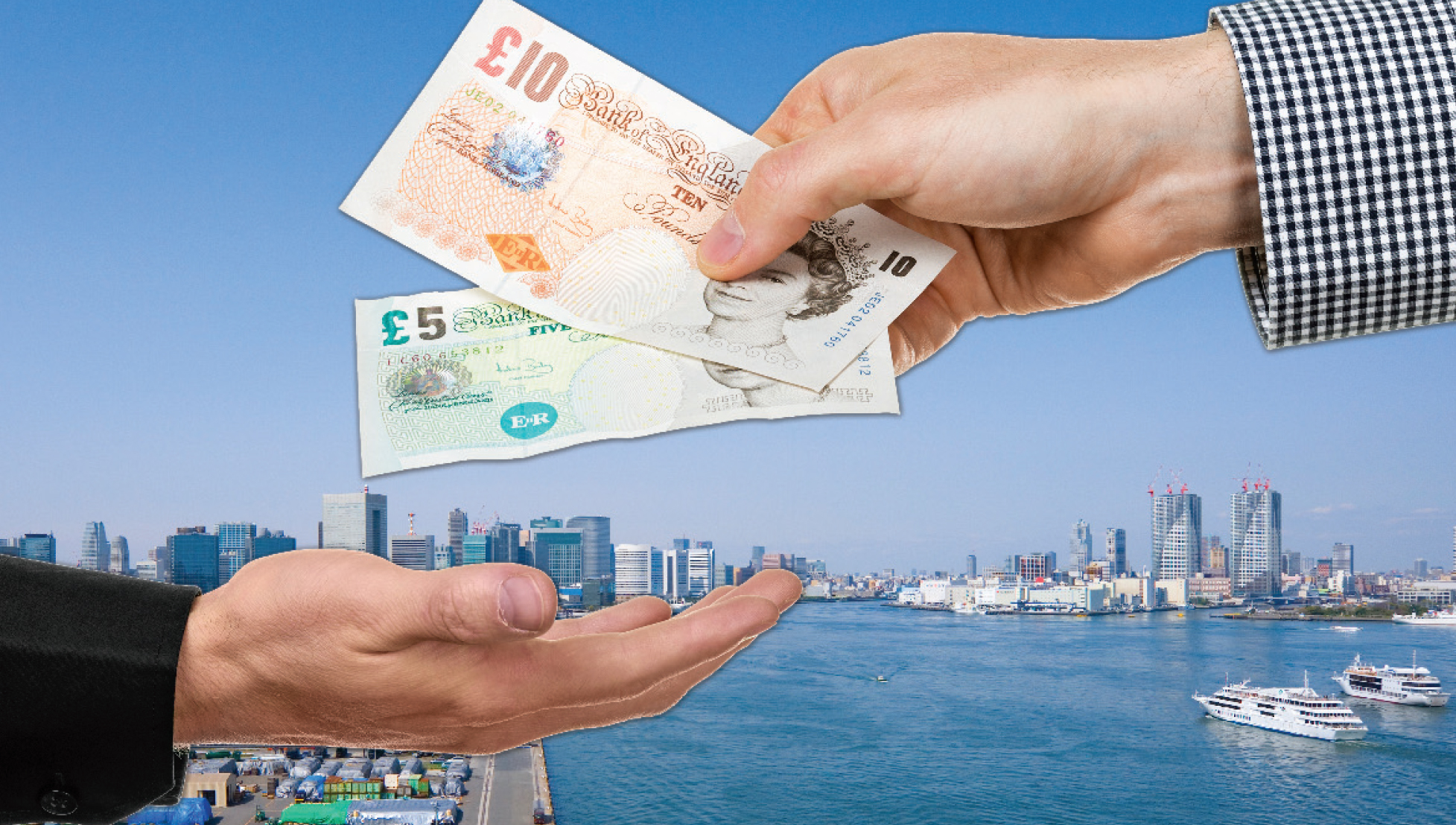 Nautilus members have been reminded of UK seafarer entitlements under the National Minimum Wage (NMW) when working in UK waters in light of a new study highlighting poor pay rates for younger workers.
The Scottish Trades Union Congress (STUC) youth committee's Wage Rage report reveals that more than half of the young workers surveyed received lower wages than their co-workers despite doing the same job.
The youth committee surveyed staff working in care homes, the retail industry, postal services, local authorities, restaurant and fast food outlets, call centres and cinemas, and found more than half of employers limited wages for young workers to the minimum legal amount.
These experiences were highlighted at the STUC's recent 122nd annual congress. UK National Minimum Wage (NMW) laws allow workers to be paid less based on their age, even if their job, skills, and experience match those of colleagues, the conference heard. Young workers in Scotland frequently contact the Scottish unions' Better Than Zero campaign to express their anger about discriminatory pay and are increasingly unwilling to accept it.
Nautilus national ferry organiser Micky Smyth who has worked on behalf of the Union to help produce guidance on the NMW commented: 'Seafarers who have the protection of Nautilus under our collective bargaining agreements are paid the same salaries regardless of age or their gender.
'However this does not apply to those who are not covered and indeed many operating companies do not pay the NMW around our coasts. We have campaigned tirelessly to eradicate this unfair practice and will continue to do so going forward during our meetings alongside RMT with the Chamber of Shipping, HMRC and Department of Transport.'
All seafarers working in UK waters must be paid at least minimum wage rates, the UK government guidance on NMW issued in 2018 states. Nautilus has also published guidance on seafarers' entitlement. The Government guidance was issued after concerns about unfair competition, following reports that some ships registered abroad were underpaying their workers in UK waters, undercutting UK crews.
UK Border Force patrols are supposed to hand out information to seafarers and employers in more than 50 languages promoting minimum wage law. Employers failing to pay at least National Minimum Wage and National Living Wage can face fines of up to 200% of the underpayment, public naming and, for the worst offences, criminal prosecution.
Nautilus has previously warned, however, that the UK Government's moves to extend the NMW to all seafarers working in UK Waters do not go far enough. The government had said it would be enhancing the enforcement of the NMW, but so far nothing had been progressed, added Mr Smyth.
Anthea Koon, chair of the STUC Youth Committee that hosted the event and commissioned the report commented: 'Something is shifting in the culture of low paid workplaces. Young people are starting to reject the idea that they are at the mercy of their bosses and are joining trade unions in numbers we haven't seen before. We are seeing the injustice for what it is, and we are no longer going to sit back and be unfairly treated.'
Follow this story
Industrial

Members at work
---
Tags