Organising
Wightlink members push for pensions talks as five-year pay deal is accepted
21 January 2020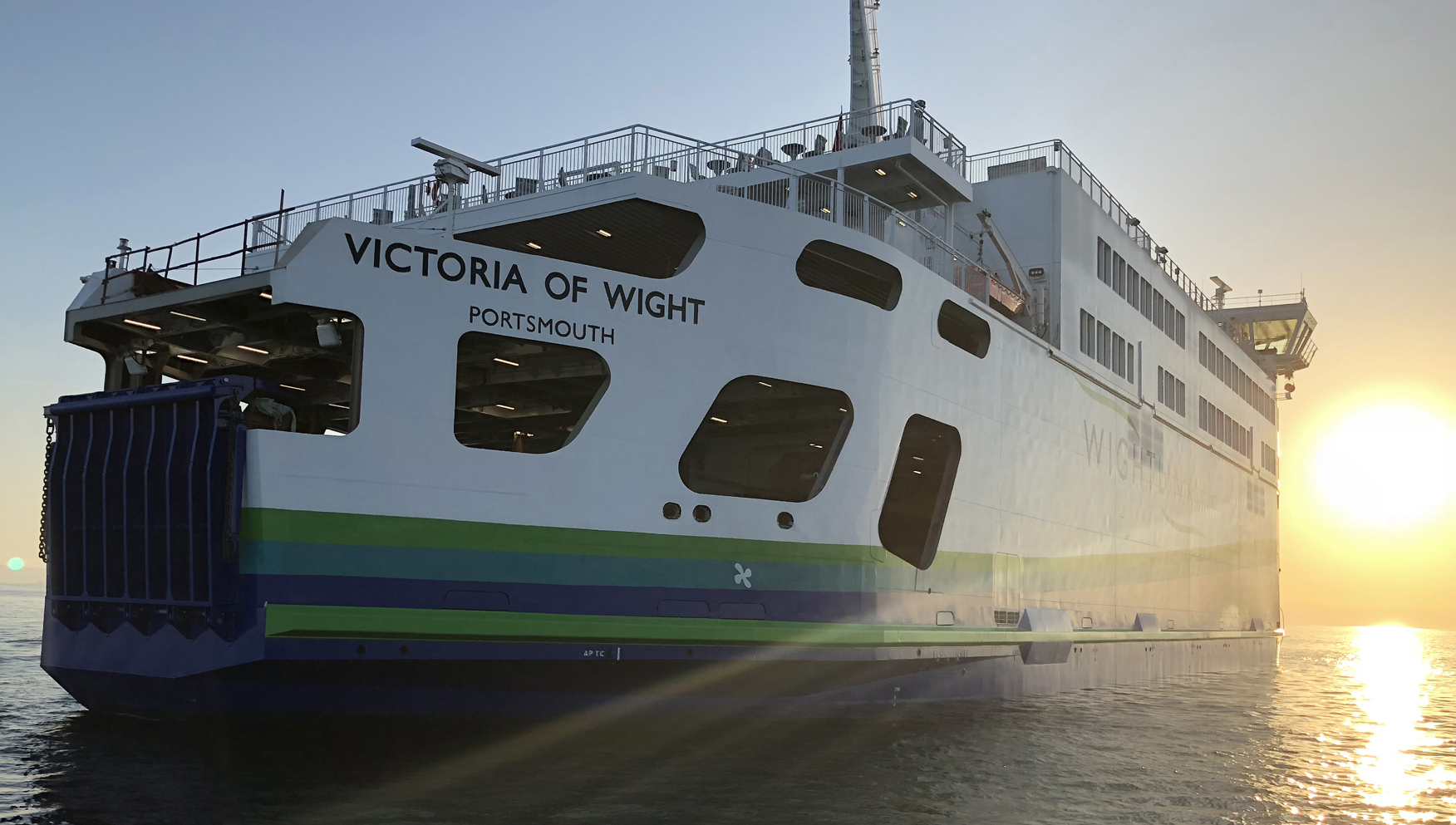 Union members employed by the Wightlink ferry company have voted overwhelmingly to accept its front-loaded, 1% above Retail Price Index (RPI) pay award spread over five years. That means an effective rise of 2.4% from 1 January 2020 (year one).
The company also committed to explore the introduction of the Ensign Pension Scheme, the only industry wide pension scheme for maritime professionals.
Discussions on pay and conditions at Wightlink have been ongoing since early August 2019, when a submission was made by Nautilus national ferry organiser Micky Smyth to Wightlink for a Retail Price Index (RPI) increase and for pensions discussions to commence.
At the first meeting on 30 August 2019, positive discussions were held with the company where the possibilities of a five-year extension to the long term pay agreement that was already in place were discussed.

Following this meeting Nautilus strategic organiser Martyn Gray undertook several ship visits to gauge members' views and discuss other concerns.

Mr Smyth and Mr Gray again met with the company in late September 2019 to discuss the 2020 Pay Review, following which a formal offer of a five-year deal of a front loaded 1% above RPI (October's RPI rate of Inflation) spread over five years was received.
Members overwhelmingly accepted the offer. The company also gave commitment to review and discuss the Ensign Pension Scheme.

'This deal is a great achievement for Nautilus International especially due to the current financial climate and the uncertainty surrounding Brexit,' Mr Smyth said.
'It provides commitment by the company to our members in ensuring that their salaries are enhanced in real terms during the five-year deal.
'While discussions on pay have now concluded, we will continue to look to enhance members terms and conditions, and further ship visits will be arranged soon so we can continue to engage with the membership and recruit new members into the union for maritime professionals.'
---
Tags