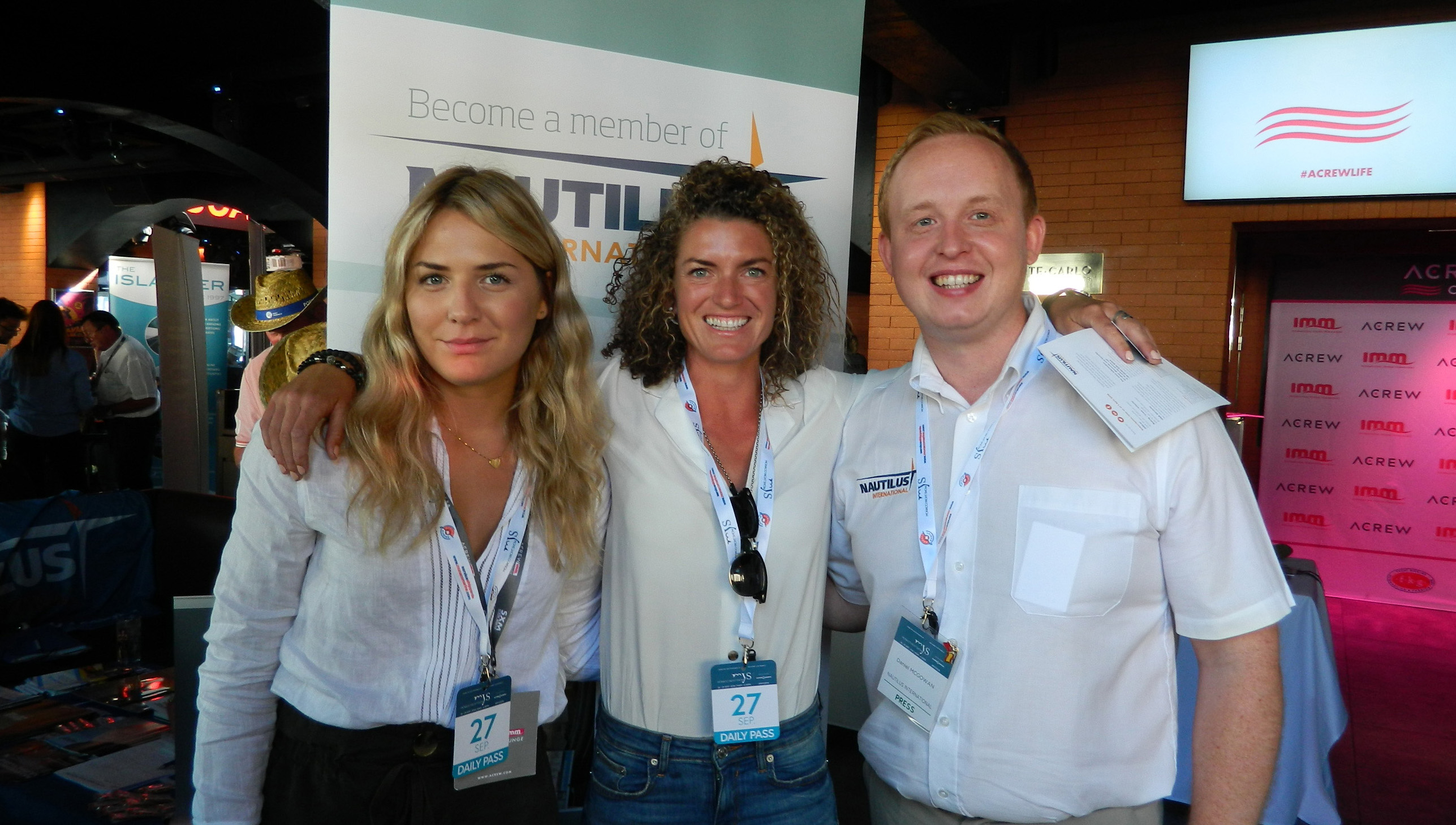 New Nautilus member Jenny Matthews has founded an online support forum for women in yachting - She of the Sea – which aims to 'rewrite how women fit into the maritime scene'.
Jenny, a chief mate based in Barcelona, serves on the 3,000gt Maltese-flagged 52m yacht Palmer Johnson. She conceived of the forum, which she runs in her spare time, after she finished her first officer's ticket and found that while most people were supportive, they were also surprised at her career choice.
'Then I discovered so few women had the OOW ticket globally in the maritime sector. I'm from New Zealand. We have a prime minister with a baby, and I found it quite shocking, that there are so few women in maritime with that ticket.'
She of the Sea is also a global platform aimed at connecting and championing maritime women in all sectors - both deck and interior crew, as well as different brokers, and crew agents, explains Jenny.
'About two years ago I started doing maritime modules and I was only woman in the classes, and I wondered if I was going to soon find out why I should not be there.'
The fact that less than 2% of the maritime workforce globally are women, means 'we either don't know it is an option, or we don't know how to get there,' comments Jenny, whose online community forum aims to change that lack of awareness.
Jenny now considers herself lucky to work with a 'an incredible female captain of 20 years, so am very proud to be representing women alongside her'.
The online forum - which allows crew to sign up for free and create profiles once they are members - has attracted 90 members since it was launched in March.
Jenny presented her yachting experiences and forum information at the women in leadership seminar, held at the Monaco Yacht Show 2018. She signed up for Nautilus membership after attending the Union's drop-in event for crew and strategic partners.
Vana Bosto, the legal representative from the Nautilus Federation-affiliated Croatian Seafarers' Union (SPH), who joined the Union delegation for a second year, described Jenny's talk at the seminar as 'inspiring'.
'More and more women are deciding on a career in a still mainly male-dominated environment, so the picture of females in the maritime environment and yachting industry is changing positively,' commented Ms Bosto.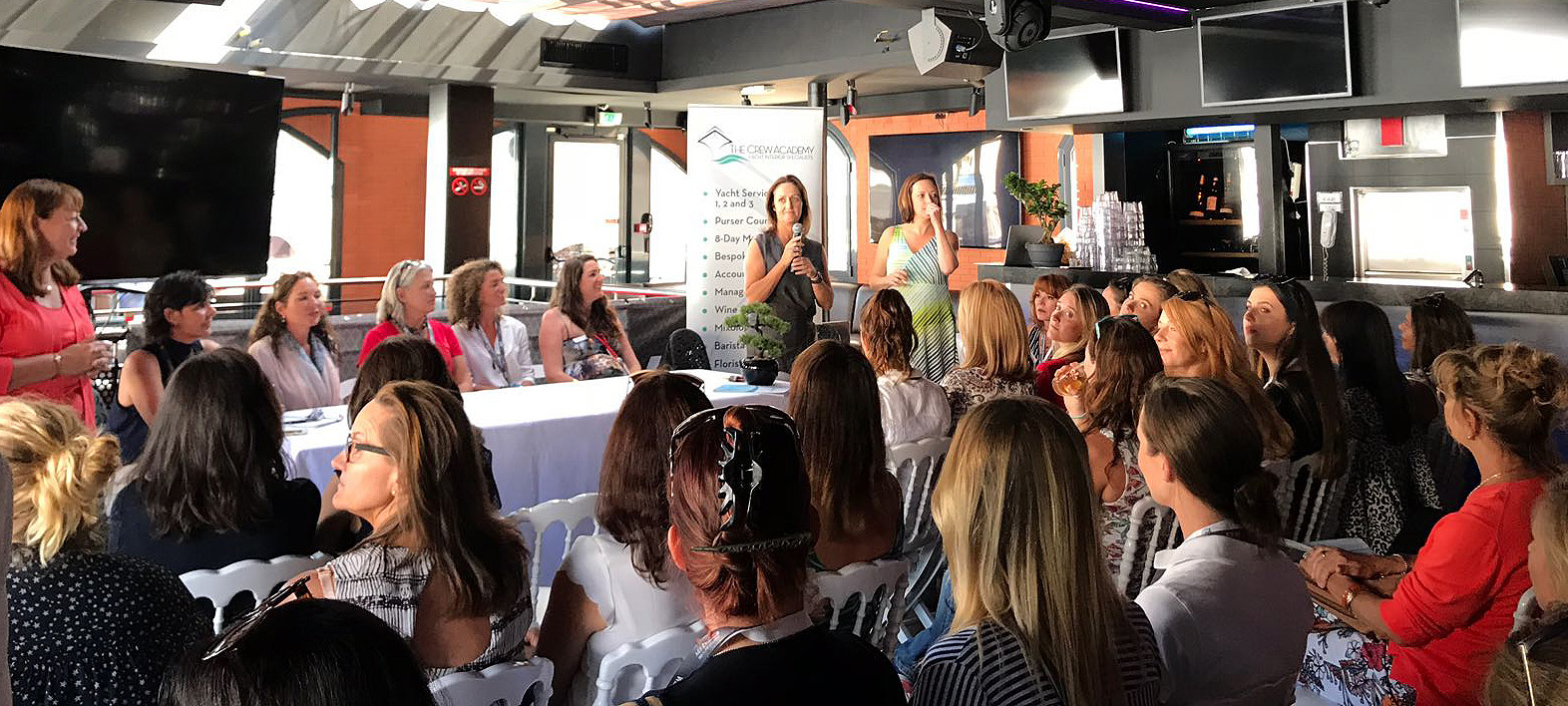 ---
Tags