Members at work
Young seafarers urged to take part in online survey on workplace issues
8 January 2020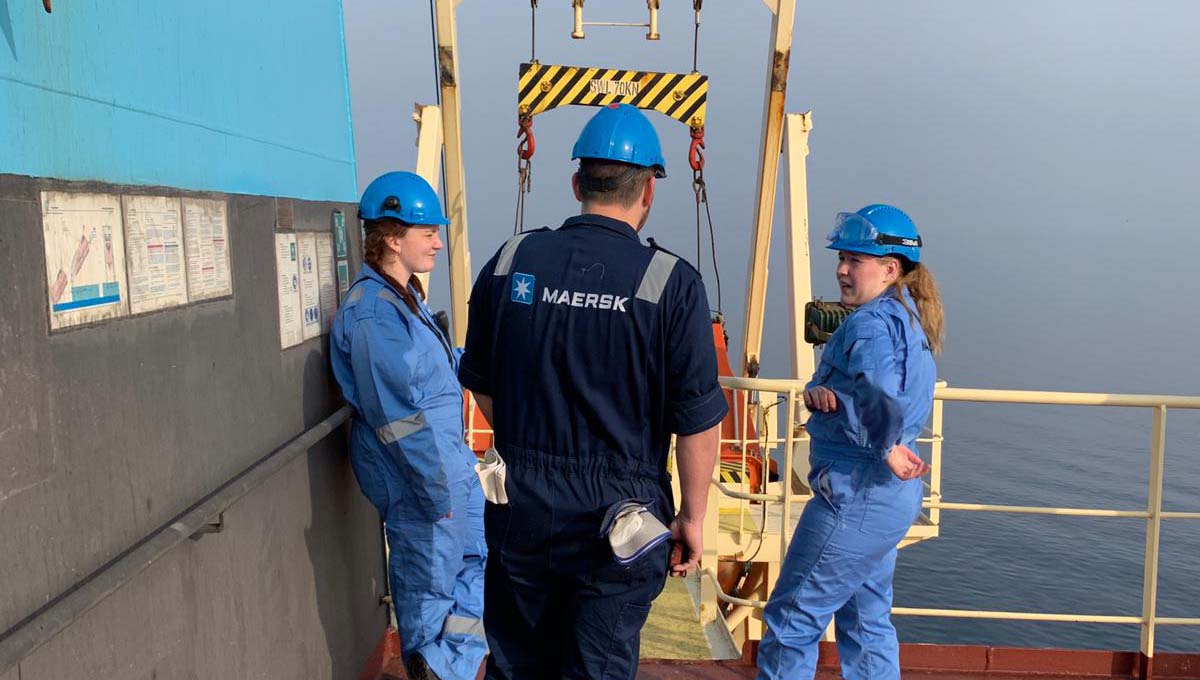 Nautilus young maritime professionals are encouraged speak up on relevant issues in their workplace, by taking part in an anonymous online survey aimed at mapping young transport workers in Europe.
The European Transport Workers' Federation (ETF) survey is aimed at finding out what key issues are facing young (under 35 years old) transport workers in Europe, and what their interests are.
It has been organised by the ETF Youth Committee, who are also asking for young workers to volunteer to take part in short videos about their work, saying why they chose their jobs and what they think about the future of the industry. These will be published on social media and the ETF website.
Nautilus young members are urged to spend five minutes filling in the survey and to share it via their social media before the deadline of 14 February 2020.
The survey is in 10 other languages besides English, including Dutch, German and Croatian.
Any questions about the ETF survey should be emailed to Natalia Walczak at n.walczak@etf-europe.org
• links to different language translations of the ETF survey:
---
Tags