What you do when your technology is in trouble? A committee of Nautilus members heard in May 2018 how some onboard systems are still worryingly fragile – even as the industry moves inexorably towards autonomous shipping...
Nautilus professional and technical officer David Appleton kicked off the latest meeting of the Nautilus Professional and Technical Committee by reporting on the work being done at the International Maritime Organisation to examine the regulatory issues associated with 'smart ships'.
He noted that while major advances are being made in shipboard technology and remote monitoring of systems, satellite coverage is still not yet capable of enabling any remote system to function reliably worldwide.
'It feels to me as if the industry is rushing towards this like a bunch of lemmings and it will go right over the cliff edge,' said committee member Captain Jessica Tyson. 'It does not seem to be driven by demand, but more by someone thinking it is a bright idea. There is no doubt we are going down that route – we already have semi-automated vessels – but who is it actually benefiting?'
She warned that the limitations of some systems need to be recognised. 'Radar doesn't always pick up everything and there are some times when you can see things that it can't,' she pointed out. 'And if all of that goes down, are we still going to have the basic skills that it is all based around?'
Henk Eijkenaar said he supported the Union's approach in not opposing technology but seeking to ensure that it is not introduced in a damaging way. 'There should be a balance that recognises the limitations of technology and gets a balance between humans and machines,' he argued. Tom Cardy said there needs to be a better focus on the user-friendliness of equipment. 'Look at the number of alarms going off all the time,' he pointed out. 'The kind of automation that would be useful would be something that did analysis and interrogation of the alarms to ease the stress and pressure on the seafarers.'
The meeting heard of a recent incident involving GPS interference in the vicinity of Port Said, Egypt, which had resulted in ships losing signals for bridge navigation and communication equipment. The US-flagged car carrier Alliance Fairfax was one of the vessels affected – suffering severe jamming just before managing to anchor safely by visual means.
'With the jamming of GPS signals, all the bridge equipment was in alarm mode, which was the most distracting aspect of the loss of the GPS,' noted the Alliance Fairfax's master Captain Larry Aasheim in a safety report issued by the US-based Masters, Mates & Pilots union. 'Radar presentation failed due to GPS speed input for the display. ECDIS had ship position jumping all over the screen. I had ship's speed at times in excess of 80 knots.
'We were anchoring at night, which made it difficult to determine if all ships in the anchorage were actually anchored,' he added. '
As I was turning into my anchorage, the vessel abeam of me just got underway, which was of great concern, but we were able to communicate and had no danger of collision. My anchorage was in the middle of six ships at anchor, which made it simple to determine my anchorage visually.
'My recommendation would be to put the speed input to radars to log speed versus GPS speed until this problem gets rectified,' Capt Aasheim suggested. 'With the speed input from the log for the radar, the presentation would remain steady and not add to the confusion with the other sensors failing.'
Second mate Erik Stark added that the jamming had resulted in audible and visual alarms from equipment including GPS receivers, the 10cm and 3cm radars, the AIS transceiver, both ECDIS display units, both Sat C transceivers, the GMDSS MF/HF transceiver, both VHF DSC radios, and the VDR.
We must recognise the limitations of these systems and make sure we retain the basic skills we need if they all go down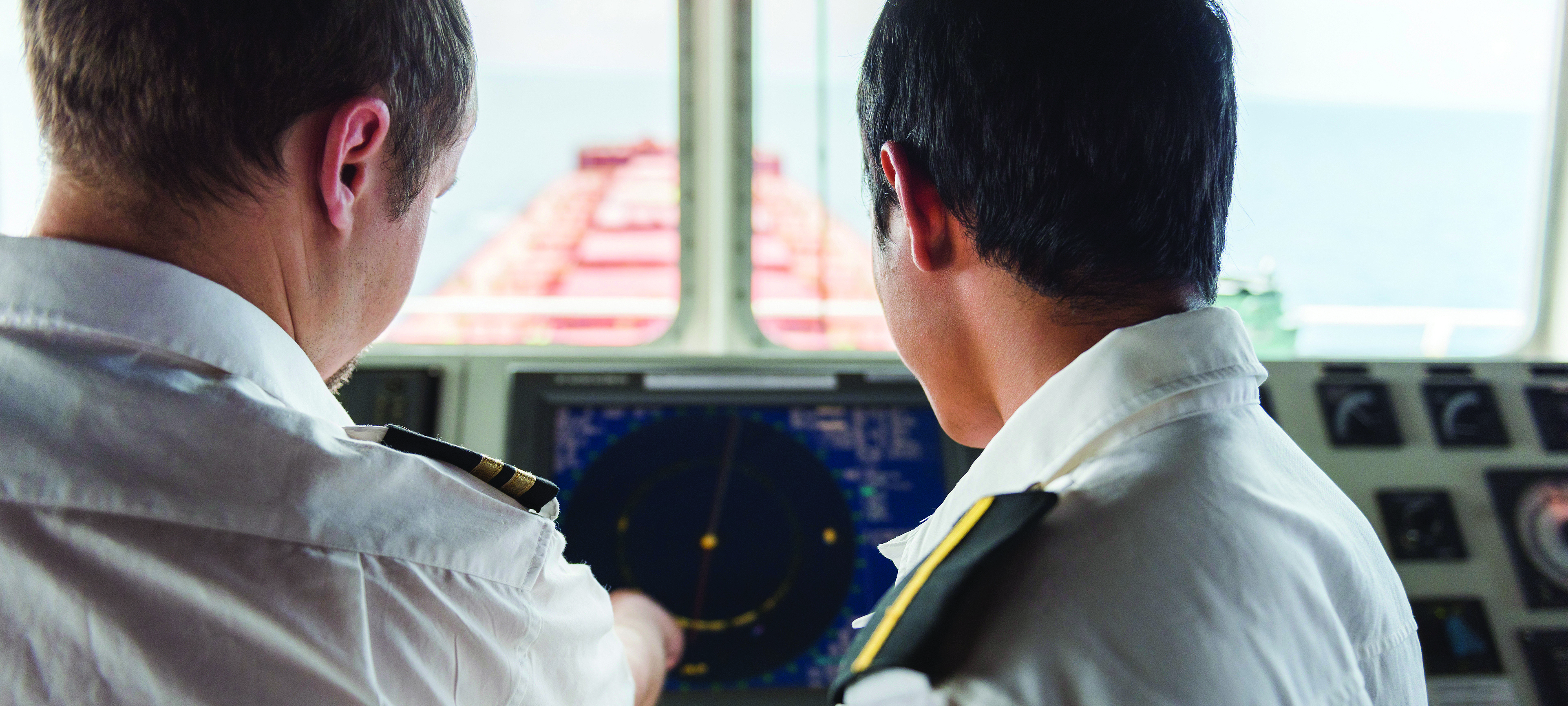 Alliance Fairfax crew recommendations
As a result of their experience, the Alliance Fairfax crew offered the following recommendations in the report:
When the GPS receivers begin to lose signal reception, place the ECDIS's Position Sensors in DR mode, both Primary and Secondary. Also, change the Speed over Ground sensor from GPS to DLOG (Log Speed). DR mode is better than GPS mode, when the ENC chart jumps all over the screen. Also, if the Speed over Ground is not changed from GPS to DLOG, the DR position will degrade quickly from faulty speed input (such as the 80-knot own-ship GPS speed that we experienced)
If in DR mode, frequent position updates are necessary. From experience, especially at night, the Port Said Breakwater tip is the most easily located amongst all of the other radar clutter. Also, a radar range and bearing can be inserted quickly on the ECDIS, when compared to entering multiple LOPs
Put the radars in DR mode, and make sure that the speed is water-sourced (Log Speed). Be sure to disable AIS radar overlay. The other vessels' AIS data is also being compromised, so the faulty AIS information only adds to the confusion
Consider shutting off the AIS completely. If own-ship data is compromised, it is not helping other vessels. Shutting down the AIS while manoeuvring towards the anchorage also eliminates a source of alarm noise. It can be powered back on after anchoring
Consider shutting off other sources of alarm noise, such as the GMDSS console. When manoeuvring in traffic off of Port Said, the GMDSS contributes nothing but alarms, when the GPS signal is down. The console can be powered up after anchoring
Consider having an extra mate on the bridge, with a deck cadet (if available), just for the purpose of silencing alarms, updating the ECDIS position manually and handling radio communications
If the schedule permits, anchor early at Port Said, during daylight hours. With daylight, manoeuvring by visual means is easier, especially if dealing with the distraction of GPS alarms. It is easier to see which vessels are moving, or not moving, during daylight hours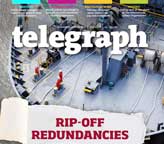 ---
Tags