Health and safety
Lashings of despair – unions raise concerns about implementation of ITF Dockers' Clause
27 January 2020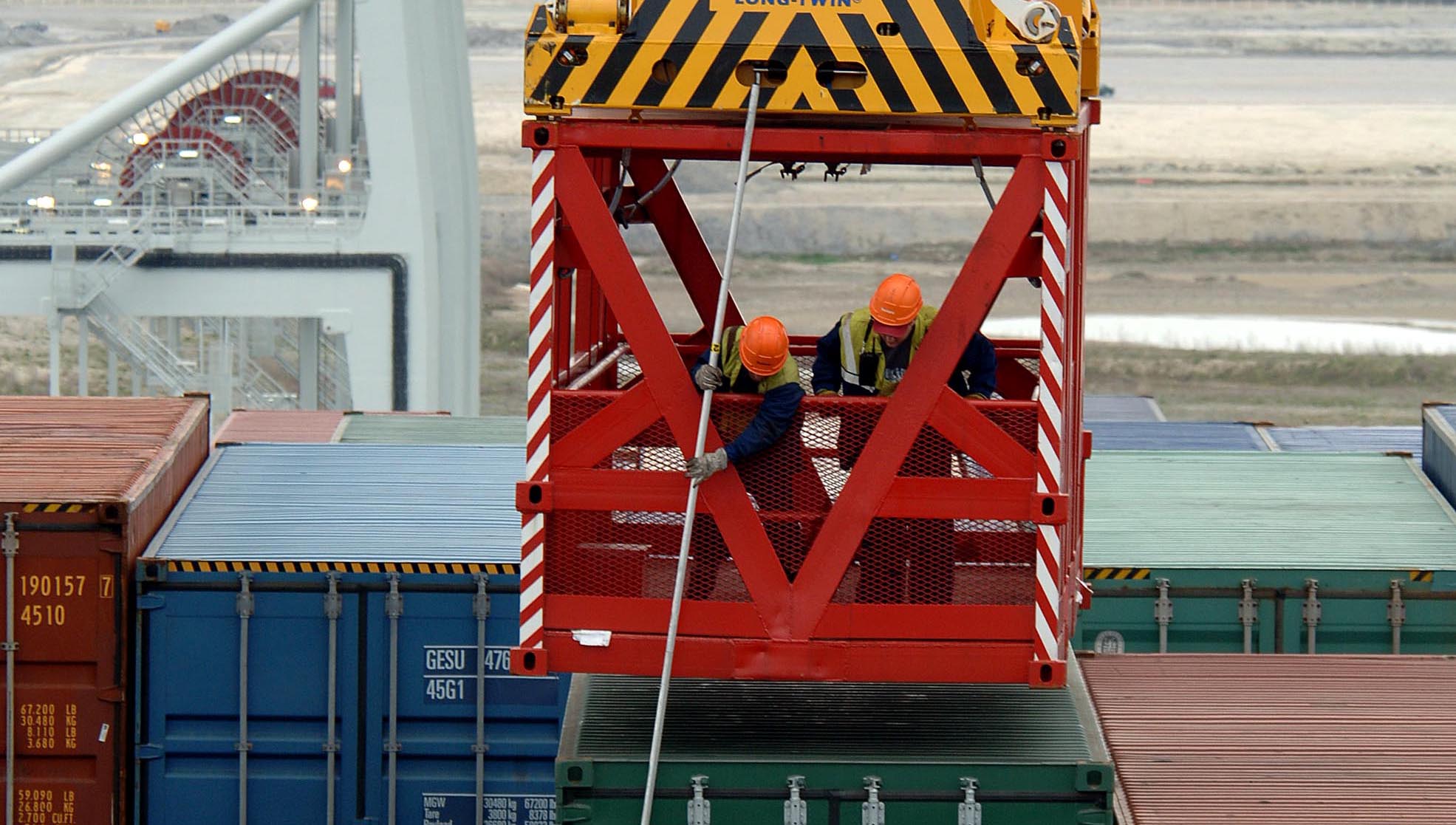 An international agreement that cargo handling should be carried out by trained dock workers rather than seafarers is being flouted in UK ports, writes Helen Kelly
Reports from the port of Liverpool in NW England indicate that seafarers are being forced to undertake lashing work on some ships in unsafe conditions despite the introduction of the International Transport Workers' Federation (ITF) agreement known as the 'Dockers Clause' on 1 January 2020.
The clause requires trained dock workers to carry out all cargo handling services in a port, at a terminal or onboard a vessel where dock workers who are members of an ITF-affiliated union are providing the cargo handling services.
It applies to all ships' crews covered by ITF collective bargaining agreements (CBAs) – an estimated 15,000 CBAs covering almost 400,000 seafarers – and to members of dockers unions in the ITF claiming or reclaiming lashing worldwide.
Seafarers on several container vessels calling into the Peel Ports-operated port have questioned the legitimacy of being required to undertake this work, Nautilus/ITF inspector Tommy Molloy said.
'We don't expect cabin crew to start lugging bags off the plane and start baggage handling at the end of a long-haul flight,' he pointed out. 'We don't expect wagon drivers delivering component parts to a car plant to start assembling vehicles on the line before driving back to whence they came. So why is it expected of seafarers?'
'Seafarers require adequate rest and enough time for scarce shore leave. They don't want more money for doing someone else's job. They have enough to do in their own jobs. But they are aware of the consequences of refusing.'
Peel Ports signed a memorandum of understanding with the ITF in 2014 stating that all new business into the port must use Peel stevedores for lashing work.
However, the stipulation did not apply to existing customers, some of which require their seafarers to undertake the work. British liner shipping company Borchard is among several companies that fall into that category. None of these companies sign ITF agreements.
Peel claims it would lose business if it started charging existing customers for stevedoring services, with a knock-on negative effect for jobs – whilst seafarers would still be lashing the containers elsewhere.
Peel said the matter is a 'national issue' that can only be solved by UK port operators collectively agreeing a position that does not unfairly disadvantage any one of them.
'At the end of the day for these companies it's about money,' Mr Molloy said. 'The seafarers concerned are paid just US$30 per month extra for this work whilst the company saves a fortune in stevedoring costs.'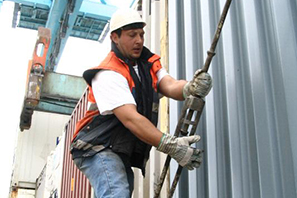 The ITF Dockers' Clause
'Neither seafarers nor anyone else onboard whether in permanent or temporary employment by the Company shall carry out cargo handling services in a port, at a terminal or onboard of a vessel, where dock workers, who are members of an ITF affiliated union, are providing the cargo handling services. Where there are not sufficient numbers of qualified dock workers available, the ship's crew may carry out the work provided that there is prior agreement of the ITF Dockers Union or ITF Unions concerned; and provided that the individual Seafarers volunteer to carry out such duties; and those Seafarers are qualified and adequately compensated for that work. For the purpose of this clause "cargo handling services" may include but is not limited to: loading, unloading, lashing, unlashing, checking and receiving.'
---
Tags