Members at work
Yacht skipper Lungi Mchunu recalls her milestone moment as the first African woman to sail to the Arctic
6 March 2020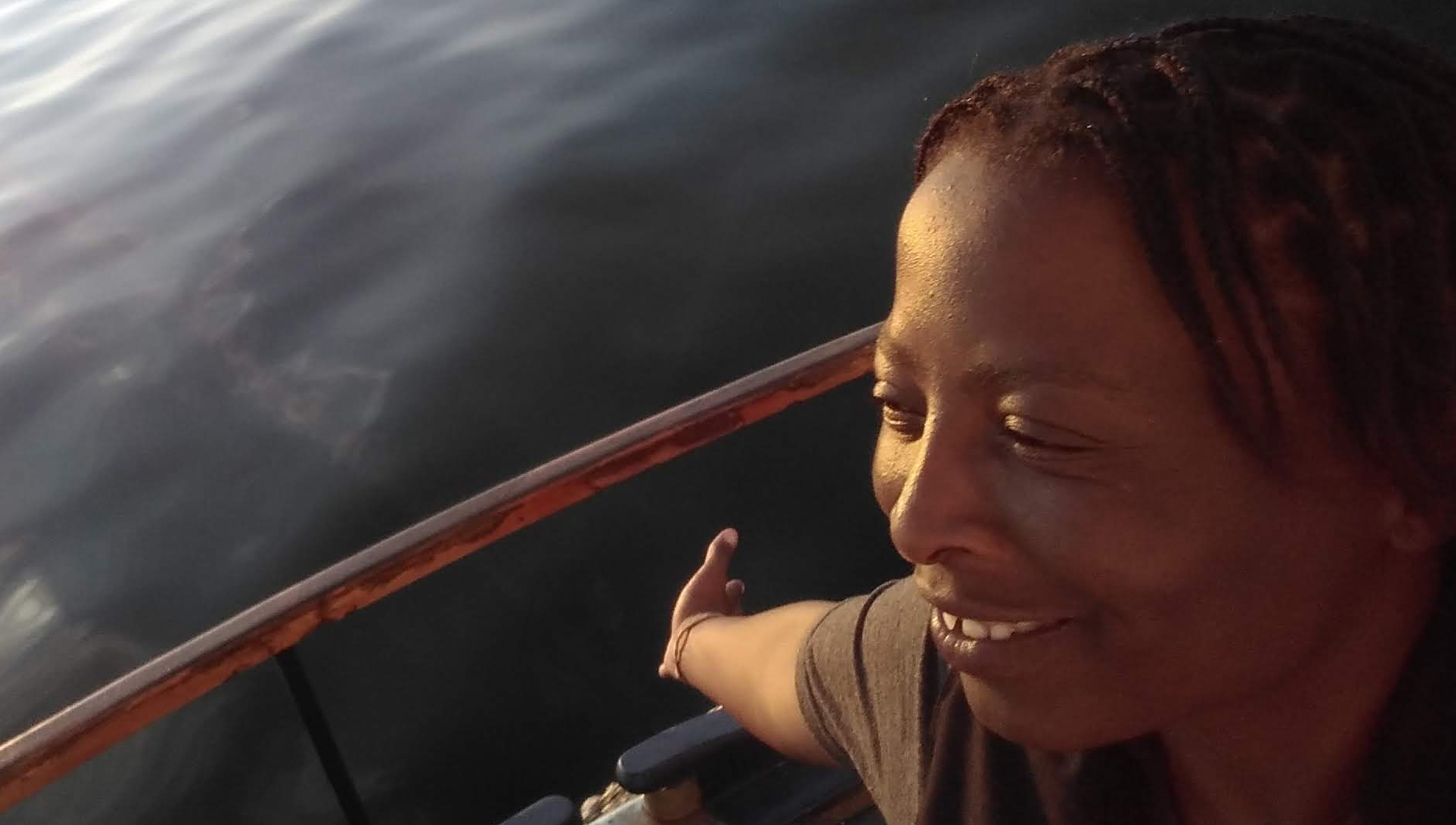 Yacht skipper Lungi Mchunu, started her career in a bank, but became the first African woman to sail to the North Pole. She is also a yachtmaster graduate of Nautilus strategic yacht partner and training charity UKSA, and has worked in yachting, cruise and racing
What is a typical day in your job?
There is so much to a typical day on this job. I plan the entire passage to the proposed destination, possibly over a number of days, navigate the vessel, know how to operate and maintain all the equipment on board and take care of the safety of the vessel and the crew. I manage the vessel in all respects and adhere to local regulations and maritime laws.
Why did you choose a career at sea?
I was a banker, so had no family connections to the sea – in fact I was always afraid of open seas. But I dared myself to try and I overcame my fear. I fell in love with sailing and haven't looked back since.
Tell us some of your career highlights so far – and challenges
In 2018, I was the first African woman to sail to the Arctic, a feat which later led to being named as number four on the list of Top South Africans.
The expedition was organised by German NGO World Arctic Fund, which focuses on protecting the Arctic by supporting the work of researchers. A year later in 2019, I completed my Yachtmaster license at UKSA.
A key character-building moment was when my mum had a stroke while I was doing my Yachtmaster training in the UK. This taught me that there will be emergencies in this career, and you won't be able to be there. Mental toughness is key because regardless [of your personal circumstances], you still must get the boat to its destination.
I have noticed while looking for work for the 2020 season that preference is male sailors. I don't get stuck in those moments, however, because chances are, people will show their true colours and I would have to leave.
Don't wait for others to validate your existence. Take up the space and own it Lungi Mchunu, yacht skipper
How can women can be made to feel welcome and retained in a career at sea?
The term 'feel' is personal to each individual. Don't wait for others to validate your existence. Take up the space and own it. Retaining employees seems to be a challenge both at sea and ashore in corporate life, whereas I find it quite simple, people will be loyal where they are valued.
What are the best things about your job?
There's a misconception that life on board becomes 'boring', not for me. Every sunrise, sunset, star is different. Oneness with the elements is the best feeling for me.
Would you recommend seafaring as a career?
Yes, it's important to break free from limiting beliefs. Understand and be comfortable with the risks of seafaring.
I definitely see myself at sea for the foreseeable future, I want to sail for as long as my body is able.
Tell us one thing that people may not know about your job
Having a great crew is important and sometimes you must resolve conflicts onboard.
---
Tags