Beauty is in the eye of the beholder, it's said. But it's hard to see how anyone could be enchanted by some of the ships being delivered at the moment...
We've compiled a Top 10 of some of the most aesthetically-challenged vessels of recent times – but would welcome further contributions. Email telegraph@nautilusint.org with your contenders for the most unfortunate work of naval architecture.
The results of our January ugly ships poll will be published in the February print edition of the Telegraph.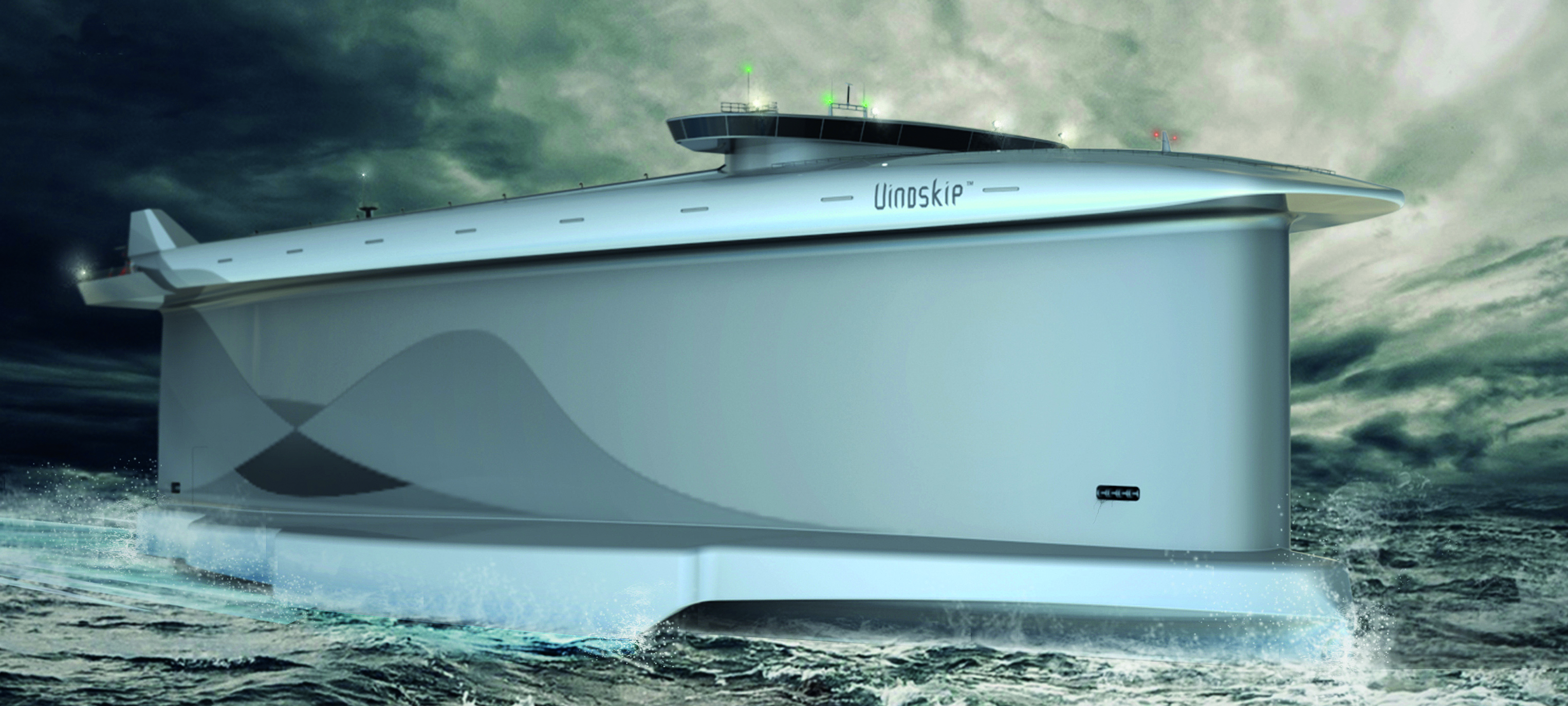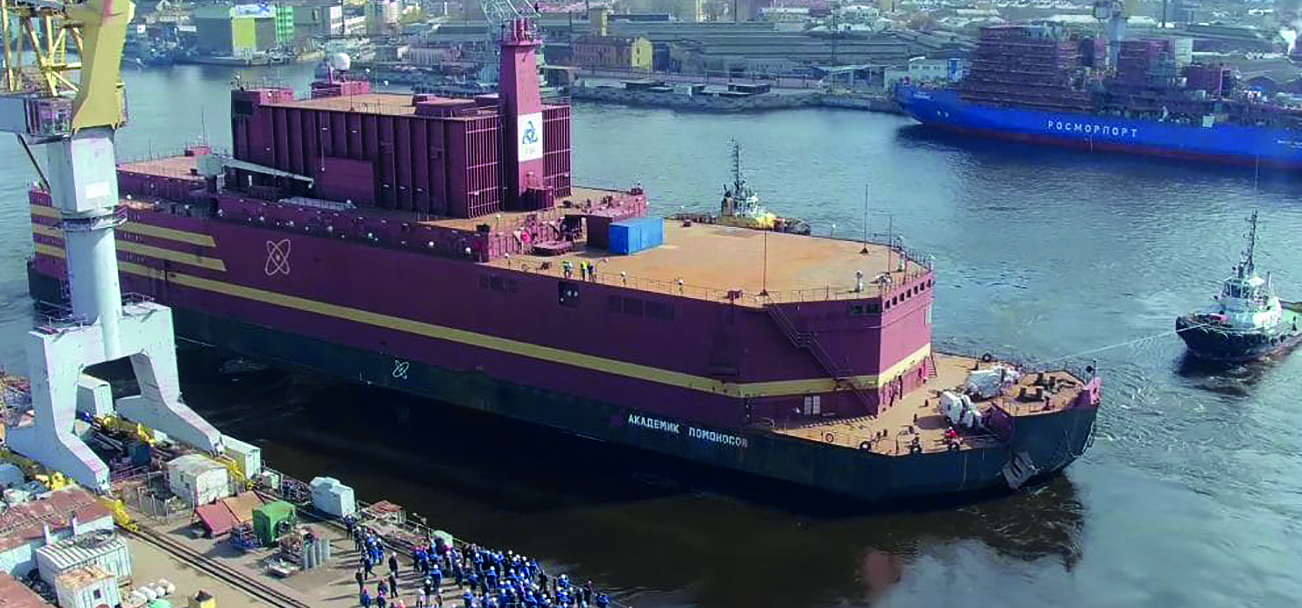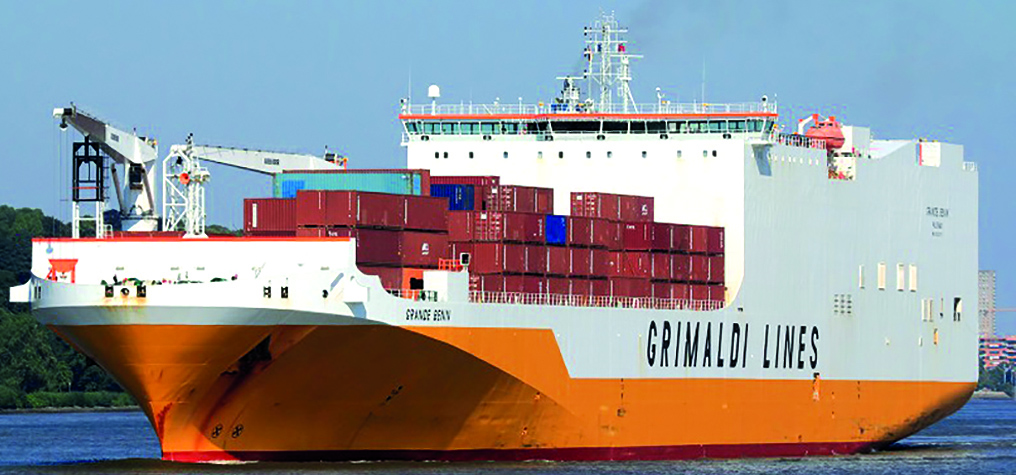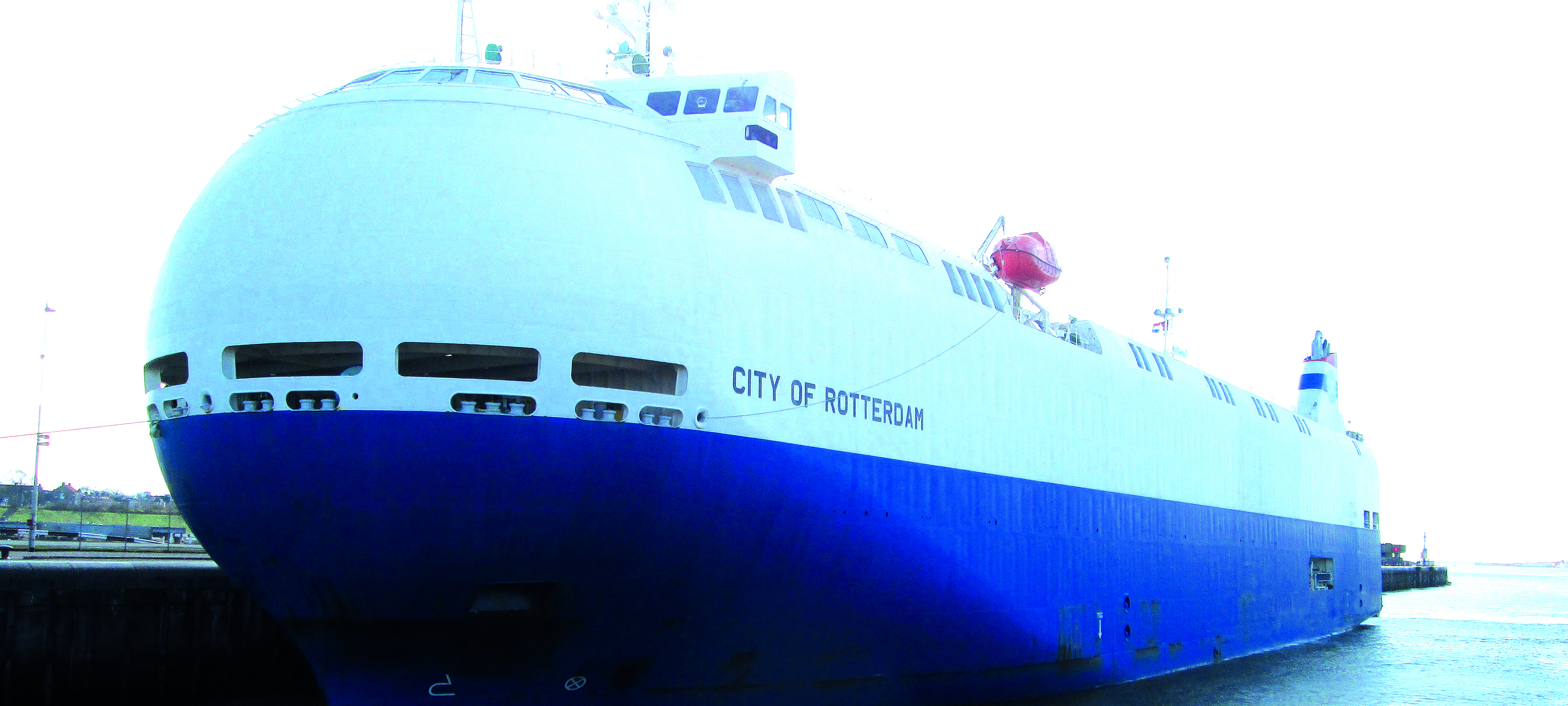 Block of flats? No, the stern of the 153,516gt MSC Seaside, which also features a glass-bottomed walkway – 'Bridge of Sighs' – a multi-deck atrium, and an open-air 'Forest Adventure Park'.

The livestock carrier Awassi Express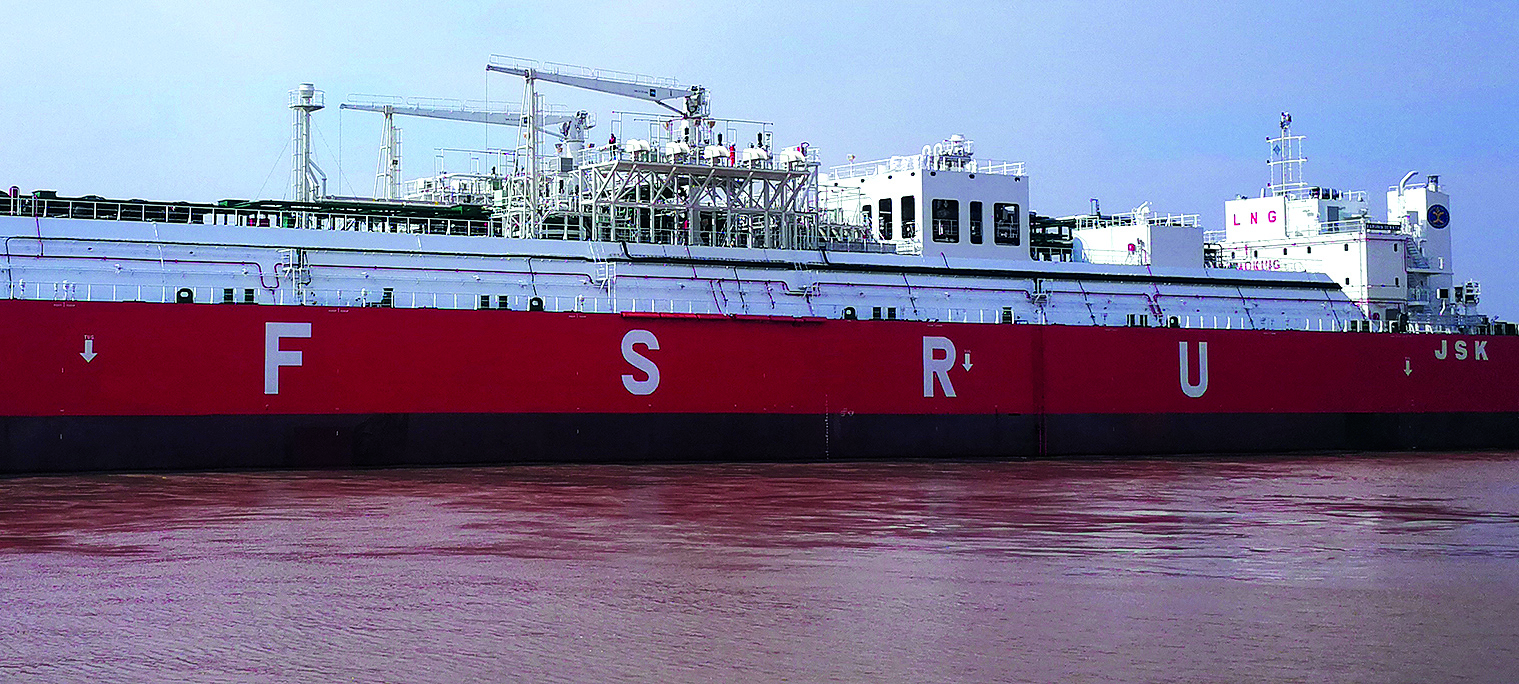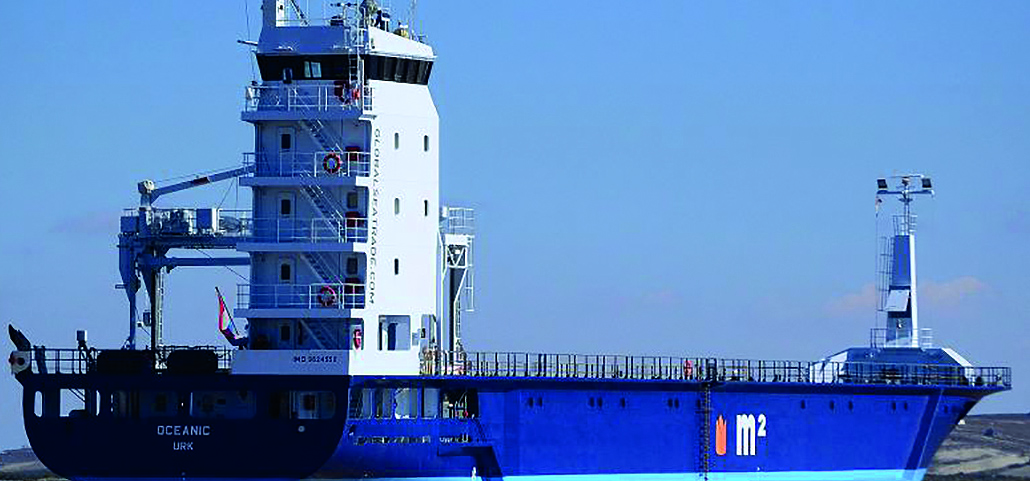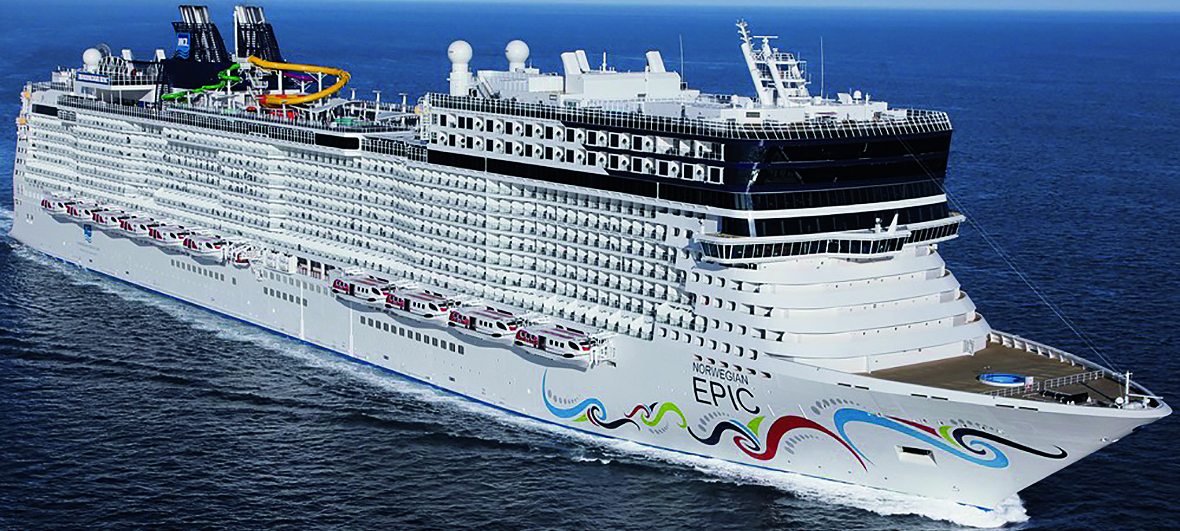 ---
Tags