Careers
New year, better career – how the Nautilus Slater Fund helps seafarers with their studies
5 December 2019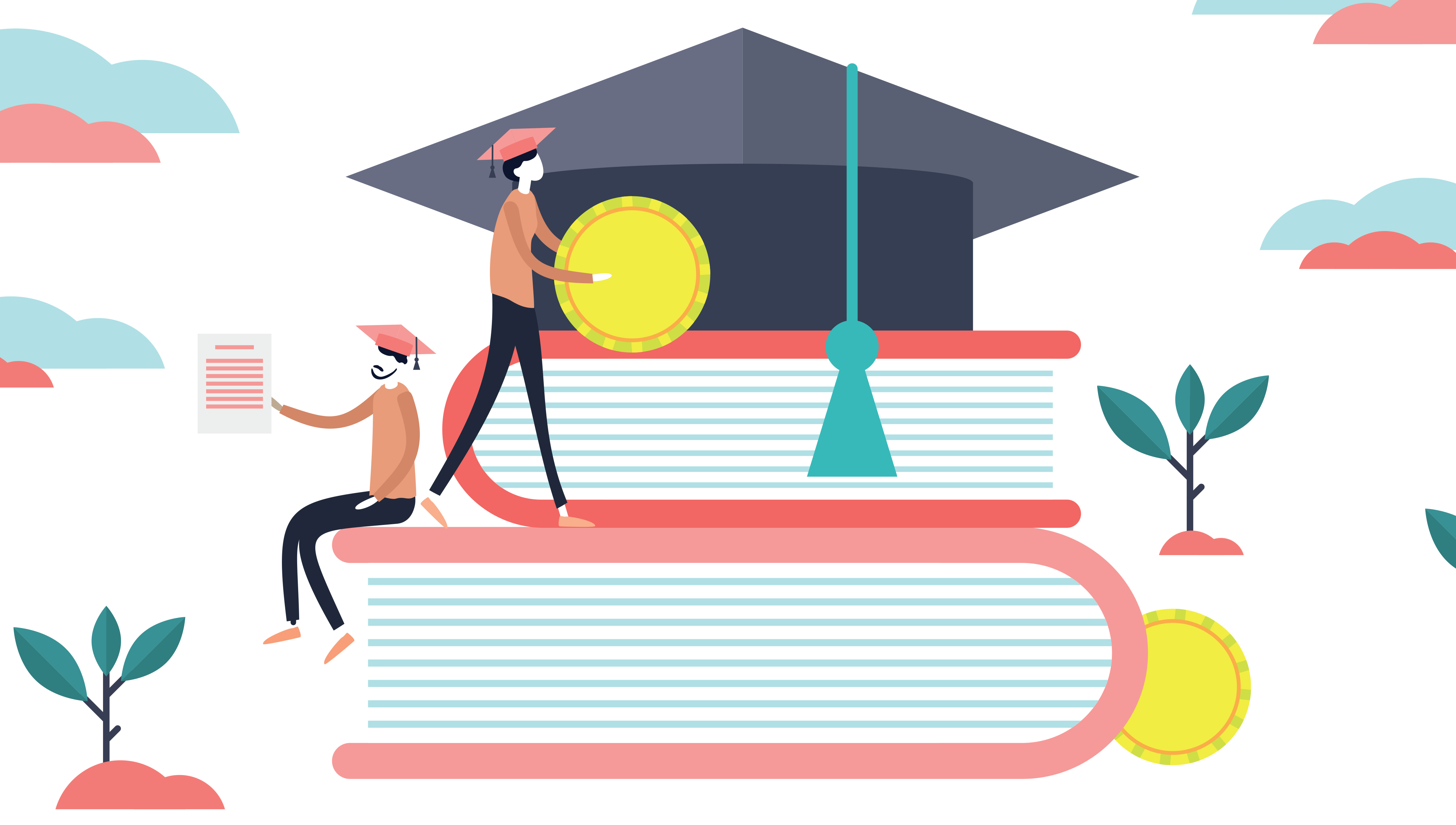 If you've been working at sea for a while and want to rise through the ranks, chances are you'll need to go back to college and study for an STCW certificate. This can be a daunting prospect financially, but the Nautilus Slater Fund is here to help. Carla Rockson, head of seafarer education at the Marine Society & Sea Cadets, explains how to apply for a Slater scholarship and what's new in 2020
Nautilus International's JW Slater Fund scholarship programme has helped over a thousand UK Merchant Navy ratings to gain their first Officer of the Watch certificate since the 1970s.
In recent years, the terms of the Fund have been broadened to support other experienced seafarers to gain STCW certification, including electro-technical officers (ETOs), holders of Class 2 or 1 Fishing tickets, and crew members on yachts, tugs and workboats.
The scholarship offers a lifeline to seafarers who have gained lots of experience at sea and want to progress into higher roles but are held back by the high cost and number of courses required to gain certification.
The typical cost for a rating to achieve the Officer of the Watch Unlimited is £13,500 for the tuition fees of HNC Nautical Science and required short courses – plus the costs of accommodation, travel, meals and books. It is easy to see why this would be out of reach for many experienced seafarers wanting to progress through the ranks. The Slater scholarship offers up to £18,500 to UK seafarers to cover all these costs including the associated living expenses so that recipients can focus on their studies without the worry of a financial burden.
Named after a former general secretary of the Union, the JW Slater Fund is administered by the maritime education charity Marine Society on behalf of Nautilus International.
Our staff at the Marine Society have extensive knowledge and experience of supporting seafarers with their personal and professional development, which has ensured that seafarers have the best possible opportunity to succeed in their studies and has contributed to the overall success of the programme.
The small Marine Society team provide advice, guidance and encouragement to seafarers throughout their studies. They liaise directly with all the main nautical colleges and course providers to take care of course bookings and fees. Scholarship recipients' expenses are processed weekly. The success of the programme has led recipients to recommend the scholarship to colleagues, and more and more seafarers are benefiting from the Fund.
Tips for Slater scholarship success in 2020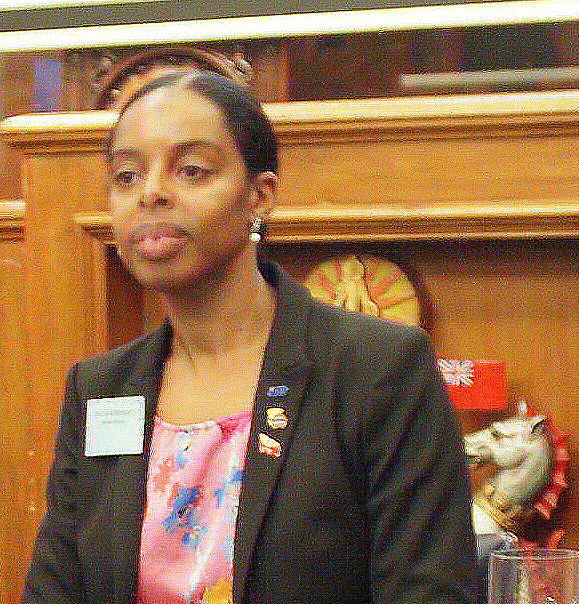 Applicants for Slater scholarships must be UK residents. Whilst there is no cap on the number of scholarships awarded each year, from January 2020 applicants will be expected to have accumulated all their necessary sea service before applying for the scholarship. You will therefore need your Notice of Eligibility (NoE) or be in a position to apply for it. You do NOT need to have completed all the courses before applying for your NoE.
Once you have your NoE, you can focus on completing your courses. This is when the scholarship programme can assist you every step of the way. Applicants must have a well-thought-out study plan of all the courses and exams they need to take and start to research what college or course provider they might want to attend.
From January 2020, Slater scholarships will be awarded for two years, which is more than enough time to complete all courses even if you need to continue working whilst studying. Previous recipients who had the best overall study experience were those who completed their studies in the shortest time and sat their SQA and oral exams whilst still retaining all the knowledge from their recent studies.
The scholarship award offers up to £18,500 with a completion bonus of up to £1,500 to UK seafarers resident in the UK, aged 21 years or older; there is no upper age limit. You must hold a valid ENG1 certificate and intend to work at sea for the foreseeable future.
As part of the application process you will be required to complete the Marine Society's Maths@Sea and Writing@Sea online assessments. These are maritime contextualised up-skilling courses designed by the Marine Society to support seafarers who may have been out of formal education for a while. The assessments will reveal whether you need to take the full Maths@Sea and Writing@Sea courses to ensure that you have the required level of numeracy and literacy skills to be able to cope with your OOW studies.
What certificates can the funding be used for?
You can apply for the funding to help achieve one of the following certificates provided you have already achieved the sea service requirements:
Officer of the Watch (OOW) Unlimited
Engineer Officer of the Watch III/1
Electro-Technical Officer
Master <200gt / OOW 500gt
OOW Tugs <500gt
OOW Yachts <3000gt
Chief Mate Yachts <3000gt
Master Yachts <500gt
Master Workboats <500gt
Small Vessels Engineer III/2
Class 1 Fishing with OOW unlimited conversion
You are advised to refer to the Maritime & Coastguard Agency's M-Notices on training and certification. These lay out the requirements to achieve each certificate, and can be found at www.gov.uk/mca.
So, if you've gained plenty of experience at sea and are ready to move up to that next position, why not apply this year to the JW Slater Fund? Working in partnership with Nautilus, the Marine Society will support and guide you every step of the way to success.
The Slater Fund is a lifeline to seafarers who have gained lots of experience at sea and want to progress into higher roles Carla Rockson, head of seafarer education at the Marine Society & Sea Cadets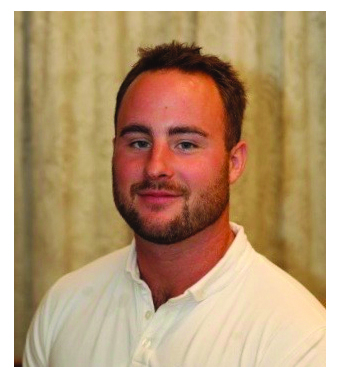 Joseph Doyle, yacht sector Slater scholar
Having spent eight years working in the yachting industry, I had spoken to a number of people who had studied for and obtained OOW Unlimited certification via the 'experienced seafarer route'.
Their theme was common: it enabled them to access a far greater level of education and training, when compared to the more simplified and limited yachting qualification study route. It was also apparent that enhanced opportunities were afforded to the holders of these unlimited qualifications, not only on larger yachts but the wider Merchant Navy also. Given the fact that the HNC experienced seafarer route to OOW unlimited required candidates to study full-time for nine months, it would have been nigh-on impossible for me to take nearly a year off, given the financial constraints involved with such a period of unemployment. Luckily, I had the good fortune to come across a student who had received the JW Slater Fund Scholarship and he passed on the required information so I was able to apply.
Following my successful application, I enrolled at Warsash Maritime Academy in October 2018 and went on to receive my OOW Unlimited in May 2019. The scholarship supported me throughout, assisting me with my living costs, course fees and accommodation. I would like to express my sincere gratitude towards the Slater Fund for their support, because without it, I surely would not have been able achieve this most useful, and valuable marine qualification. Further to this, I have since gone on to secure a permanent position as a rotational 2nd Officer onboard a 100m+ superyacht.
How to apply for the Slater Fund
MCA M-Notices on training/certification
---
Tags