A former US Navy seafarer has become the longest-serving master with the specialist 'floating book fair' charity GBA Ships…
Captain Tom Dyer trained to be a seafarer with the US Navy. But having served for a few years, he made a decision that transformed his life almost 40 years ago.
After hearing about the work carried out by the GBA Ships charity, he decided to volunteer for six months on one of the vessels – joining the former Danish merchant ship Logos in Hong Kong in 1980.
Tom's first trip soon proved eventful, as Logos sailed towards Thailand. 'On the voyage, we came across two Vietnamese refugee boats, whose passengers we rescued over the course of two days,' he recalls. In the following 38 years, he has gone on to serve on all four ships that have operated in the GBA fleet and has become the charity's longest-serving master.
Moving from Logos to sistership Doulos in 1983, Tom went on to qualify as chief mate in the following year. He had also started a relationship with a fellow crew member, Maggie, and they were married in January 1985.
Tom gained his master's licence in 1986 and was serving as chief mate onboard Logos when it ran aground off the coast of Argentina in atrocious conditions in January 1988, just six weeks after the birth of his second son, Joshua. Tom and Maggie and their young family, together with the rest of the crew, managed to safely evacuate the vessel.
In September 1988, Tom returned to Doulos, this time as captain. Not long afterwards, the Dyers transferred to a new vessel, Logos II – the replacement for Logos, funded by donations from around the world. The former Mediterranean ferry had been renovated in Amsterdam, where Tom and Maggie's daughter, Esther, was born in 1989.
The family continued their seafaring adventure on Logos II until their youngest son Caleb was born, at which point they decided to raise their family on shore.
When Logos II and Doulos reached the end of their service life in 2010, Tom came back as captain on Logos Hope – a former Baltic car ferry, which was bought by GBA in 2004.
Now, approaching the age of 63, he has primary responsibility for the GBA Ships Marine Training Centre, which conducts STCW-level courses with approvals from Transport Malta – but he continues to go to sea to fill in when there are gaps for the master's position.
GBA Ships was founded in 1970 and runs a unique 'floating book fair' service, selling specially-selected titles – such as books for further education, professional and career interests, individual development and personal growth – at a fraction of their retail value.
Since 2009, Logos Hope has sailed more than 97,000nm, visited 66 countries and territories, made more than 155 port calls, and welcomed over 7m visitors who have purchased some 7.5m books.
The 45-year-old ship is worked hard, but is generally closed to the public for around four weeks each year to fit in annual maintenance, surveys and renewal of certificates. This year the work was done in May in Veracruz, Mexico. Last year it was in Curacao, and in 2016 it was South Africa.
All the crew are unsalaried volunteers – with people raising funding for their accommodation, food and visa costs and committing to various tour lengths. The minimum safe manning certificate for the 12,519gt Logos Hope calls for around 21 certificated seafarers, and the preferred manning for fulfilling muster bill duties is approximately 90.
Many deck and engine crew members are trained into the role, and there are around another 250 serving onboard who fulfil such roles as accommodation and catering, welcoming guests and serving in the book fair and cafe (the ship can receive more than 10,000 visitors in one day when open to the public).
Many of the non-marine crew also get involved in projects ashore – anything from painting orphanages, helping in hospitals and on farms, running HIV and AIDS awareness programmes in detention centres, helping churches and schools with childrens' activities, digging wells, providing sight tests and reading glasses, cleaning up after hurricane damage, fitting solar panels, to teaching prisoners how to sew, and building houses on stilts in areas prone to flooding.
'Our crew members represent more than 60 nationalities and living onboard is quite a multicultural experience,' says Julie Knox, of GBA Ships. 'We literally have people from A to Z – Albania (or Argentina) to Zambia – with Papua New Guineans, Mongolians, Taiwanese, Faroese and Haitians thrown into the mix. We recently had a Tanzanian female marine engineering student serving with us for a year-long internship. She was quite a trail-blazer from her tribe and village – where people had never seen the sea.'
Reflecting on his experiences over almost 40 years with the organisation, Tom says: 'In many respects the work hasn't changed: the book fair is almost the same as it was 30 years ago, except now it is indoors. Logos Hope's book fair and café are well thought-out; it's a great opportunity to connect with people down there.'
Tom is not the only long-serving seafarer with GBS – another is Captain Dirk Colenbrander, from the Netherlands, who serves as safety manager and designated person ashore, as well as filling in from time to time as master.
'We are grateful for seafarers who come with certification in hand, and we are especially grateful for a younger generation of officers stepping up,' says Julie. 'We encourage them to visit our website for a current listing of professional needs, or leave a message which can be followed up by our crewing manager.'
For more information, visit www.logoshope.org
The GBA Ships Marine Training Centre conducts STCW-level courses with approvals from Transport Malta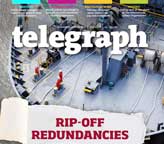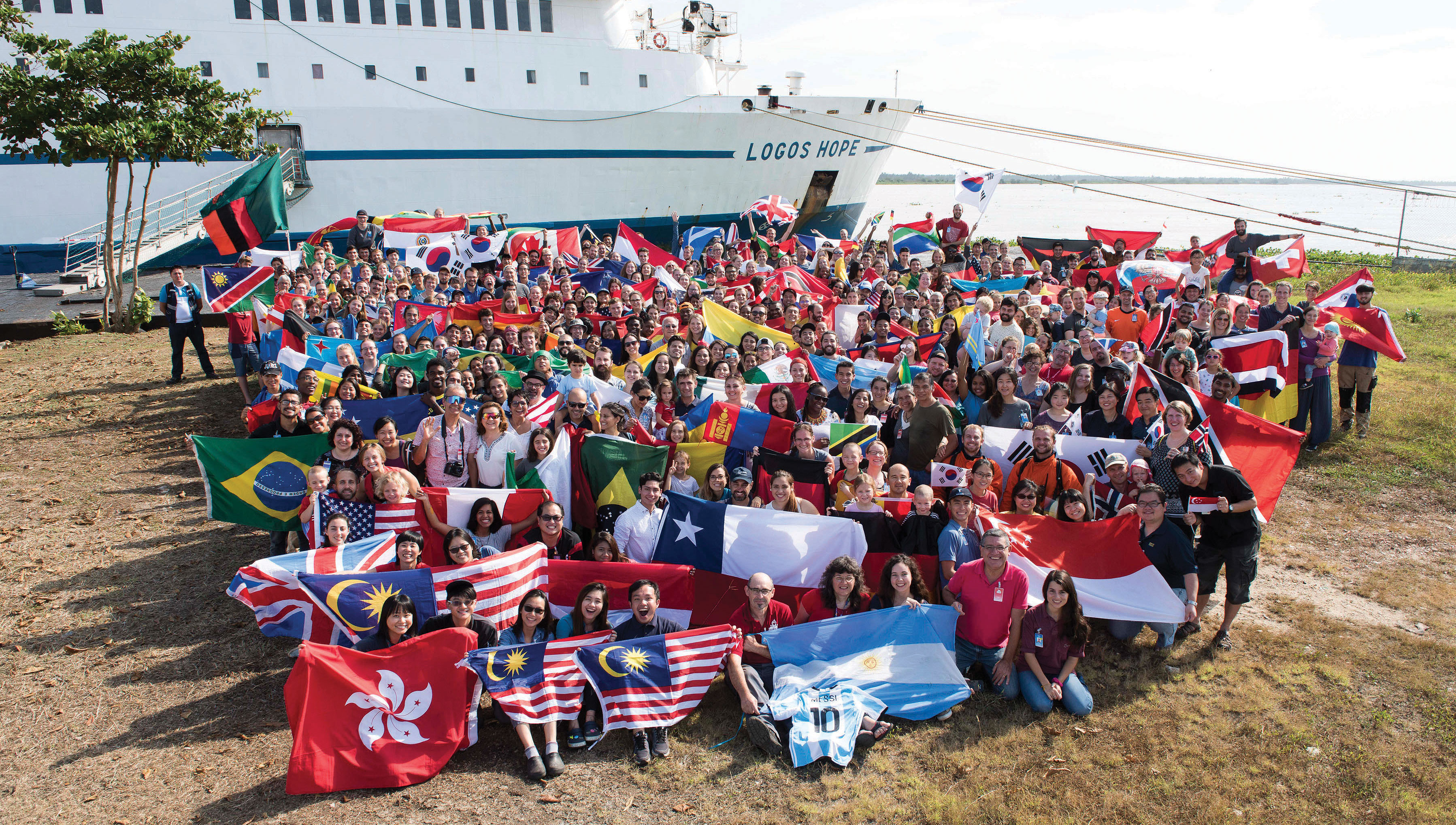 ---
Tags